Wellington Garden Club
A 501(c)(3) Nonprofit Organization
Paper Shredding Fundraiser Event!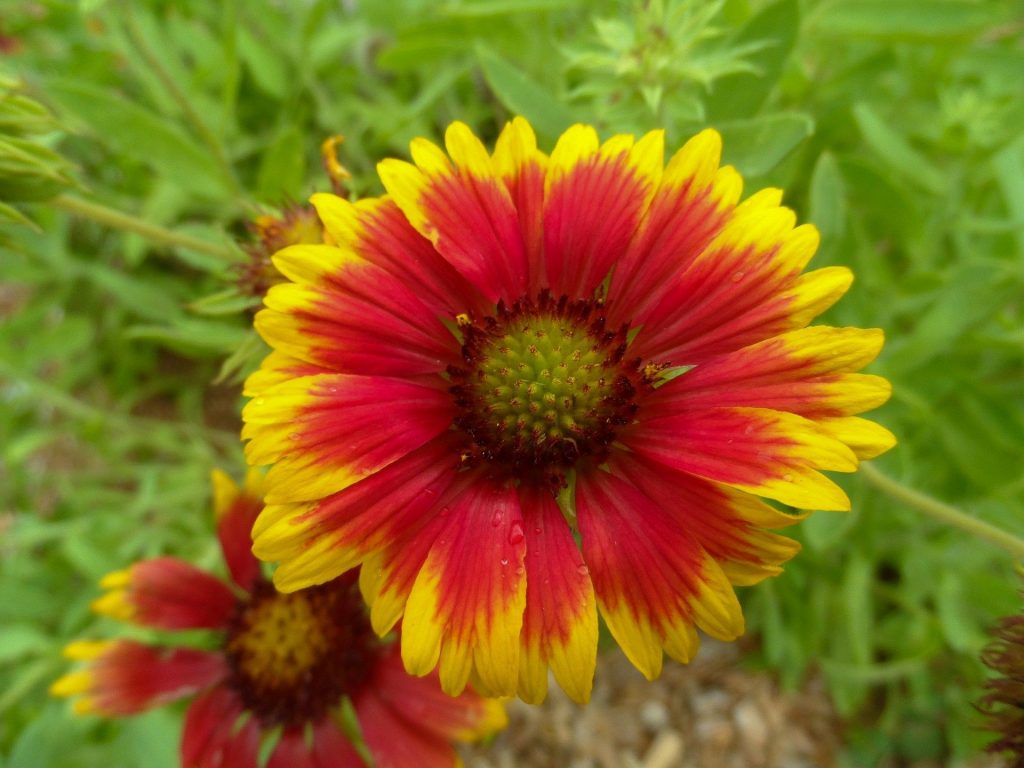 Saturday
February 22, 2020 10am to Noon
Location
Village of Wellington, Village Hall, 12150 Forest Hill Blvd.
ONLY CASH OR CHECKS ACCEPTED
Shredding of documents is performed by Total Shredding for a per box donation, $5.00 for a box equaling the size of 15"Lx12"Dx10"H, or $10.00 for a box equaling the size of 24" Lx15"Dx10" H. There will be volunteers on hand to assist with unloading boxes. Proceeds from this fundraising event supports the club's charitable contributions for environmental school and camp scholarships, Habitat for Humanity, Community Beautification Projects and Jr. Garden Clubs in and around the Wellington community.
Need more information? Contact Kathy Hernicz at 561-791-4419.