Contact: Twig Morris
Email: twig_morris@hotmail.com
Phone: 561-434-6629
Wellington Garden Club to Host Petite Flower Show at Wellington Green Mall
Wellington Garden Club will host its Petite Flower Show "It's a Small World" in the Grand Court on the lower level of the Mall at Wellington Green on Saturday, February 29 from 10 AM to 7 PM and Sunday, March 1 from 11 AM to 4 PM.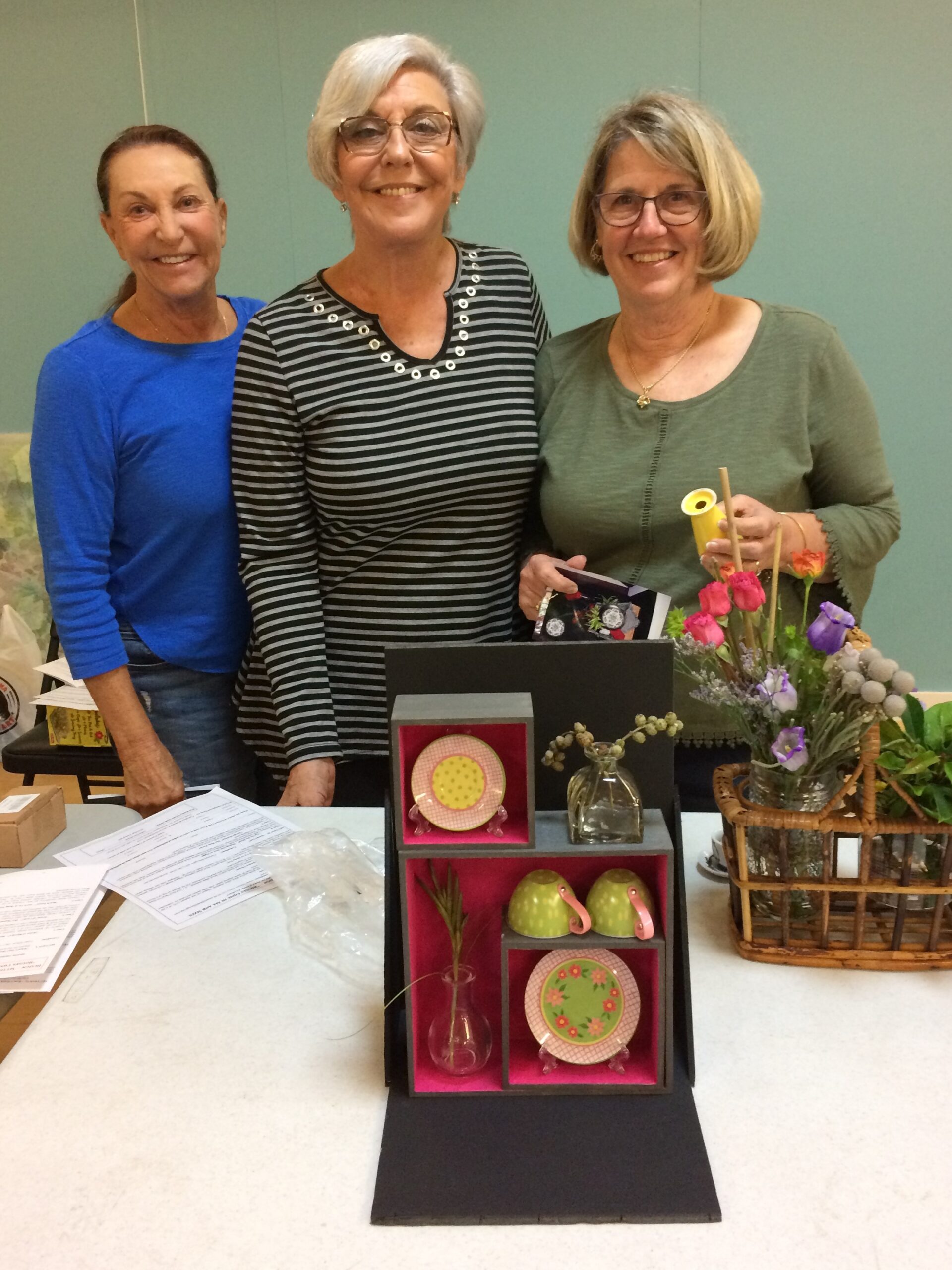 The show's theme, "It's a Small World", was inspired by exquisitely crafted doll houses created by garden club member and Wellington resident, Carol Coleman. Visitors will see multiple doll houses of all sizes and shapes surrounded by incredible petite floral designs, ranging in size from 5" to 12" tall and superb horticulture specimens that are naturally small or dwarf, as well as whimsical botanical arts, special educational, photography and youth exhibits, all of which illustrate the small world theme.
An added feature on Saturday is a raffle of a wide variety of items including gift certificates to restaurants, admission to local attractions such as the Morikami Museum, Rapids Water Park and Lion Country Safari, several gift certificates for area florists, a unique "Lottery Tree" and much more.
Sunday's added attractions include an "Ask the Experts" booth staffed by Florida Master Gardeners and hourly presentations from noon to 4 PM on a wide variety of subjects including aeroponic gardening, Plant America with Trees sponsored by National Garden Clubs, tips on growing fruit trees in your yard and how to garden with native plants to attract wildlife, which will include vouchers for free native plants at selected nurseries.
"The Mall at Wellington Green is thrilled to be the host site for this truly unique event," said Rachelle Crain, marketing director for the Mall at Wellington Green. "The Petite Flower Show is sure to delight everyone."
Twig Morris, Flower Show Co-Chair added, "Our club is delighted to partner with The Mall at Wellington Green to create this special event. We are honored to work with the talented Mall staff to bring this project to fruition."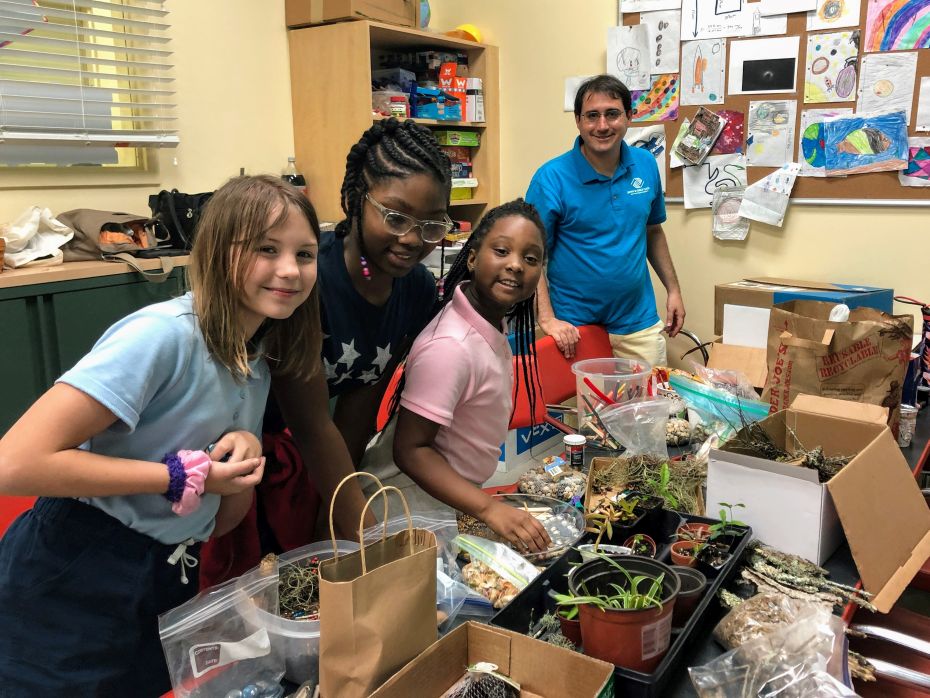 About Wellington Garden Club
Wellington Garden Club is a 501(c)(3) organization with over 135 members that has been serving the local communities since 1981. A member of Florida Federation of Garden Clubs, Deep South Region and National Garden Clubs, Inc., the club's mission is to further the education of members and the public in the fields of gardening, horticulture, botany, floral design, landscape design and to promote environmental awareness and the conservation of natural resources.
For more information visit: www.wellingtongardenclub.org or follow us on Facebook.
About The Mall at Wellington Green
The Mall at Wellington Green features a wide range of stores including Macy's, Dillard's, Apple, PANDORA, Chico's, H&M, LOFT, Helzberg Diamonds and Tommy Bahama. Dining options include Cask + Shaker, Lemongrass Asian Bistro, California Pizza Kitchen, Ford's Garage and The Beauty and the Beeeef Burger Bar. The Mall at Wellington Green is located at 10300 W. Forest Hill Blvd. in Wellington, Florida. For more information, visit: www.ShopWellingtonGreen.com or follow us on Facebook, Instagram and Twitter.