Wellington Honors Victims and Heroes of the September 11 Attacks Through Virtual Tribute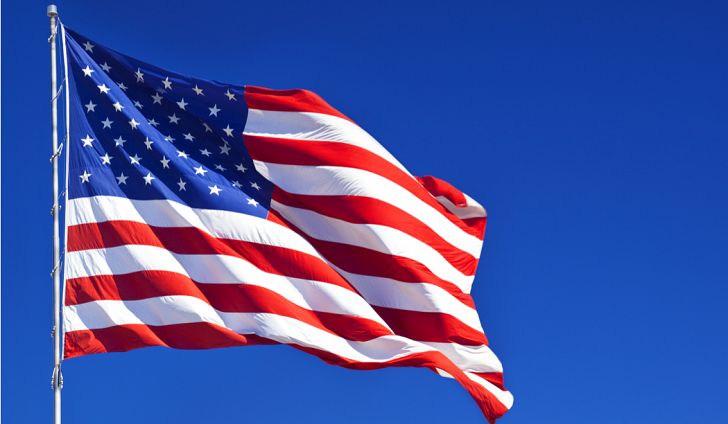 Wellington will remember the victims and honor the heroes of the 9/11 attacks on our nation with a virtual tribute on Friday, September 11, 2020.
Wellington invites residents to commemorate this important date by tuning in to WellingtonTV (Comcast 18, AT&T Uverse 99) and visiting Wellingtonfl.gov/September11 to watch pre-recorded videos, including messages from our Village Council, a local resident's story of survival, a look back at the history of the Wellington Patriot Memorial, and more. The Village will also share videos via social media (@VillageofWellington).
In the midst of coronavirus, as we continue to make sacrifices and keep our distance to protect our community, we must also keep our promise and never forget what happened on September 11, 2001.
A wreath will be placed in front of the World Trade Center steel beam at the Wellington Patriot Memorial (located at 12198 Forest Hill Blvd, next to Village Hall). Residents and their families are invited to pay their respects at the memorial throughout the day on September 11th.
As another way to stay informed on the latest news and updates from the Village, residents are invited to sign up for Wellington information and updates at www.wellingtonfl.gov/Newsletter.