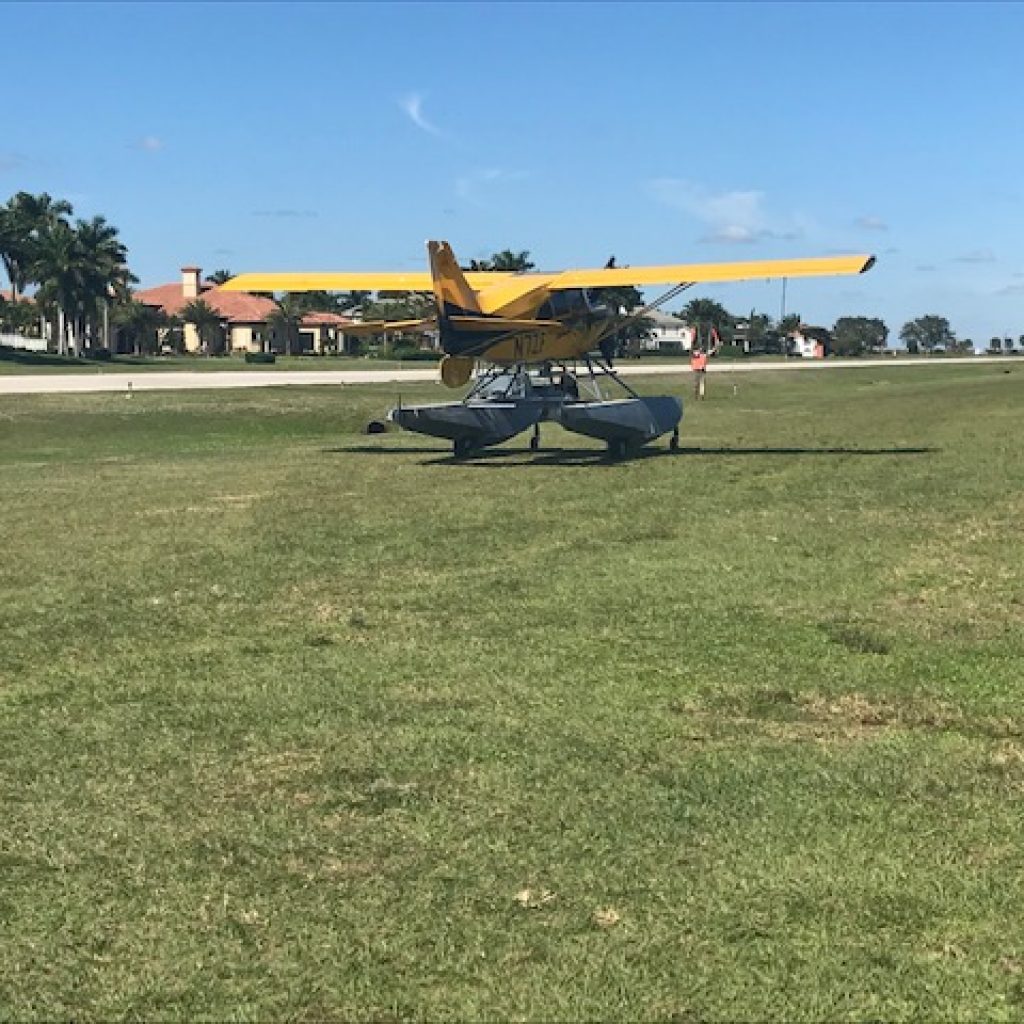 Wellington is looking for input from residents about their priorities for roadway improvements along Aero Club Drive. Proposed modifications include drainage improvements, adding bicycle lanes, and irrigation and landscaping.
 
The proposed bicycle lanes are part of priorities set in the Bicycle and Pedestrian Circulation Plan, approved by Wellington's Council in 2016. Once completed, this plan will serve to enhance the Village's connectivity through a series of bicycle and pedestrian pathways.
 
Funding for this project comes from a Transportation Planning Agency Grant, funded by the Florida Department of Transportation (FDOT). This funding will be available in 2020 and will cover the construction of bicycle lanes on both sides of Aero Club Drive from Binks Forest Drive to Greenbriar Boulevard, approximately two miles.
 
As part of the overall design of the project, various aspects affecting Aero Club Drive were also examined including drainage, irrigation, and landscaping improvements that would correspond with FPL's "Right Tree, Right Place" program. Roadway improvements made with FDOT grant money must meet clear zone requirements established by FDOT, which vary depending on whether or not curbing is in place.
 
Wellington staff has attended Home Owners Association meetings of four out of the five neighborhoods surrounding Aero Club Drive, with the fifth HOA meeting scheduled for February 18th,  as well as attending the December 5, 2018 meeting of Wellington's Tree Board.  At each meeting, three options were presented, showing varying degrees of improvements, both with and without curbing and the appropriate clear zone requirement. 
 
Village residents are encouraged to view these options and take part in the survey by visiting www.wellingtonfl.gov/aeroclubsurvey.  

As another way to stay informed on the latest news and updates from the Village, residents are invited to sign up for Wellington information and updates at www.wellingtonfl.gov/enews.
 
For information about other Wellington programs, events, activities, and updates, please visit www.wellingtonfl.gov or watch WellingtonTV for the latest happenings.