Grab your fishing tackle and get ready to reel in "the big one" at the 28th Annual Children's Holiday Fishing Classic on Saturday, December 22nd.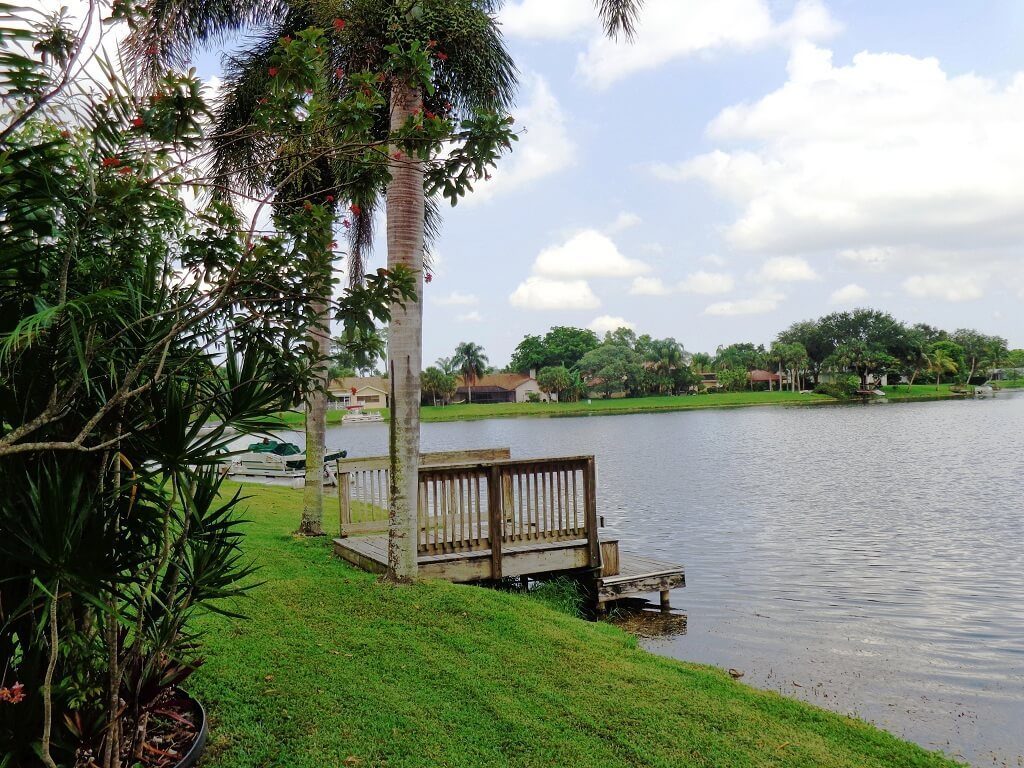 This year's classic will be held on Lake Wellington, behind the Wellington Community Center (12150 Forest Hill Boulevard). This free fishing tournament is presented by the Village of Wellington in conjunction with the Florida Fish and Wildlife Conservation Commission and Building Up Sports Academy. The tournament is open to all local children, ages 15 and younger. Register in advance by downloading the form at www.wellingtonfl.gov/HolidayFishing.


On the day of the event, registration opens at 8:00 a.m., followed by the tournament from 9:00 a.m. to 11:00 a.m. Awards and fish tales will follow from 11:00 a.m. to 12:00 p.m. Prizes will be awarded for first, second, and third place (based on a point system of fish caught and released) in each age group:6 and under; ages 7 to 9; ages 10 to 12; and ages 13 to 15.

This event is sponsored by the Village of Wellington, Florida Fish &Wildlife Conservation Commission, and Building Up Sports Academy.
Visit www.wellingtonfl.gov/events for more information.

As another way to stay informed on the latest news and updates from the Village, residents are invited to sign up for Wellington information and updates at www.wellingtonfl.gov/enews.

For information about other Wellington programs, events, activities, and updates, please visit www.wellingtonfl.govor watch Wellington TV for the latest happenings.