Wellington's Community Services Introduces Feel Good Fridays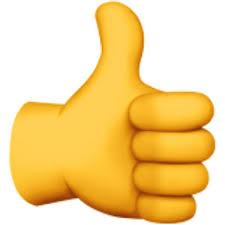 Community Services is excited to announce that, beginning on Friday, August 9th, the Feel Good Fridays' class series will begin at the Wellington Community Center located at 12150 Forest Hill Blvd. Classes will continue to be offered on the second and fourth Fridays from August 2019 thru June 2020.
Sponsored by Baptist Health South Florida, classes range from dance and healthy eating to wellness, and mental health. To view the complete class schedule, please visit the Community Services calendar located on the Village of Wellington website. Classes are open to adults ages 55 and up. Registration is not required.

As another way to stay informed on the latest news and updates from the Village, residents are invited to sign up for Wellington information and updates at www.wellingtonfl.gov/newsletter.

For information about other Wellington programs, events, activities, and updates, please visit www.wellingtonfl.gov or watch WellingtonTV for the latest happenings.