19th Annual Everglades Day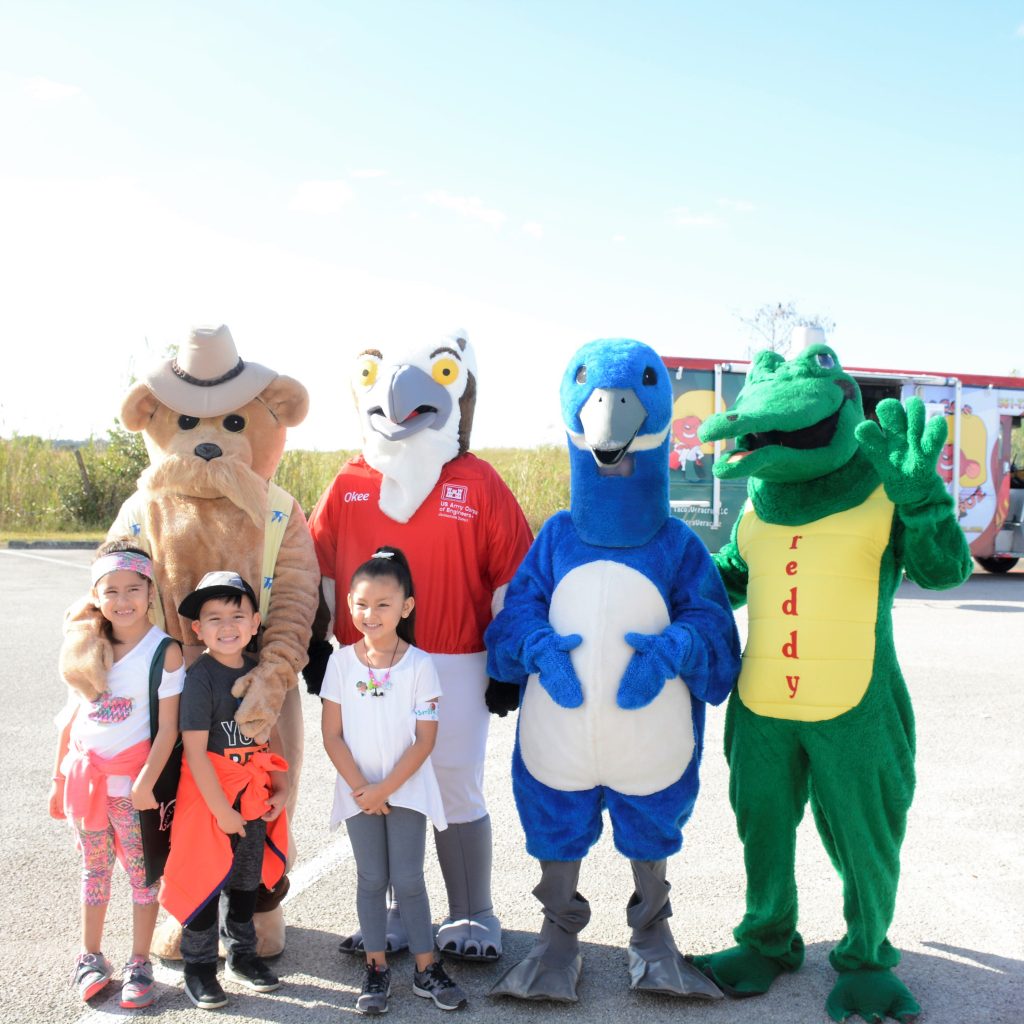 Theme: Colors of the Everglades
Saturday, February 10, 2018
9 am – 4 pm
Everglades Day is the premier outdoor festival scheduled each year on the second Saturday of February. The Audubon Society of the Everglades conceived the idea in 1998 and through a cooperative effort with the Loxahatchee National Wildlife Refuge (NWR) and the Friends of the ARM Loxahatchee NWR this festival has attracted nearly 59,00 attendees since the year 2000. The 2017 attendance was a record 4660 people.
Everglades Day is part of the lease agreement between the South Florida Water Management District and the Refuge and its purpose is to educate the public on this critically important wetlands, which is the last remnant of the Northern Everglades in South Florida, and also to provide a fun day for both adults and children.
Just some of the activities planned are: Guided Nature Walks, Canoeing
Archery , Animal Olympics, Face painting, crafts, fishing clinic and games for children.
Food Trucks, musical entertainment, various exhibitors and demonstrations, which may include Busch Wildlife Sanctuary, The Palm Beach Zoo, Golf cart tours of Loxahatchee Impoundment Landscape Assessment (LILA) area.
Sponsorships and volunteers are always welcome. Volunteer orientation dates to be held at the Visitor Center are: Thursday , February 1st at 5:00 pm, Saturday, February 3rd, at 10 am, and Thursday, February 5th, 2018 at 5:00 pm. Contact Ana Castillo at 561-732-3684 or email her at ana_castillo-ruiz@fws.gov for details.