March, 2016- Wellington Celebrates 20th Anniversary with Food, Fun, and Fireworks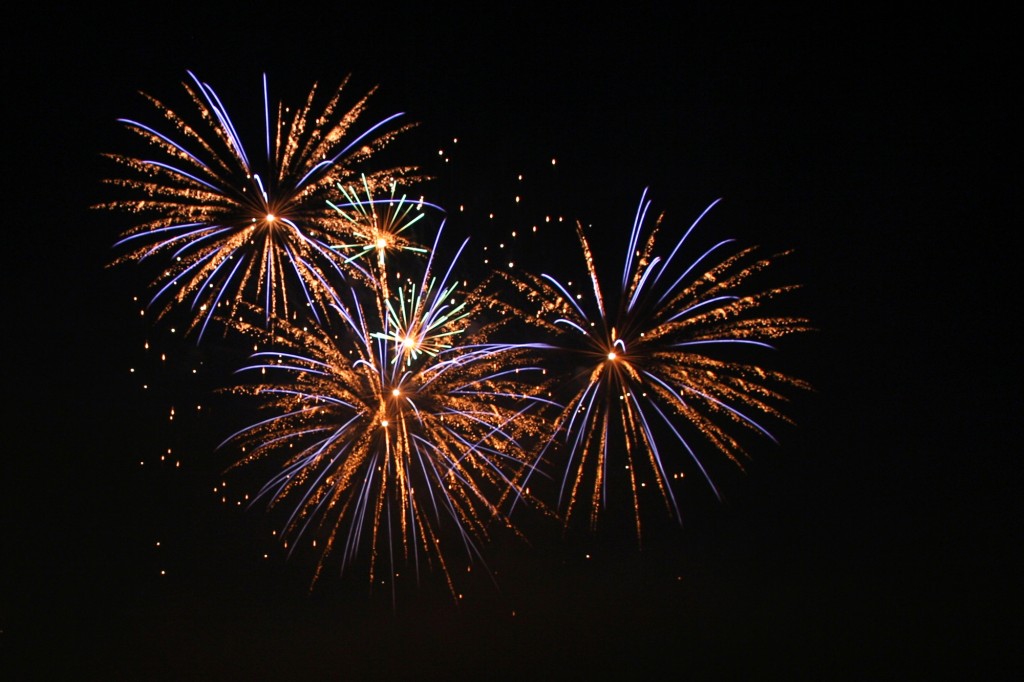 Join the Village of Wellington as we celebrate our 20th anniversary of incorporation. On Saturday, March 19th Wellington will host a day of FREE celebratory activities, beginning with free pool admission along with games, and giveaways at the Wellington Aquatics Complex (12072 Forest Hill Blvd) from 10:00 am – 4:00 pm.
Later in the day, we invite residents to come out for a 20th Anniversary Celebration at Village Park (11700 Pierson Rd) from 5:00 to 10:00 pm. The event will feature live music by Journey Tribute band Odyssey Road, performances by Wellington Idol winners, bounce houses, face painting, jugglers, fire breathers, costumed characters, BINGO, games, and more. Aerial Trapeze artists will be on site performing a live show and providing free opportunities to participate. Food trucks will be in attendance with food and beverages available for purchase. The event will conclude with a Zambelli Fireworks Show beginning at 9:15 pm. Guests are encouraged to bring their own seating.
Wellington will provide free shuttle service to Village Park from 4:30 to 10:00 p.m. with pickup at the Palm Tran bus stop area by Nordstrom at the Mall at Wellington Green.
This event is sponsored in part by Waste Management and Suri-West. For information on sponsorship opportunities, call (561) 791-4082.
We hope you and your family will join us in celebrating Wellington's 20th year as a Great Hometown! For more information on the events and activities, visit www.wellingtonfl.gov/20th.
As another way to stay informed on the latest news and updates from the Village, residents are invited to sign up for Wellington information and updates at www.wellingtonfl.gov/enews.
For information about other Wellington programs, events, activities, and updates, please visit www.wellingtonfl.gov or watch WellingtonTV for the latest happenings.