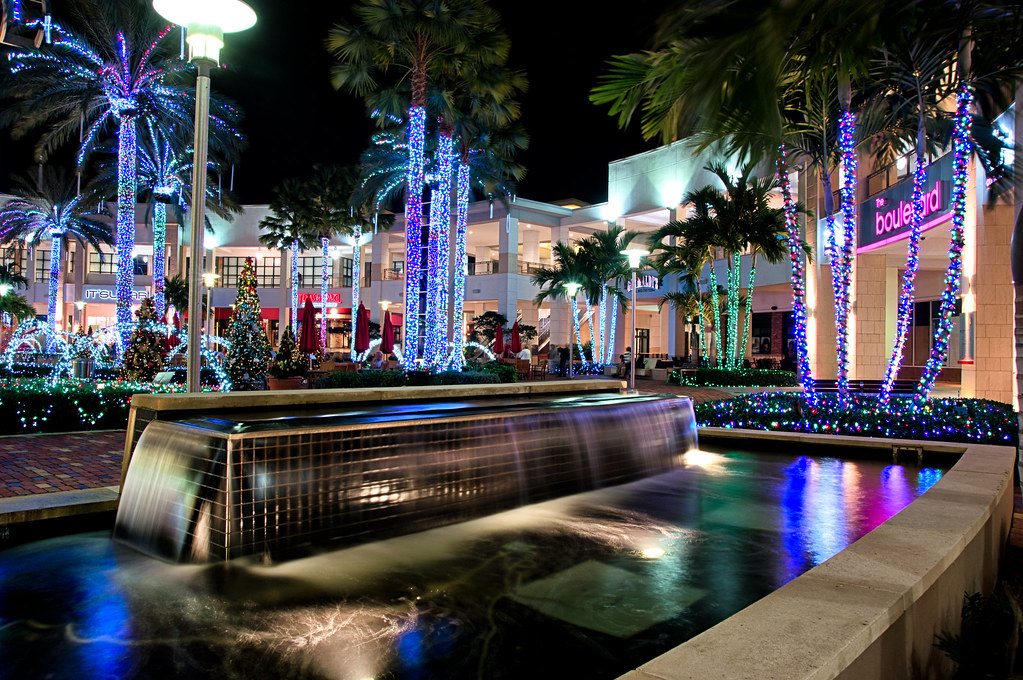 • WHO: Downtown at the Gardens and the Palm Beach County Food Bank
• WHAT: A Magical Night to Fight Hunger
Join Downtown at the Gardens and Palm Beach County Food Bank for a Magical Night to Fight Hunger. The event will feature a three-course dinner including appetizers, a main course and dessert from an array of Downtown at the Gardens restaurants. The proceeds will help benefit the Palm Beach County Food Bank.
• WHERE: Downtown at the Gardens – 11701 Lake Victoria Gardens Ave, Palm Beach Gardens
• WHEN: September 26, 2019 from 6 p.m. to 9 p.m.
• ADMISSION: $75
• CONTACT: For more information, please visit www.downtownatthegardens.com or call 561.727.2640.