Add "Blue Friday" to your shopping cart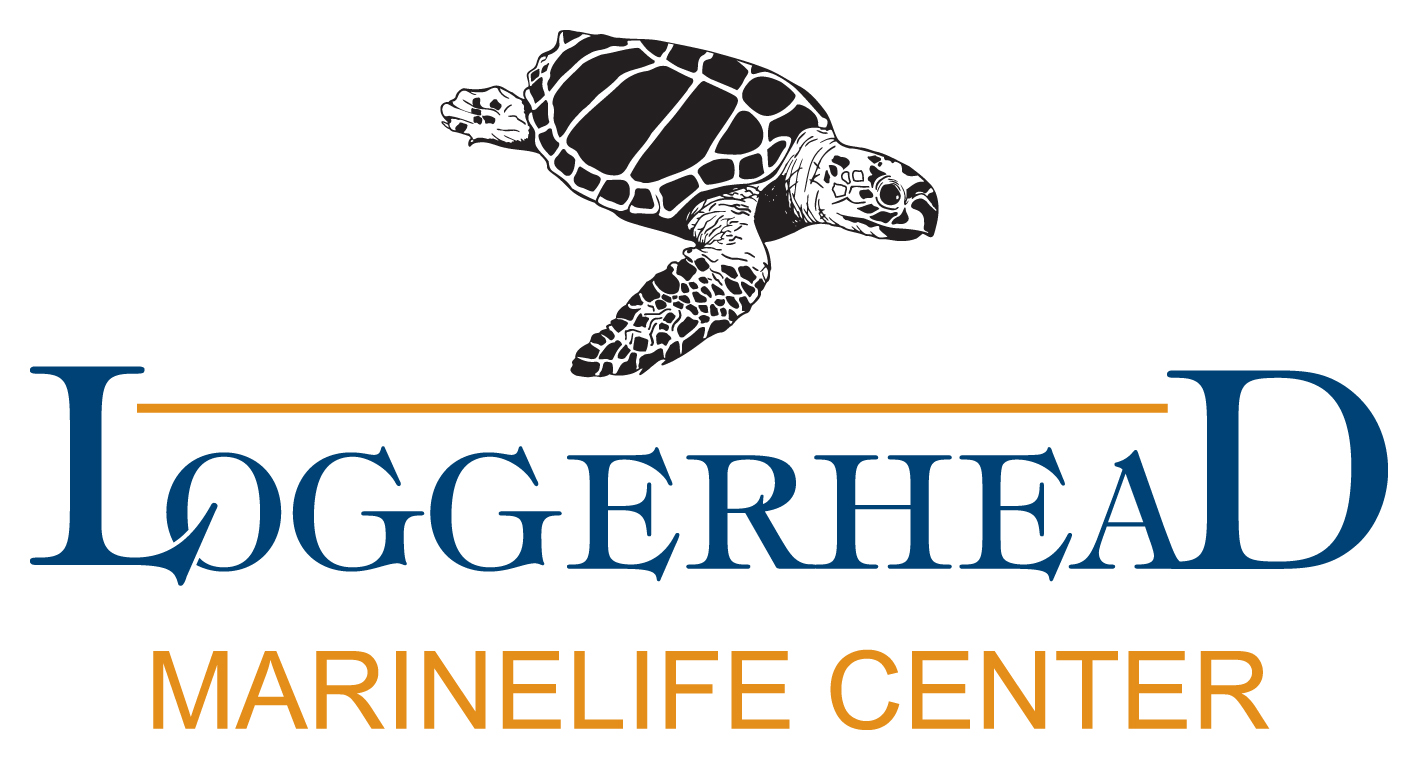 Juno Beach, FL – Go beyond great deals and score lasting memories during Loggerhead Marinelife Center's "Blue Friday." Out-of-town visitors and locals alike can take stock in the premiere destination that is Juno Beach, and opt for outside activities, including morning beach cleanups, visiting LMC's newest patient, Herme, and a serene stroll on the Juno Beach pier. The Center invites guests to see, shop, share and learn about the best conservation practices that have derived from sitting on the world's most densely-populated loggerhead. 
WHO: Loggerhead Marinelife Center
WHAT: Blue Friday 
WHEN: Friday, November 29  – 8:30 a.m. to 4 p.m. 
WHERE: LMC; 14200 US Highway One, Juno Beach, FL
DETAILS: At 9 a.m., LMC will host its beach cleanup in partnership with REI's #OptOutside initiative, followed by a Deep Blue & You Yoga class. Guests are also invited to take a walk along the Juno Beach Pier and enjoy live music from 8:30 a.m. to 11 a.m. Donuts, hot chocolate and coffee will be provided between 9:00 a.m. and 10:00 a.m. while supplies last. 
For holiday shopping, visit the Center's gift store from 10:30 a.m. to noon and receive 20 percent off in-store items. Customers will receive a recycled ornament with $50 or more in-store purchases. Juno Beach Pier sales will feature gift shop merchandise for 20 percent off until noon. Guests are also encouraged to take advantage of sea turtle adoptions for 10 percent off all day.
If you are a media member planning to cover, please email Lauren Eissey, public relations and engagement specialist, at leissey@marinelife.org or call 561-627-8280, ext. 124. 
Loggerhead Marinelife Center: 
Loggerhead Marinelife Center (LMC) is a nonprofit sea turtle research, rehabilitation and educational institution that promotes conservation of ocean ecosystems with a focus on threatened and endangered sea turtles. The Center features an on-site hospital, research laboratory, educational exhibits and aquariums, and also operates the Juno Beach Pier, which hosts world-class angling and sightseeing. Situated on one of the world's most important sea turtle nesting beaches, Loggerhead Marinelife Center is open daily and hosts over 350,000 guests free-of-charge each year. The Center's conservation team works with 90 local and international organizations across six continents to form partnerships and share conservation initiatives and best practices that are core to its mission of ocean conservation. The Center is expanding and has launched its Waves of Progress capital expansion campaign, designed to accelerate and amplify LMC's conservation and education impact. When complete, the facility will offer one of the world's most advanced and unique experiences for guests and scientific partners. For more information, visit www.marinelife.org or call (561) 627-8280.