BEAT THE FLORIDA HEAT WITH HVAC GREEN ENERGY TIPS
As a native Floridian I am used to feeling the nice hot Florida sun; I prevent sun burns by applying daily sun block & taking care of my skin and always try to park my car in a shade even if it means walking an extra 500 steps so when I get back the excess heat won't cause me to faint or burn my rear when I sit on the seat. Why discuss all these things simply because we all know the sun's rays can damage our skin and in the end even cause health damages. So how does it affect our Air conditioning system which sits outdoors 24 hours a day 7 days a week? Well you can imagine not taking proper care to your AC system means its health can deteriorate as well. So that is why I find it just as important to keep my whole house AC system working at its peak & I prepare before the real summer months hit.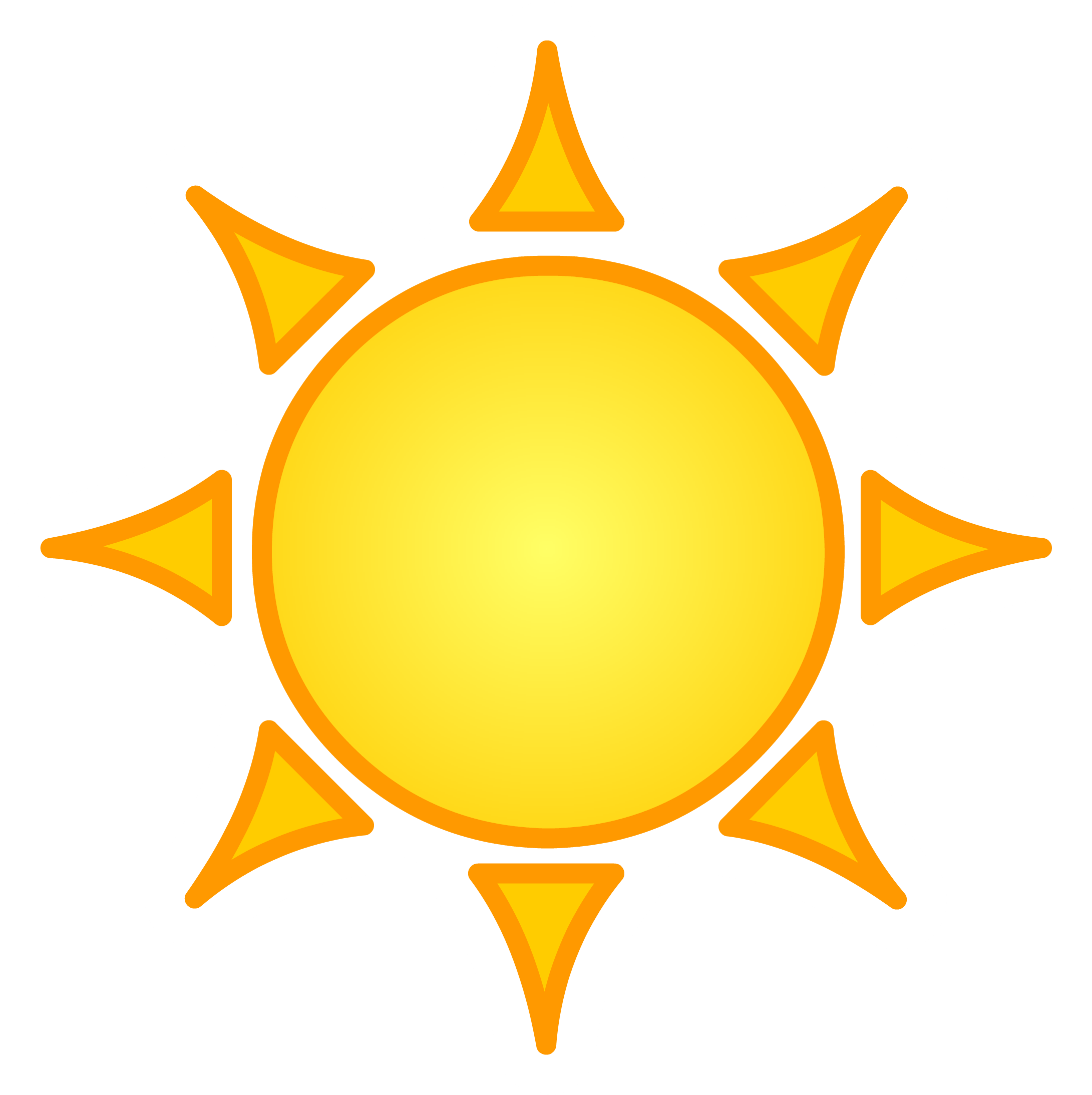 Here's some great information that I'd like to share with you all:
First, change your filters in your heating/cooling system. Change them regularly as recommended by the manufacturer.
Next change your thermostat over to "cool" and test the system by turning the temperature down. If the air conditioner does not turn on, first check to make sure no breakers are tripped. If you can't figure out the problem, call your heating and air conditioning repair person. Calling early may keep you from making an "emergency" call when the temperatures are soaring and the repair people are too busy.
If your cooling system turns on, make sure it is putting out adequate cooling. If it's not, and you can't figure out the problem, call your air conditioning repair person. Make sure you set it at 78 degrees minimum to prevent mold buildup- yes we live in Florida & humidity builds up quickly which make mold easy to grow.
If your air conditioner needs replacement do it BEFORE the HOT WEATHER HITS so you can most likely beat the crowd & save money too.
And more than likely, some other things around your home need attention as well. Your air ducts may need testing for leaks and then sealed.
Your attic insulation probably has compacted, so you may need to add more.
Your windows and doors and other parts of the building envelope may need caulking and weather stripping.
You may need solar window film to keep out the heat which helps reduce electric costs by up to 25%
Consider changing your old thermostat to a programmable one. You can save up to $100 a year by using a new set-back thermostat. If your thermostat is really old and uses a mercury switch (a glass tube filed with silvery substance) call your local public works department to find out how to dispose of this toxic material.
Consider installing a whole-house fan that uses cool air in the evening to cool the entire house and push hot air out of the attic area.
Hi-Tech Plumbing & Air is considered the expert in green Plumbing & HVAC solutions. They are a licensed and insured in the State of Florida and has been serving residential and commercial customers throughout Palm Beach County for over 16 years. They understand the needs of their customers and because of that, offer same day service, 24/7 emergency service with up front pricing and they guarantee your satisfaction. Hi-Tech Plumbing & Air works hard to earn your business and goes the extra mile to keep it!
For more information call Your Plumber In A Skirt at 561-790-6966 or email jathy@hi-techplumbingandair.com.
Credits To http://www.consumerenergycenter.org/tips/summerize.html