Behind the Scenes Look at Wellington's Public Works Department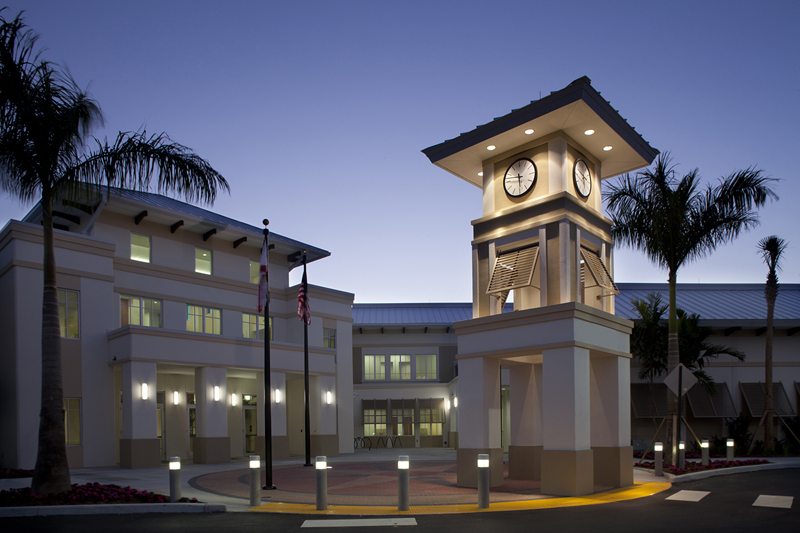 To give residents an opportunity get to know Wellington's Public Works Department and in celebration of National Public Works Week, the Village of Wellington will host an open house for residents on Thursday, May 19, from 8:00 a.m. to 4:00 p.m. at the Public Works Building located at 14000 Greenbriar Blvd.
Ever wonder what it takes to keep our roads in good repair and free of debris? Want to know more about how the Village's canals are cleared and maintained? Want to meet the staff responsible for maintaining the Village's great parks? This event will demonstrate the essential and quality of life services that Public Works provides to the community year round.
Please join us for a fun, family event. The open house will include equipment displays and demonstrations throughout the facility, garage and parking lot, as well as snacks, giveaways, and interactive displays.
Wellington's Public Works Department was accredited by the American Public Works Association (APWA) on February 7, 2015, becoming the first accredited agency in Palm Beach County. The APWA Accreditation Program verifies and recognizes public works agencies for compliance with recommended practices nationally accepted by experts in the field of public works.
National Public Works Week is a celebration of the tens of thousands of men and women in North America who provide and maintain the infrastructure and services collectively known as public works.
As another way to stay informed on the latest news and updates from the Village, residents are invited to sign up for Wellington information and updates at www.wellingtonfl.gov/enews.
For information about other Wellington programs, events, activities, and updates, please visit www.wellingtonfl.gov or watch WellingtonTV for the latest happenings.