Bolay embraces the state of the unknowns in light of the COVID-19 Pandemic. Serving their local communities Fresh, Bold Flavors via Curbside Pick Up and Free Delivery.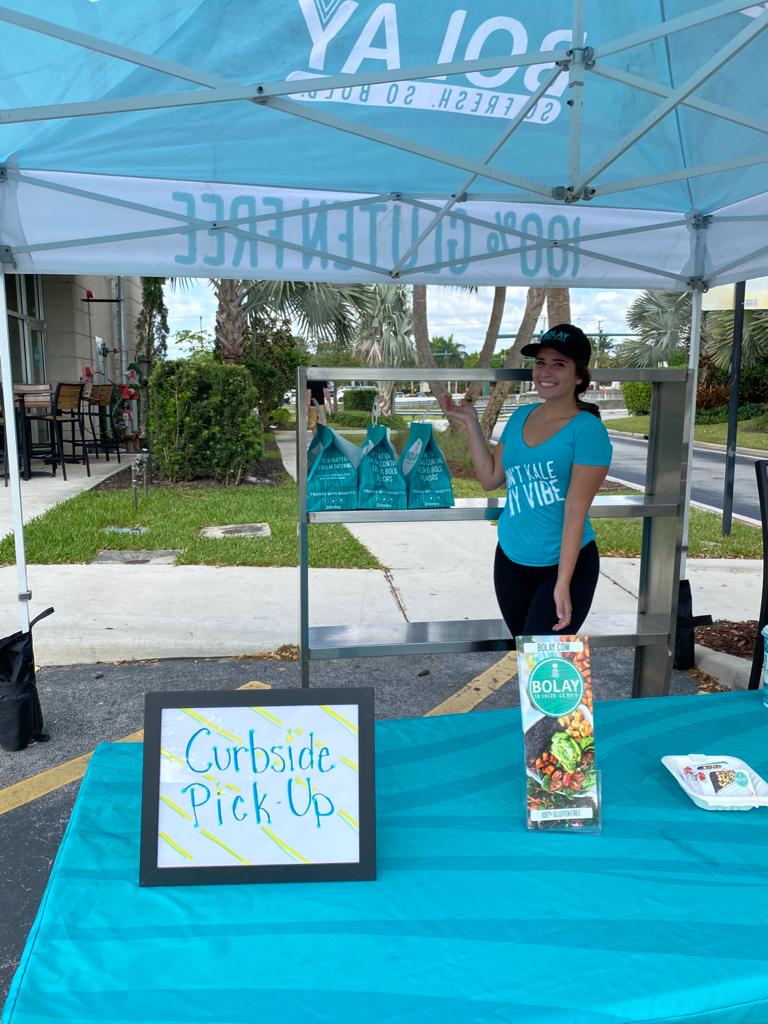 Bolay, a conglomerate of 15 restaurants in South and Central Florida opened its doors in the spring of 2016. With a mission to inspire people to be the best versions of themselves through nutrient-rich, fresh food, Bolay's growth has been tremendous out of the gates. Like any start-up, Bolay has conquered challenges through rapid growth and has always leaned into their unshakable culture to push them to the next level of greatness.
Being a 4-year-old start-up brand, to say Bolay hasn't been sent for a tailspin would be an understatement. "Preparing for a sudden pandemic is something I don't think anyone was or could have been fully prepared for. " Says CEO, Chris Gannon. "Hurricanes are what we know down here in Florida and they always come with somewhat of a heads up, but this, this is different". With a constant change of direction, Bolay has had to pivot quickly, to ensure our Teams and our Guests are being provided the best food, at the highest quality, the Bolay way.
Bolay has the ability to reach thousands in the community and give fresh food in bulk quantities and family packs. "The grocery stores were not prepared for the influx of people coming in and wiping out the shelves. Our restaurants are capable of providing fresh food, ready to heat and ready to eat, in large quantity" Says Chris. "We realized quickly that our guests were not comfortable joining us for the build your own bowl experience in our dining rooms. So we set up curbside pick-up tents, where guests can order online and simply drive by as a team member with gloves and a smile hands them their order". Bolay has also set up free contactless delivery at select locations so guests can stock up on their favorite items, without leaving their homes.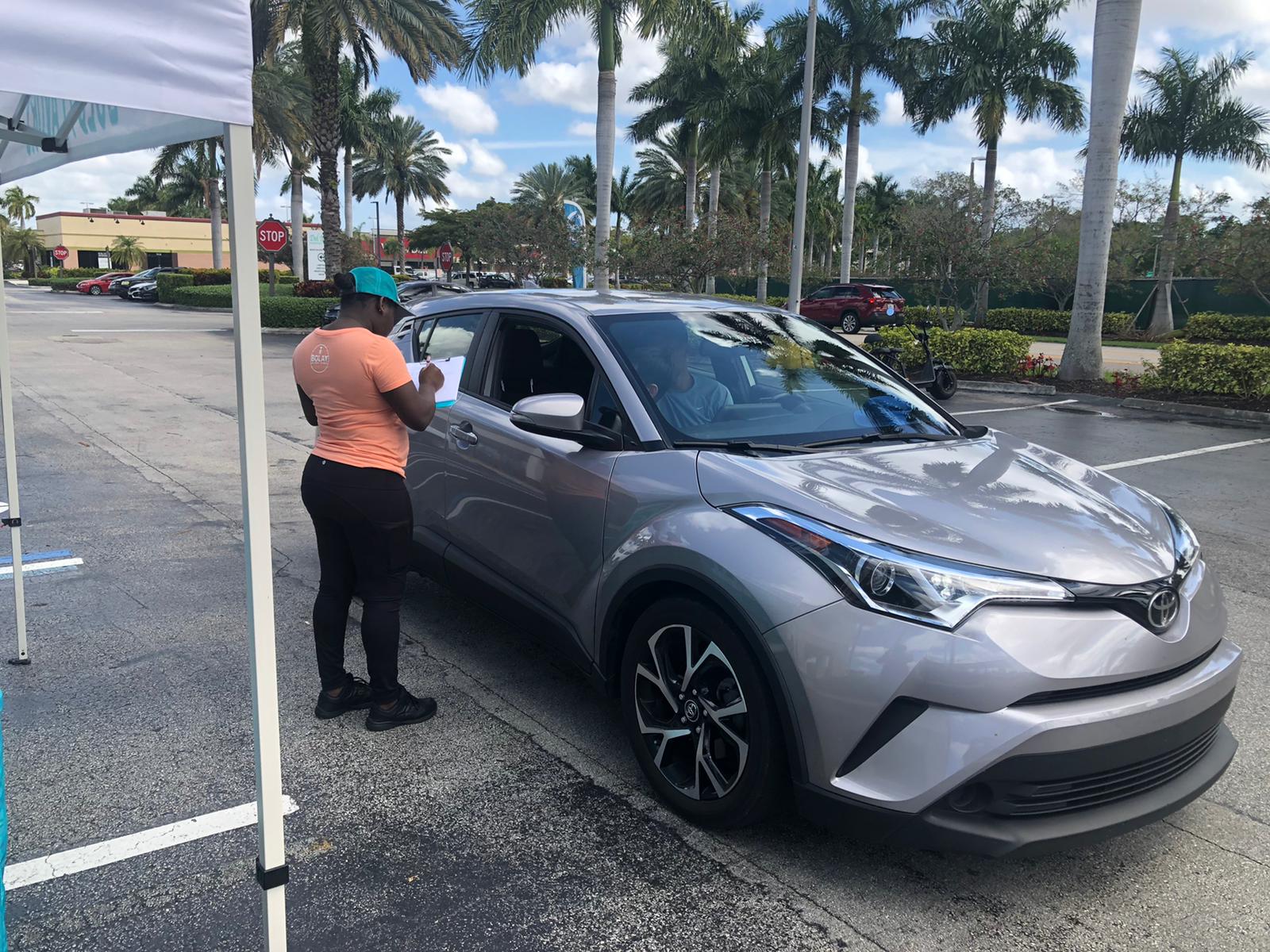 "I am beyond impressed by how quickly our 900+ Team Members have adapted to our temporary situation and how their attitudes continue to bleed our culture. At a time like this, with so many unknowns, it's our culture that continues to strengthen and the All-In spirit really shines. I know this is something we will overcome and be stronger because of it. As we say – Bolay All Day!"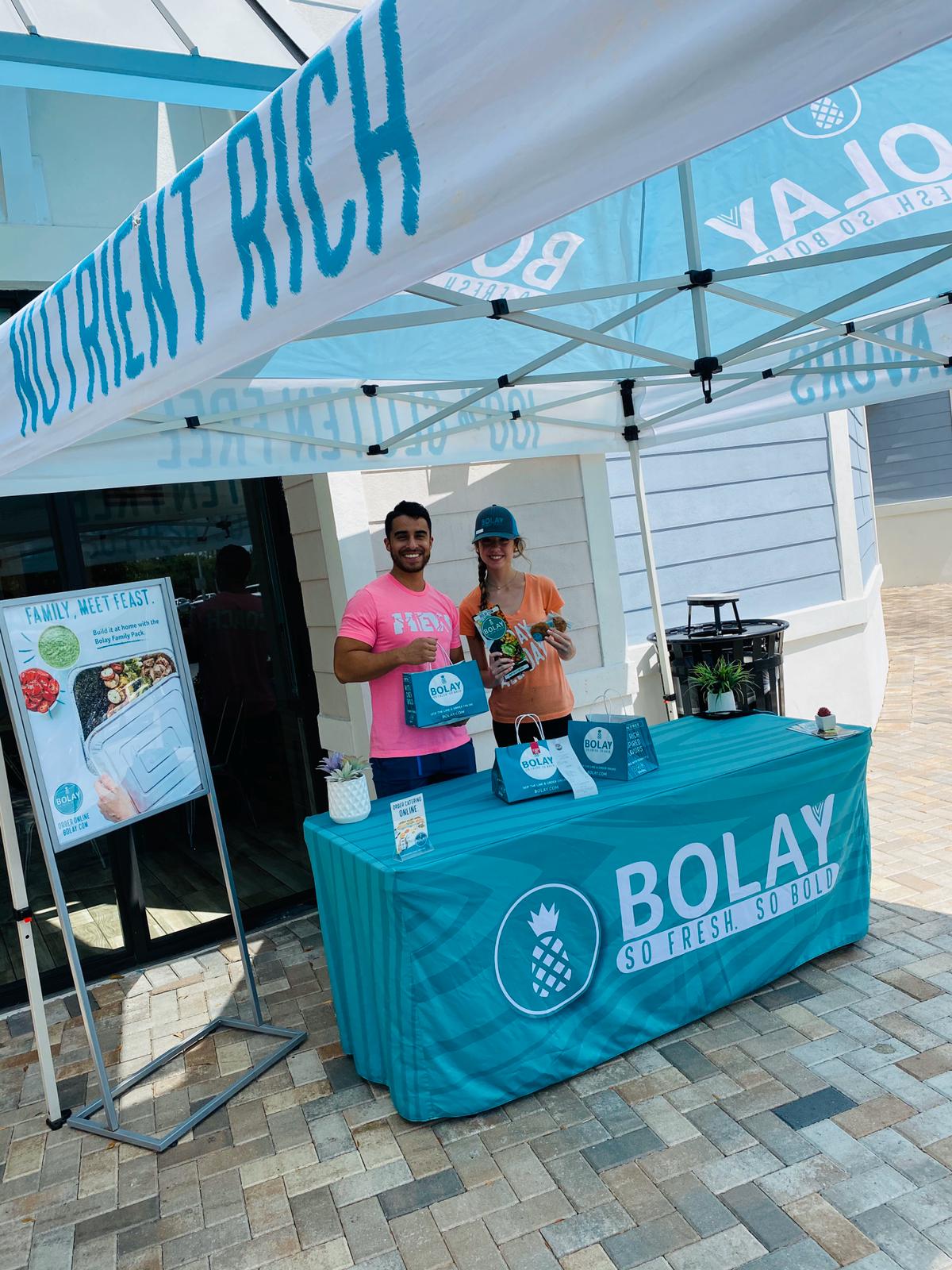 About Bolay
Bolay takes a fast-casual approach to fresh, bold and flavorful food that invigorates the palate. Created by Chris Gannon and his father, Tim Gannon, co-founder of Outback Steakhouse, the restaurant invites diners to build bowls for lunch and dinner, packed with nutrient rich superfoods and tasty proteins. With ingredients that uniquely customize bold, innovative flavors, including GFFS certified gluten-free selections, Bolay innovates the build your own bowl experience, and pairs it with infused teas, and local craft beer and wine. To learn more about Bolay, please visit www.bolay.com, 'Like' Bolay on Facebook, or follow @Bolay on Instagram and Twitter.