Celebrate 60 Years of the Palm Beach Lifestyle at the Ultimate Palm Beach Party, Lilly Pulitzer's Iconic Beach Bash Palm Beach
Over 700 philanthropic influencers will raise funds to benefit Palm Beach's sea turtle and ocean conservation hub: The Sea Turtle Hospital at Loggerhead Marinelife Center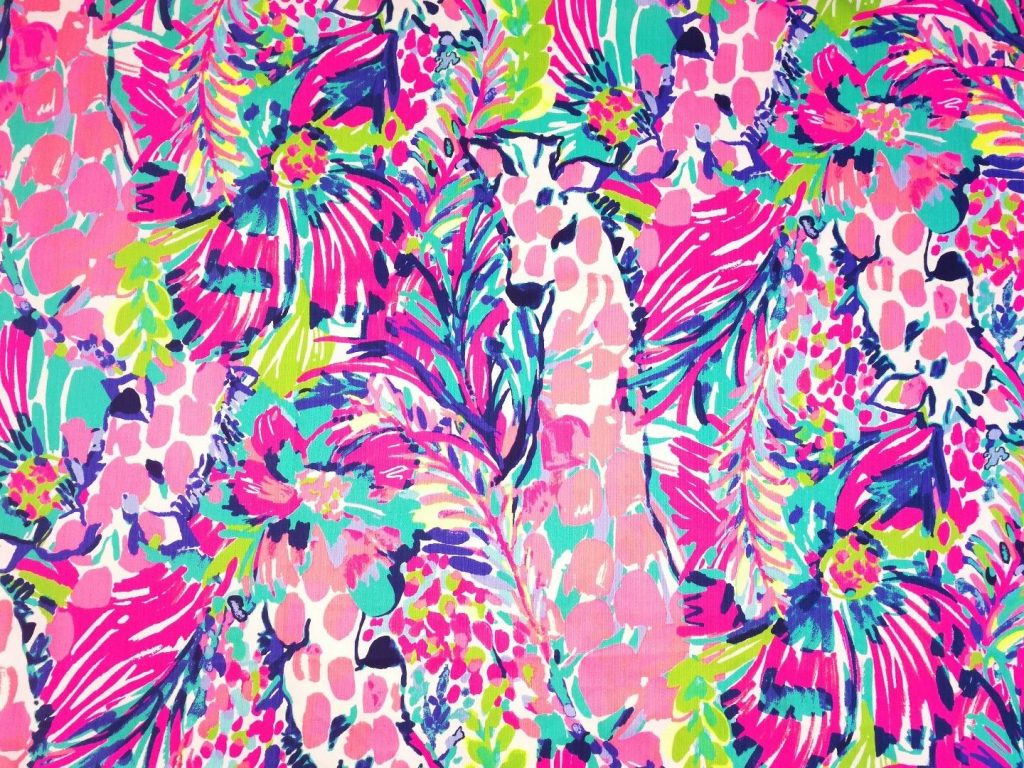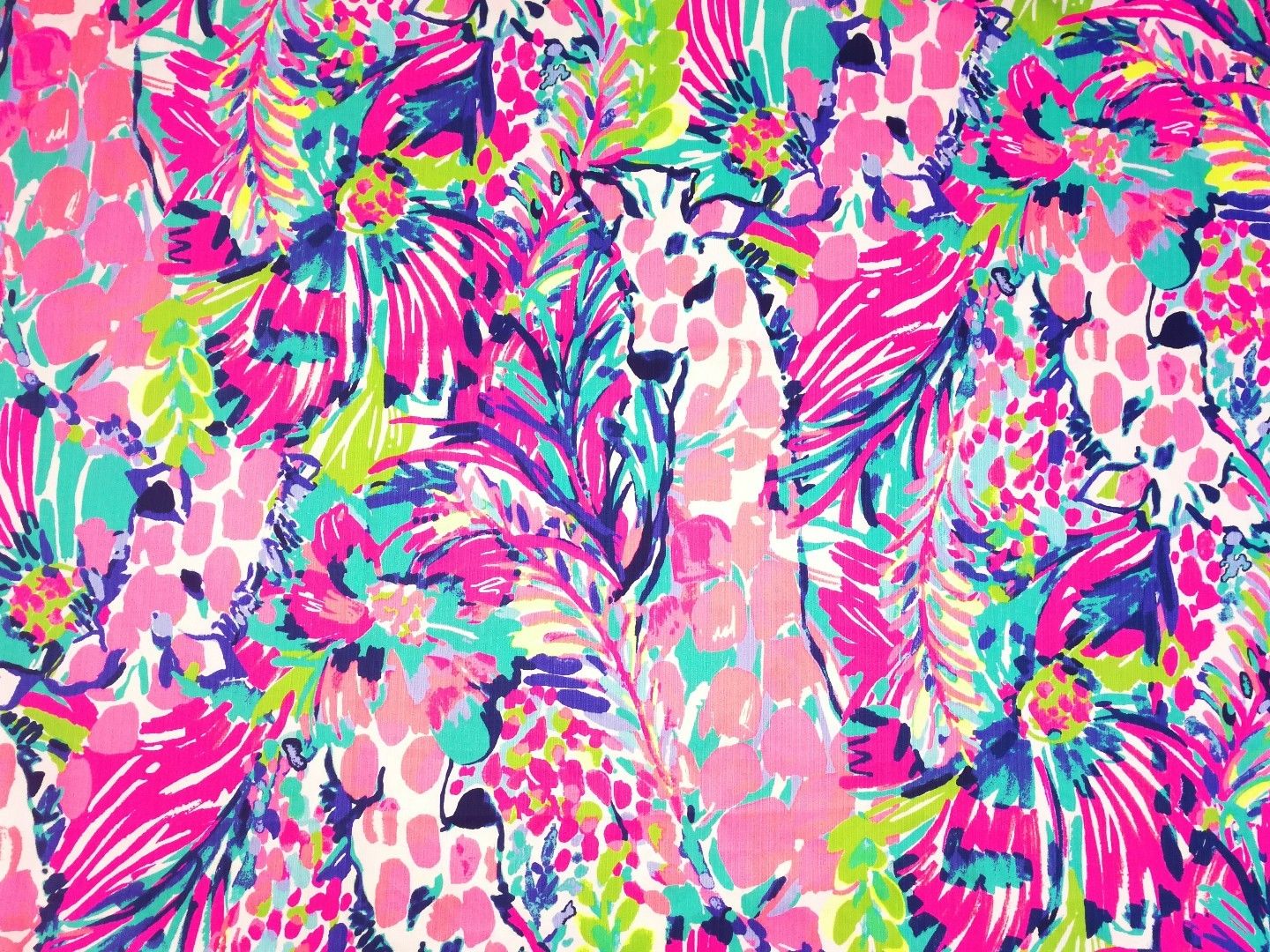 Our iconic Lilly Pulitzer once said, "If you don't have any charity in your heart, you have the worst kind of heart trouble." Beach Bash Palm Beach, now in its 13th year, is Lilly Pulitzer's largest annual charity event. Saving sea turtles never looked so good!
This year's theme, For the Love of Palm Beach will celebrate 60 years of Lilly Pulitzer and will salute the new Lilly Pulitzer store on Palm Beach's iconic Worth Avenue. Lilly Leas Ferreira is Chairing the event for 2018. Ferreira is Lilly Pulitzer's granddaughter, and she has curated a powerful new host committee tasked with exceeding the event's philanthropic goals.
"Beach Bash has always been a great event, but this year, we have a new level of community support and excitement surrounding the Bash," said Ferreira. "The committee is going above and beyond, and we can't wait to celebrate For the Love of Palm Beach in support of Loggerhead Marinelife Center."
On Saturday, Dec. 29, from 8 p.m. to midnight, over 700 guests will spend the evening at the beautiful private Beach Club on Palm Beach for one of the most anticipated celebrations of the social season.
Decked in their brightest Lilly fashion, guests will enjoy:
Rosé by Whispering Angel and Frosé by The Palm
Blow-out and make-up bar by Anushka
Fresh juice creations by Field of Greens
Flowing libations, featuring Funky Buddha Brewery and Tito's Handmade Vodka
Trying their luck with the Kendra Scott jewelry pull
Heavy bites in the Beach Club's bistro
Exciting entertainment, dancing and performances
Décor by world-renowned event designer Bruce Sutka
The Lilly Casita, a new lounge and cabana area
A lavish thank you bag, featuring surprise items for each guest
"We are thrilled to help celebrate 60 years of Lilly Pulitzer fashion and lifestyle at this year's Beach Bash Palm Beach," said Jack E. Lighton, LMC president & CEO. "Beach Bash Palm Beach is one of the most iconic philanthropic events of the social season and will help to showcase Palm Beach's most treasured environmental assets: sea turtles, magnificent beaches and azure blue ocean waters."
The 2018 Beach Bash Palm Beach Committee includes event Chair Lilly Leas Ferreira and Co-Chair Nick Kassatly. Additional host committee members are: Sean Ferreira, Stacy Kassatly, Kent Anderson, Billy & Katie Benjamin, Jett & Eve Beres, Giovanni Di Stadio & Jack E. Lighton, Robert & Kimberly Gimson, Paul & Danielle Lawler, Kelly Ring, Nickolas & Nicole Sargent, Tyler & Camilla Sargent, Carter & Meghan Taylor, and Savannah Wentley.
Beach Bash Palm Beach tickets start at $250 per person prior to event; $325 at the door. Guests must be 21 years of age or older to attend. Private cabana sponsorships are available.
As of this date Beach Bash Palm Beach sponsors include: presenting sponsor Lilly Pulitzer, Jupiter Medical Center, Douglas Elliman Real Estate, Hamilton Jewelers, Whispering Angel Rosé, Anushka, Field of Greens, Kendra Scott, Tito's Handmade Vodka and Funky Buddha Brewery.
For more information or for sponsorship opportunities, visit marinelife.org/beachbash or contact Tracy Gulick, director of development, at tgulick@marinelife.org.