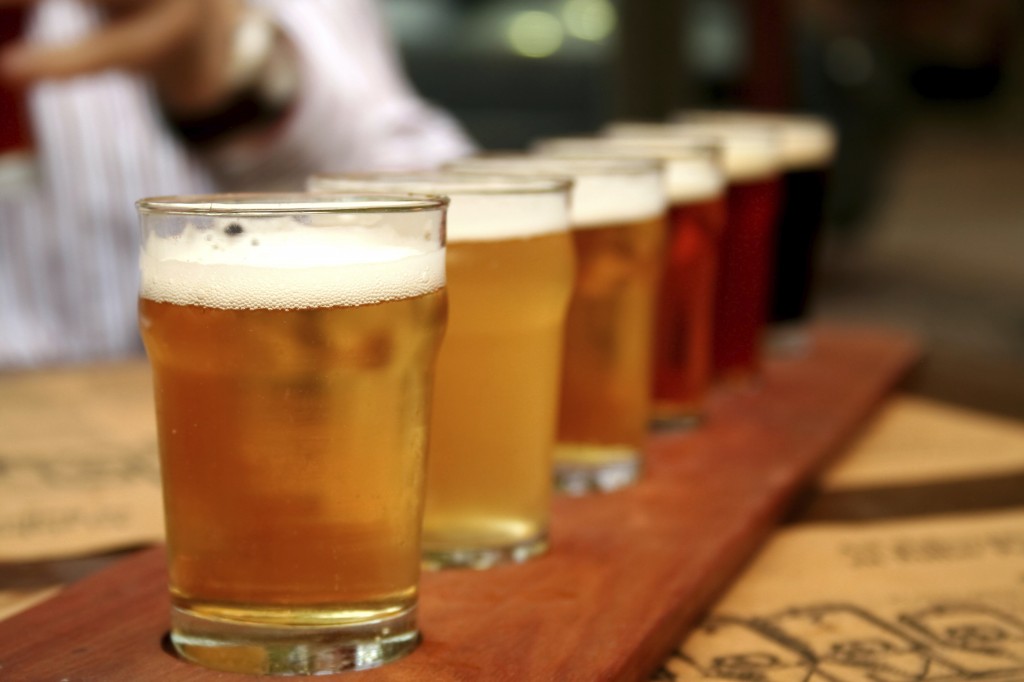 "Marchtoberfest" Traditional German Biergarten Pops-Up
THIS WEEKEND in Wellington, March 7–9

Come celebrate "Marchtoberfest" in Wellington with a traditional pop-up German Biergarten featuring Hofbräu Bier. Marchtoberfest is set to occur over three days, Thursday through Saturday, March 7-9, in Wellington's Town Center (12150 Forest Hill Boulevard). Admission is FREE.
 
The event runs from 5:00 p.m. to 10:00 p.m., Thursday through Friday; and 12:00 p.m. to 10:00 p.m. on Saturday. On Thursday, March 7, join the Village of Wellington for a Ceremonial Keg Tapping at 7:00 p.m.
 
Each day will feature a lounge area of authentic Biergarten tables and benches, along with German food, music, and special entertainment on select days (schedule below). Kids will enjoy their very own activity zone sponsored by Joe DiMaggio Children's Health Specialty Center, featuring an inflatable bounce house, obstacle course, sports challenge, slides, and lawn games. Guests 21 and over can choose from a selection of beers by Hofbräu München, available for purchase, along with keepsake boots or steins with discounted prices for refills.

Schedule of special entertainment:

Thursday, March 7th

6:00 pm and 7:30 pm
Enjoy performances by German dance group Volkstanzgruppe, of the American German Club of the Palm Beaches.

Friday, March 8th

5:30 pm to 9:30 pm
The "Henry and Bob Duo" will be playing accordion renditions of popular German and pop songs.

Saturday, March 9th
2:00 pm to 4:00 pm and 6:00 pm to 8:00 pm
German band, Melody Lane "Florida Edition," will be playing live on stage.

1:00 pm to 1:30 pm and 4:00 pm to 4:30 pm
See "Black Horse Stables" jousting exhibitions presented by All Kids Entertainment.

For full event details visit www.wellingtonfl.gov/Marchtoberfest

As another way to stay informed on the latest news and updates from the Village, residents are invited to sign up for Wellington information and updates at www.wellingtonfl.gov/enews.