AroundWellington Celebrates 14 Years and Invites Everyone to a Mixer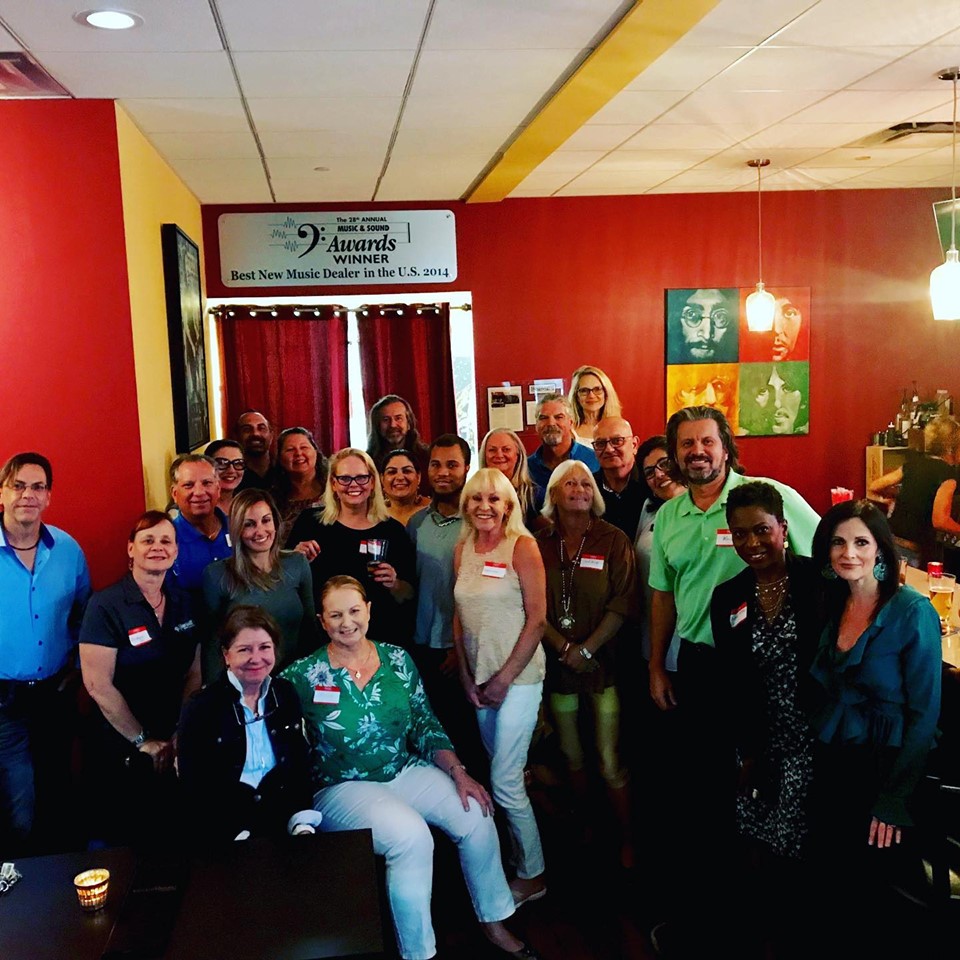 This February marks 14 years in business for AroundWellington.com.  "I've watched other businesses go out of business along the way and I'm proud that we are still going strong at AroundWellington," says founder and editor Krista Martinelli.  With a team of over 20 writers and photographers, AroundWellington's tagline is "It's good news," focusing on the positive stories all around Wellington.
You are invited to come to our anniversary celebration and business networking mixer on Thursday, Feb. 6th at 6:30pm at Village Music and Cafe in Wellington.  Bring business cards to share.  This mixer is free & open to the public and happens the first Thursday of each month at Village Music.  The event is always followed by live jazz, performed by the talented Wellington Jazz Cats.  We like to say, "Come for the mixer, stay for the jazz."
To RSVP, email: editor@aroundwellington.com or call (561) 965-6617.