Living in the same city as Mickey Mouse, my grandkids are well-acquainted with theme parks and fictional characters. That's fun, of course. But I like to introduce cultural experiences for kids into our travel together.  International travel isn't always an option. And with a country as vast as the USA, each region has its own unique cultural flavor. Whether it's the food, music, crafts or a unique lifestyle, there are numerous opportunities to connect with local culture. Here are some of my favorites.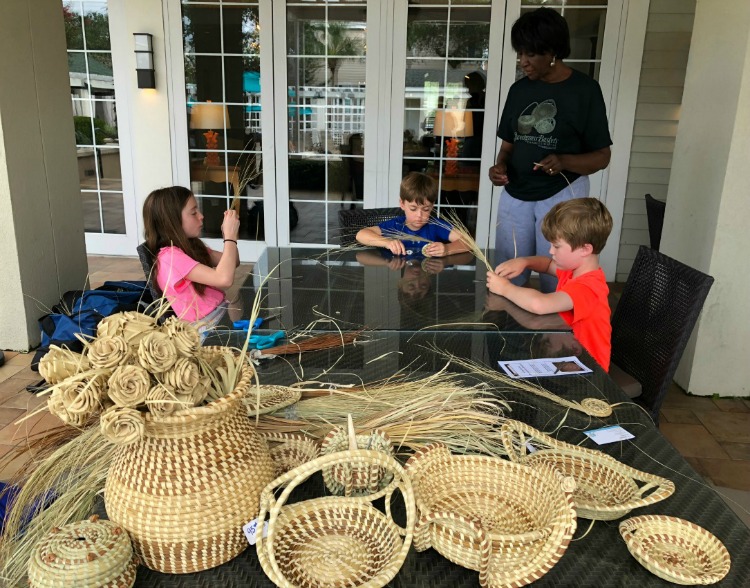 Experiencing the craft of the Gullah Culture
Charleston and the low-country area of South Carolina played an integral role in the Atlantic slave trade. African-Americans in these areas are descendants of enslaved black people who often worked in isolation from white people on large plantations. That separation allowed them to maintain their language and much of their cultural identity. These are the Gullah people.
Sweetgrass basket weaving is the most visible living remnant of Gullah culture in the Charleston area. The basket-making technique was born in Sierra Leone, where many enslaved Africans were taken from before arriving in the Americas. Sweetgrass is a fine-bladed, sweet-smelling perennial that grows in the moist, sandy soils near oceans and marshes. During our recent stay at the Wild Dunes Resort just north of Charleston, the grandkids and I joined a sweetgrass basket weaving class with Mrs. Sarah Edwards-Hammond of Charleston Sweetgrass Baskets. As she helped us turn the raw sweetgrass material into baskets, she introduced us to the Gullah culture and language—a priceless experience for all of us. www.facebook.com/Charleston-Sweet-Grass-Baskets-by-Sarah/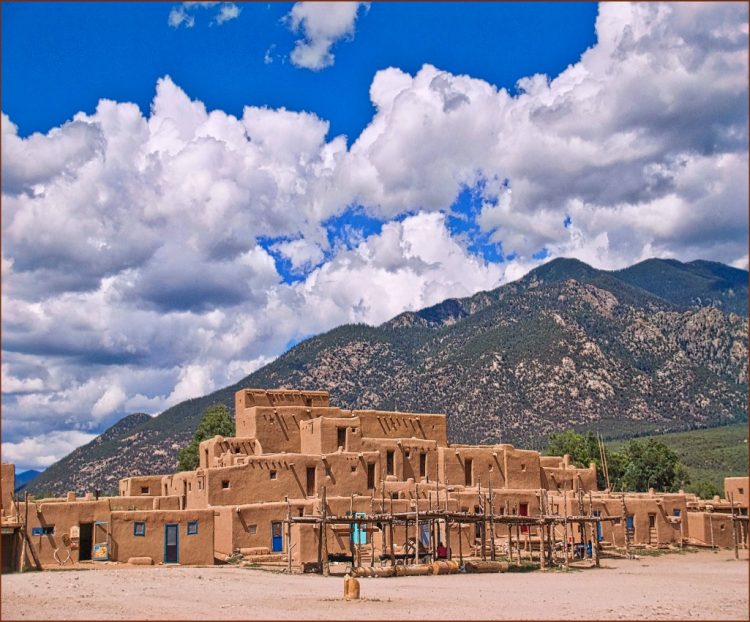 Celebrating the Native American Culture
Native American culture thrives amid the rugged landscapes of New Mexico. Inhabited for over 1,000 years, Taos Pueblo is the only living Native American community to receive the designation as a UNESCO World Heritage site and a National Historic Site. The Pueblo is made entirely of adobe. It's a striking structure comprised of many individual homes, built side-by-side in layers with common walls.
Today, 150 Native Americans live within the walls of the Pueblo with over 1,900 Taos Indians living on the surrounding Taos Pueblo lands. While the Pueblo evokes the feeling of an open-air history museum, it is actually a living working community. Its residents still speak the native language, Tiwa, and follow traditions which include no electricity or running water within the Pueblo walls. At the annual Taos Pueblo Powwow—a gathering of spiritual leaders and tribal members—costumed dancers, singers and other ceremonies provide a glimpse into the intriguing story of these remarkable Native Americans. www.taospueblo.com/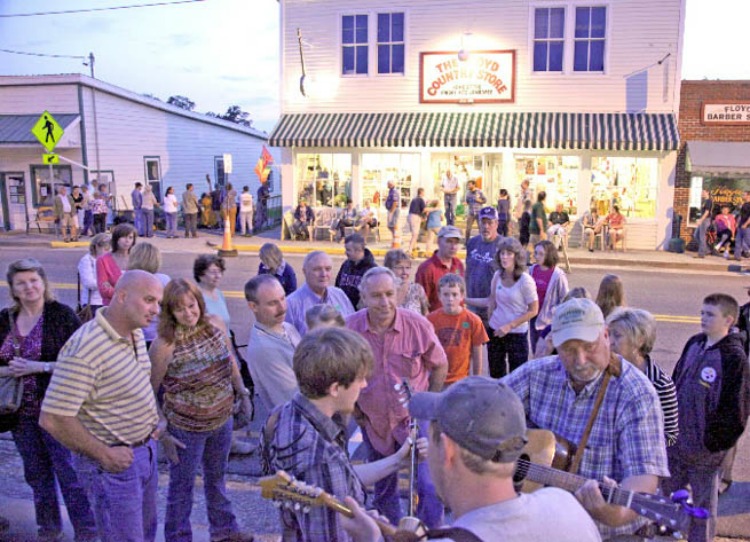 Music that brings people together
Music has a way of bringing people together across all types of cultures. Nowhere is this more evident than in the tiny town of Floyd, Virginia. It's a stop on The Crooked Road—Virginia's Heritage Music Trail that traverses 333 miles through the Blue Ridge Mountains. Time your visit for Friday night and stop in at the Floyd Country Store. Farmers, aging hippies, parents, teens and children flood the dance floor to kick up their heels to the toe-tapping tunes. Traditional Appalachian music reigns with some gospel and bluegrass added into the mix. www.visitfloydva.com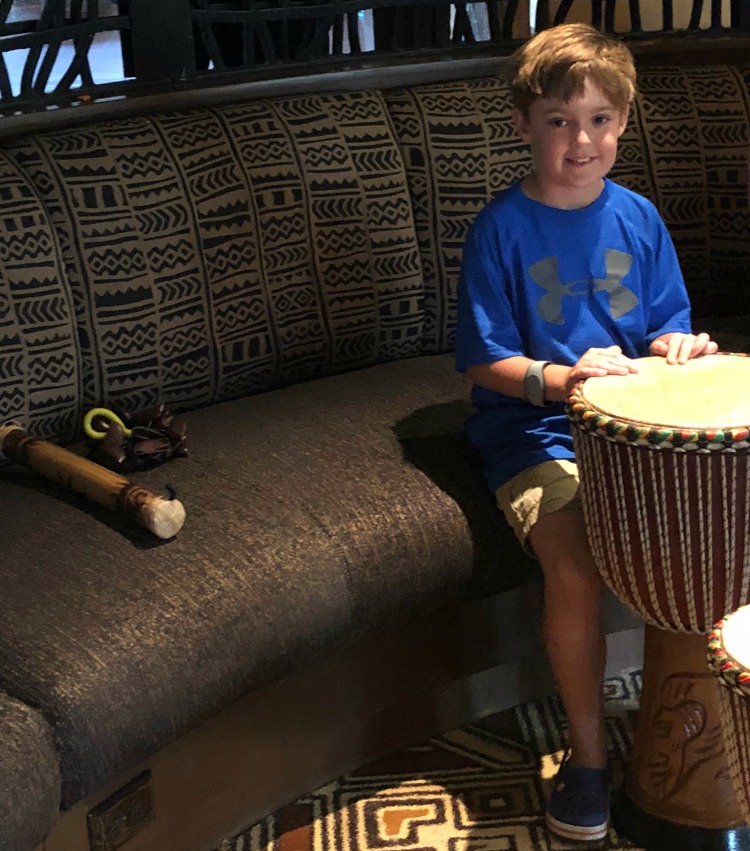 Discovering Africa at Disney's Animal Kingdom Lodge
Not everything on Disney property is make-believe. Disney's Animal Kingdom Lodge brings the African culture to life without the necessity of a passport. Here the Disney characters have been pushed to the background and the African continent takes center stage. Roaming the property, giraffes, zebras, ostriches and other African species provide a sample safari. Many of the employees are part of a cultural work exchange program. These cultural representatives are eager to share stories of their homeland. The lodge is home to the largest collection of African art outside of its home continent and artisans can often be seen demonstrating their crafts in the lobby.
When you check in at the Lodge, you'll get a schedule of "Cultural Immersion" activities. These range from the opportunity to play African instruments and drums to nightly African folktale storytelling around the fire pit at the Arusha Savanna Overlook. There's no better way to drown out the typical Florida afternoon thunderstorms than by playing in a drum circle with the kids and grandkids. www.disneyworld.disney.go.com