Living Green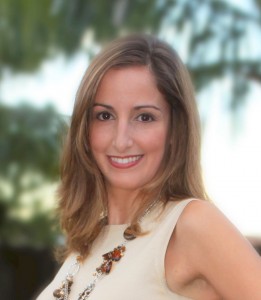 By Jathy Garcia
"An Ounce of Prevention Is Worth a Pound Of Cure"
-Benjamin Franklin
This tends to be one of the busiest times of the year for plumbing service. The reason is quite simple, over usage in homes. With house guests arriving, whether for a big meal or the weekend, the plumbing gets more use than it's used to. And, if there are already signs of potential concerns or problems, the over usage can trigger problems at the most inopportune time, the holidays.
Take a closer look to notice for potential problems now before the holidays quickly approach. If your drains are draining slower than usual, that is a sign that they are prone to clogs. Try a plunger and avoid household chemicals to unclog. If you notice the slow drain is in more than one location or throughout the house, then that is a sign that the clog is a larger potential problem.
With over usage of the garbage disposal for Thanksgiving or the shower and washing machine for houseguests, the partially clogged drains will become very apparent during their stay. Here are a few helpful tips to help avoid holiday clogs:
  Wait 15 minutes between showers to give the drains a fair chance to drain and the water heater to be ready to perform.
  Only flush toilet paper. Never flush tissues, cotton balls, feminine products, hair or facial products.
  Run garbage disposal while disposing of food, rather than waiting until it is full.
  Dispose of fats and cooking oils in trash rather than garbage disposal.
  Dispose of stringy waste, such as poultry skins, celery, potato peels, etc. in trash rather than garbage disposal.
Preventative maintenance can be the key difference for the holidays.
Hi-Tech Plumbing is considered the expert in preventative plumbing maintenance. They are a licensed and insured plumbing service that has been serving residential and commercial customers throughout Palm Beach County since 2000. They understand the needs of their customers and because of that, offer same day service, 24/7 emergency service with up front pricing and they guarantee your satisfaction.
Hi-Tech Plumbing works hard to earn your business and goes the extra mile to keep it. They can be reached by phone at (561) 285-8744 or on the web at www.hitechplumbingservices.com.