South Florida Science Center and Aquarium presents
Festival Del Mar
Saturday, June 8th
10 a.m. to 3 p.m.
WHO: The South Florida Science Center and Aquarium presents the 5th Annual Festival del Mar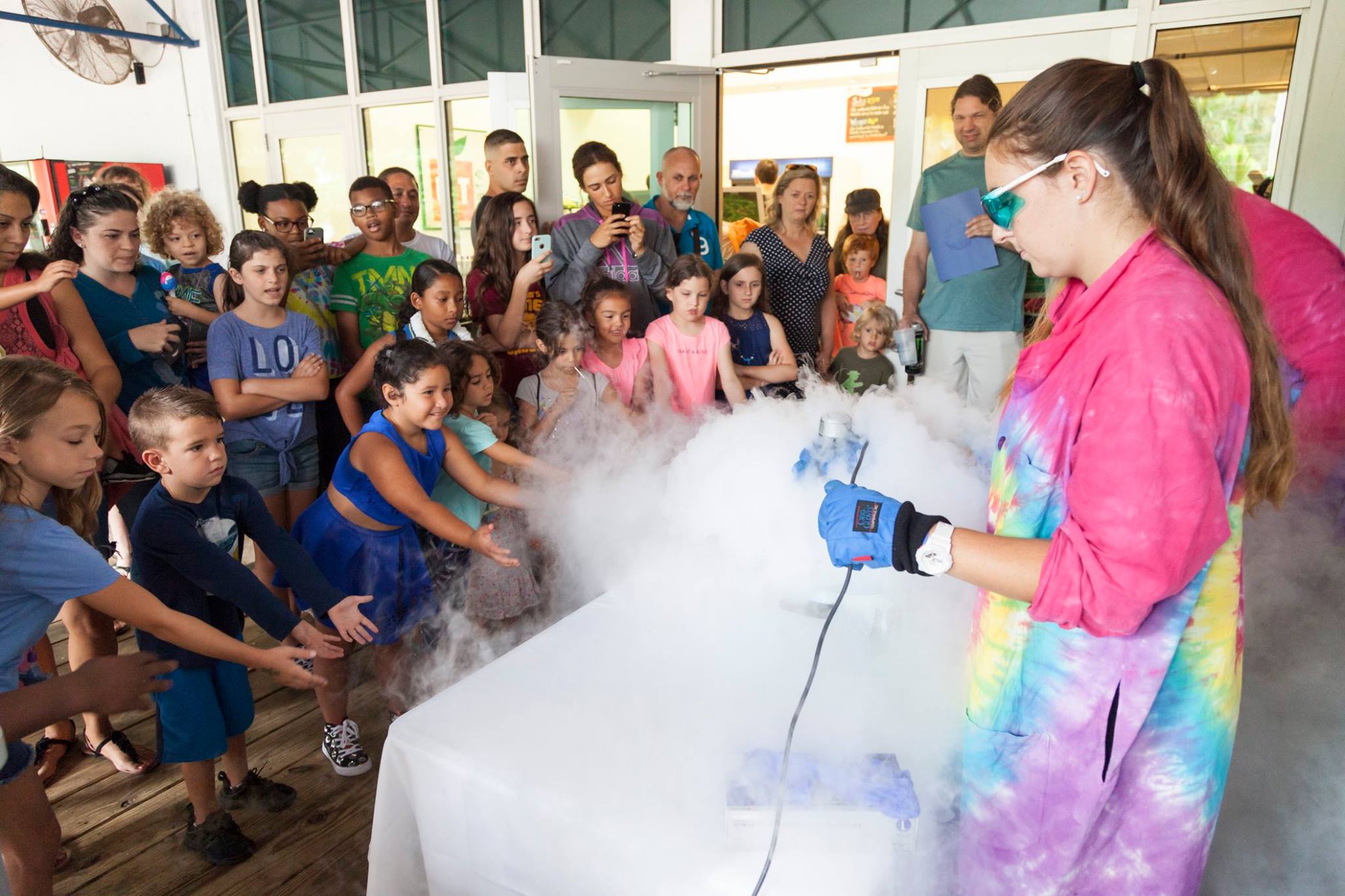 WHAT: The event is aimed at engaging the local Latin American community and promoting ocean conservation and education worldwide. Guests of all ages will enjoy a variety of cultural performances, bilingual touch tank demonstrations, interactive activities, science demonstrations, arts and crafts, special planetarium shows and much more. Festival del Mar is also aimed at encouraging Latin Americans to pursue a career in a science field. This year, children 12 and under are free!
WHERE: The South Florida Science Center and Aquarium, 4801 Dreher Trail, West Palm Beach
WHEN: Saturday, June 8 from 10 a.m. until 3 p.m.
WHY: This event will help further the Science Center's mission to "open every mind to science" and foster an environment of education and conservation.
HOW MUCH: Tickets for Festival del Mar are included in the general admission, which is $17.95 for adults and this year, the event is free to members and children under 12. Tickets are purchased at the door.
CONTACT: For more information, call 561-832-1988 or visit http://sfsciencecenter.org. Like the South Florida Science Center and Aquarium on Facebook and follow them on Twitter and Instagram @SFScienceCenter.