YANKEE DOODLE DELICIOUS:
III Forks Honors Veterans with Free Meals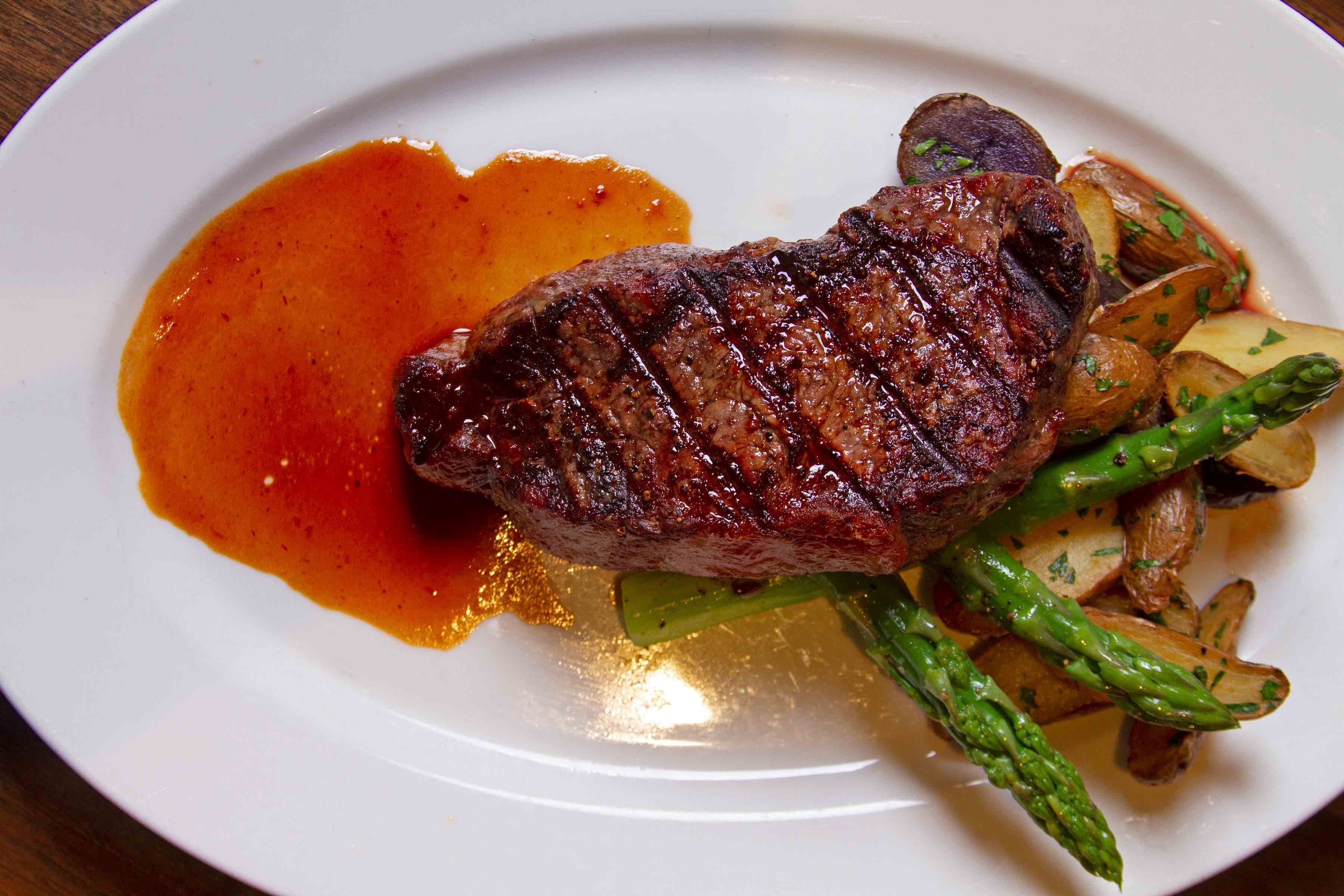 USDA Prime New York Strip at
III Forks
Palm Beach Gardens – In appreciation of the sacrifices veterans have made to keep our country safe, celebrated steakhouse III Forks in Palm Beach Gardens will offer free meals to all members of the U.S. armed forces on Monday, November 11. The military appreciation offer includes a complimentary dinner item, up to $50 in value, from 5 p.m. to 10 p.m.
The holiday dining deal is available for all veterans and active-duty service members. Valid military ID or proof of service is required.
"Every day should be Veterans Day," said Tommy Nevill, III Forks' executive chef and proprietor. "The staff at III Forks truly appreciates those who have selflessly served, and continue to serve, on behalf of the United States of America."
III Forks is located at 4645 PGA Boulevard in Palm Beach Gardens. For more information or reservations, call (561) 630-3660 or visit 3forks.com.