Two Orgasm Cake: LIMONCELLO and MASCARPONE CHEESE YumYum!!!
By Frannie Sheridan and Dani Michaeli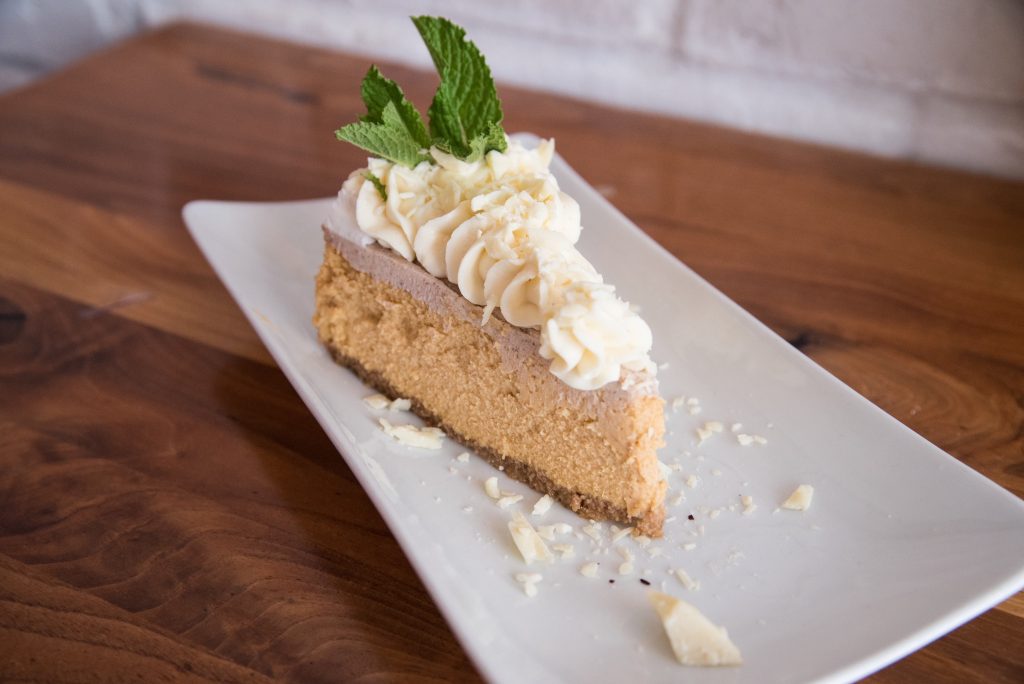 Find this cake at:
3 Locations: Clematis, Dixie, Jupiter, FL
We are pleased to have Real-Life married sweethearts Frannie and Dani, who are also Dessert Critics appropriately called 'The Sweethearts', add a little sweetness to Around Wellington with their playful, yummy weekly 3-5 minute dessert video reviews.
Their online dessert critiques have been transformed into a Reality Food Show/Sitcom called 'SWEETHEARTS', now in development with 2-A-Listers attached. More info viewable at https://www.franniesheridan.com/ Frannie and Dani can currently be seen in several TV commercials in which they play themselves as Dessert Critics for Aztil air conditioning.