May, 2014 – May Flowers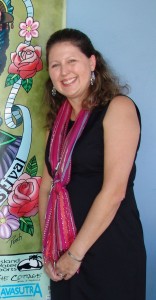 This month I'm grateful for all of our writers, who give us thoughtful views of the world every month. I'm sad to say goodbye to a couple of writers who are leaving us – Alan Williamson with "As I Was Saying" and Barbara Phillippi with "Dog Walkin' Wellington."  And I'm happy to introduce you to two new writers for Around Wellington – Gabrielle Harris with "Teen Talk" and Mark Planco with "Paws-itive Press."
If I can get one message across here, it's a simple one – Don't forget Mother's Day!  It's Sunday, May 11th and it's a great time to say thank you to your mother. We have a contest for a gift certificate to Massage Envy, as we usually do – running between the 1st – 10th of this month.  We have three advertisers who come to mind when I think about Mother's Day gift certificates, so please consider them – Massage Envy (in Wellington & Royal PalmBeach), Tipsy Salon & Spa and Wellington Day Spa.
Pamper your Mother this Mother's Day!
I had the pleasure of interviewing the owners of Cups Frozen Yogurt for this month's "AW Spotlight" story.  Read the story and find out why Cups is a delicious, healthy choice when it comes to frozen yogurt and smoothies.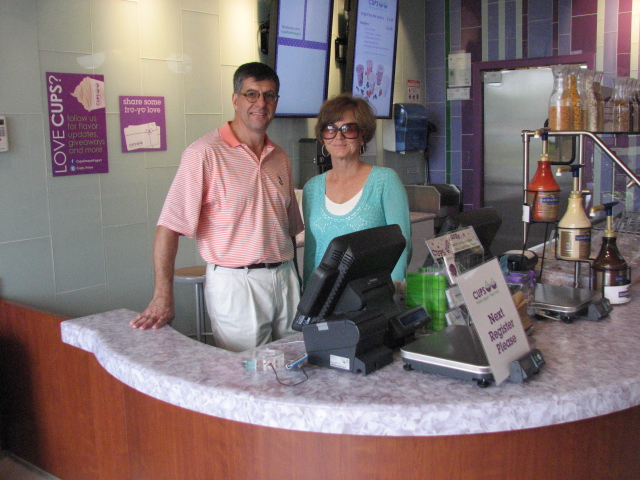 Please take our 10-question survey on our home page and let me know your input! I'm also ready to make improvements and changes to AroundWellington.
Hope you enjoy your month and all of the beautiful May flowers that you see Around Wellington in our tropical climate. I recently re-planted our garden and am happy to have marigolds (which keep the bugs away), several herbs, tomatoes, lettuce and kale.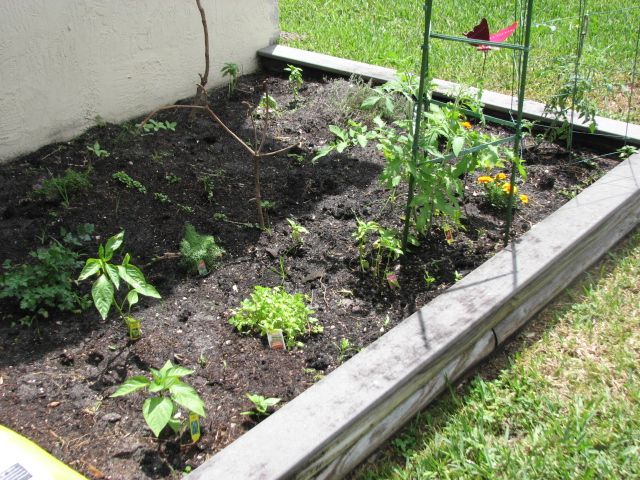 Here are the new articles for this month!  Don't forget to check out our "News & Events" for the latest happenings and our "Photo Galleries" of recent events.
See you Around Wellington,
Krista Martinelli
Editor
Hey Around Wellington readers! Please take our brief survey. We look forward to your feedback!
Create your free online surveys with SurveyMonkey , the world's leading questionnaire tool.