Palm Beach Photographic Centre Presents
MEMBERS' SHOW 2020
24th Annual Juried Exhibition
Running Both Live & Online Through Nov. 28
Public is Invited to Virtual Opening on Sept. 16 at 6 pm
(West Palm Beach, FL – September 8, 2020) Fatima NeJame, president and chief executive officer of the world renownedPalm Beach Photographic Centre (PBPC), today announced that the world-class museum has reopened to visitors, both in person and online, to view the current exhibition: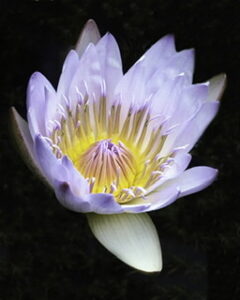 24th Annual MEMBERS' SHOW
Juried Exhibition Runs Through Nov. 28
Palm Beach Photographic Centre's 24th Annual MEMBERS' SHOW is showcasing the work of its members, both inside the Photo Centre and on its Web site,www.workshop.org.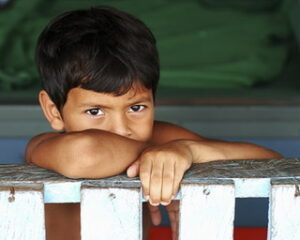 The Juror for the 24th Annual Members Show was Matt Stock, an award-winning, Miami-based photographer whose area of expertise is creating hyper-realistic night-time nature photographs with a technique referred to as painting with light. He was one of 30 artists chosen nationally to represent the National Park Service for their Centennial Anniversary in 2016 and was asked to talk about his unique photographic technique at TEDx Coconut Grove. His work can be found in private collections across the U.S.
A Best of Show cash prize of $950 will be awarded, as will two Merit Awards for free tuition for a FOTOfusion Passport or a Master Workshop. This year's winners will be announced at the exhibition's virtual reception on September 16 at 6 pm.
Also on display at the Photo Centre is The FOTOcamp Exhibition, showcasing works by the talented young people, ages 10 to 17, who participated in this summer's virtual FOTOcamp for Kids.
FREE Virtual Opening on Sept. 16 at 6 pm
Anyone interested in attending this virtual reception should reserve their space ASAP on the Photo Centre's official website (www.workshop.org), and a direct link to the online event will be emailed in advance.
About the Palm Beach Photographic Centre:
The Photo Centre is located at the downtown City Center municipal complex at 415 Clematis Street in downtown West Palm Beach. Hours are 10 am to 5 pm. Monday through Saturday. For more information, please call 561.253.2600 or visit www.workshop.org or www.fotofusion.org.
The Palm Beach Photographic Centre is a non-profit organization dedicated to enriching life through the photographic arts. All donations are greatly appreciated at www.workshop.org/contrib.