SCREEN ON THE GREEN
Friday, November 8, 2019
"Aladdin" 2019 (PG)
6:30 – 10 p.m. FREE | The Great Lawn, 100 Clematis Street, West Palm Beach, FL 33401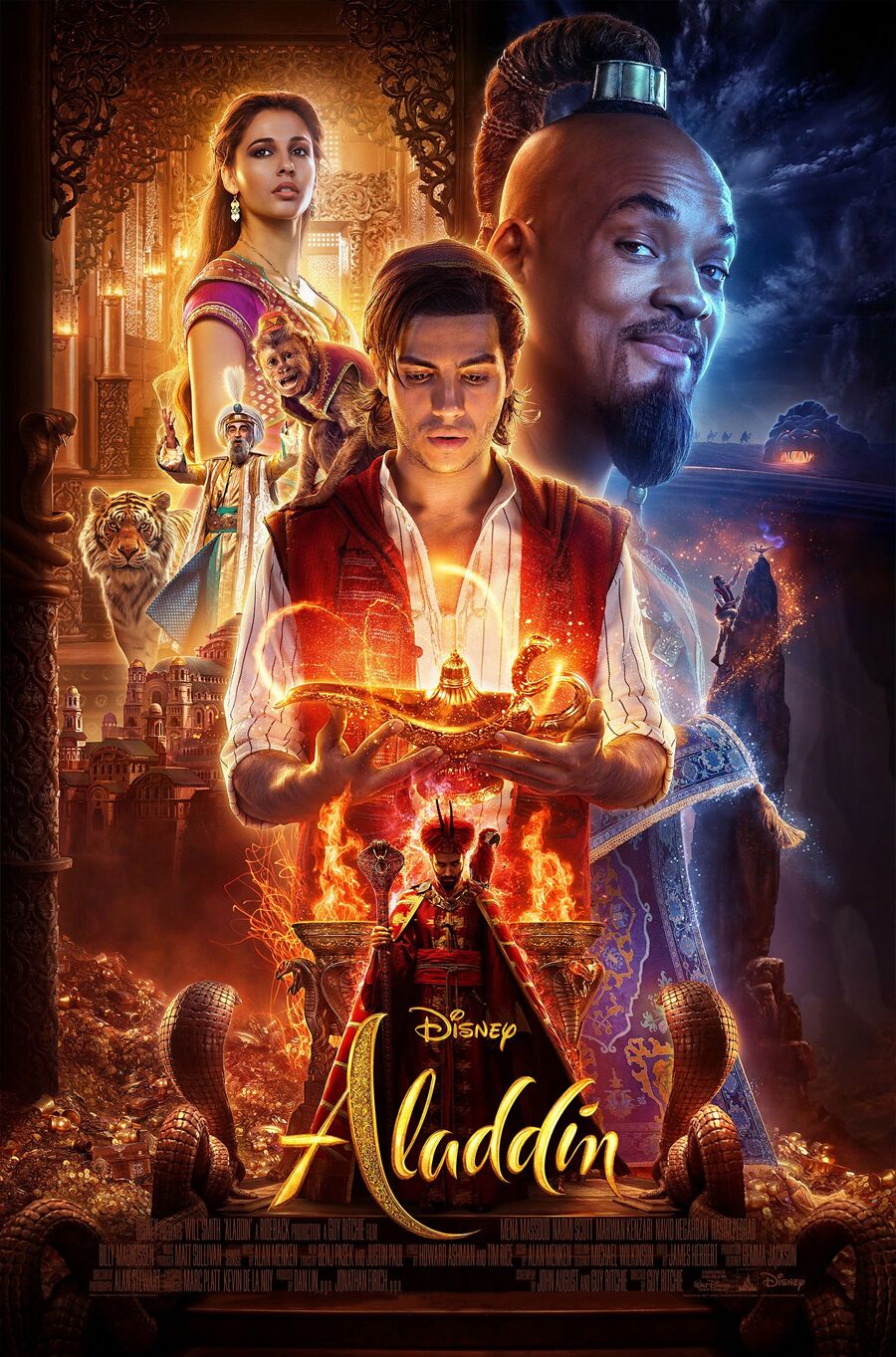 Aladdin is a lovable street urchin who meets Princess Jasmine, the beautiful daughter of the sultan of Agrabah. While visiting her exotic palace, Aladdin stumbles upon a magic oil lamp that unleashes a powerful, wisecracking, larger-than-life genie. As Aladdin and the genie start to become friends, they must soon embark on a dangerous mission to stop the evil sorcerer Jafar from overthrowing young Jasmine's kingdom.
Outdoor movie watching has never been more inviting than on the West Palm Beach Waterfront on our brand-new giant LED screen. Monthly, on the second Friday of the month, the City of West Palm Beach turns the Great Lawn into an open-air theater – movie and included views of the stars and sea are both FREE. Guests are encouraged to bring a blanket or chair and snuggle up for featured films – including newly released hits and throwback favorites. After hours, please call 561-822-2222 for information on event cancellations.