SCREEN ON THE GREEN
Friday, October 11, 2019
"Hotel Transylvania 3" (PG)
6 – 10 p.m. FREE | The Great Lawn, 100 Clematis Street, West Palm Beach, FL 33401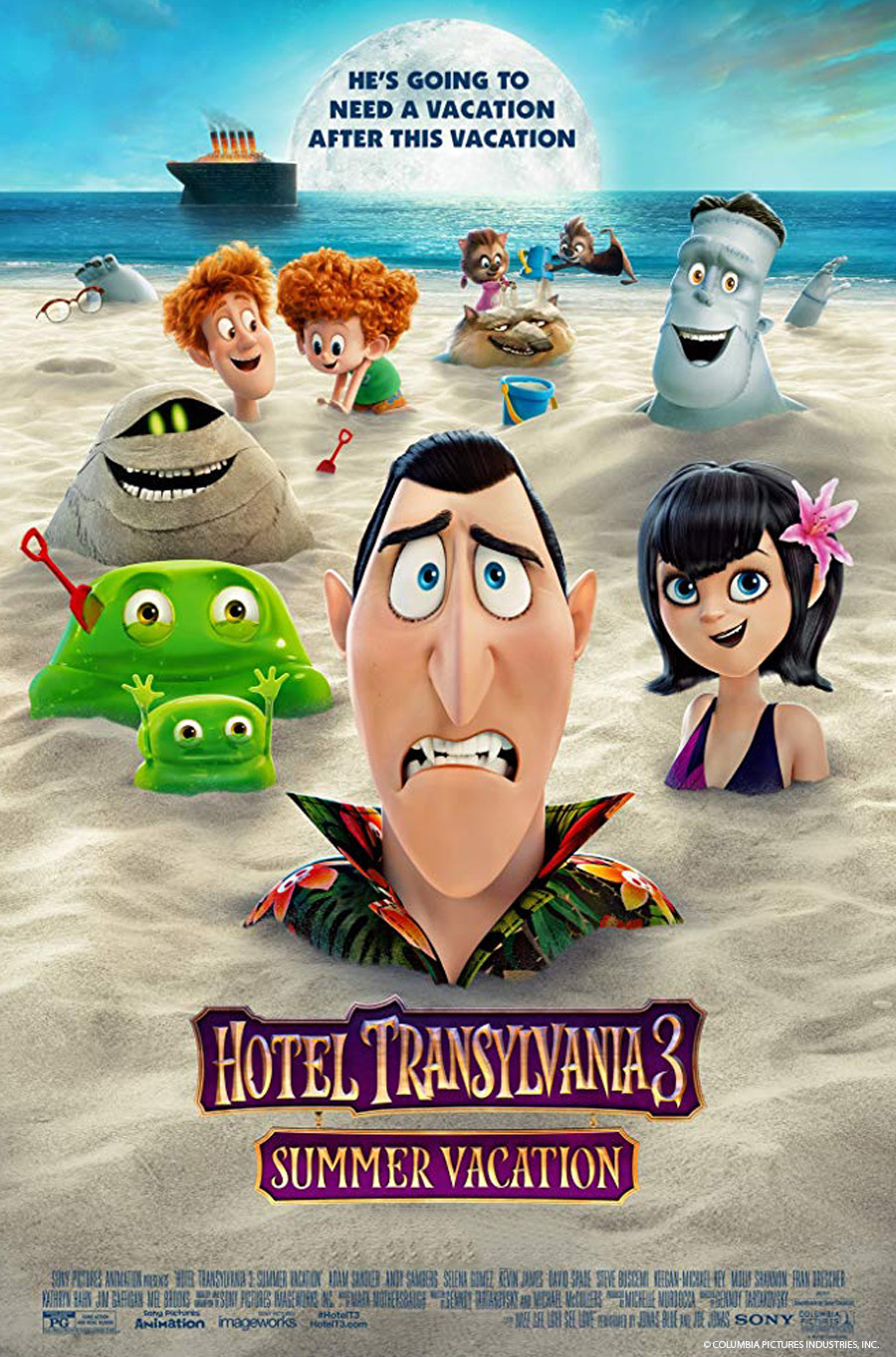 Mavis surprises Dracula with a family voyage on a luxury Monster Cruise Ship so he can take a vacation from providing everyone else's vacation at the hotel. The rest of Drac's Pack cannot resist going along. But once they leave port, romance arises when Dracula meets the mysterious ship Captain, Ericka. Now it's Mavis' turn to play the overprotective parent, keeping her dad and Ericka apart. Little do they know that his "too good to be true" love interest is actually a descendant of Abraham Van Helsing, ancient nemesis to Dracula and all other monsters.
Outdoor movie watching has never been more inviting than on the West Palm Beach Waterfront on our brand-new giant LED screen. Monthly, on the second Friday of the month, the City of West Palm Beach turns the Great Lawn into an open-air theater – movie and included views of the stars and sea are both FREE. Guests are encouraged to bring a blanket or chair and snuggle up for featured films – including newly released hits and throwback favorites. After hours, please call 561-822-2222 for information on event cancellations.