CITY OF WEST PALM BEACH ANNOUNCES "SHOW ON THE GO"
Weekly Drive-in Entertainment Opportunities Will Rotate Between Dreher Park and Currie Park
(WEST PALM BEACH, FL) July 29, 2020 – The City of West Palm Beach's Community Events Department is launching a new drive-in entertainment option called "Show on the Go." The "show" will be drive-in movies, with added entertainment, such as trivia before the movie, and the "go" refers to the rotating nature of the event (which will alternate between Dreher and Currie Parks). The weekly series starts on Saturday, August 8 at Dreher Park with a screening of "Despicable Me 3" (PG). Of note, the movie will take place across from the Palm Beach Zoo & Conservation Society, on the south side of Summit Blvd.
"The City of West Palm Beach is working to develop innovative ideas to maintain community bonds with the public's safety in mind," said West Palm Beach Mayor Keith A. James. "I am proud of our community events team for their continued efforts to provide positive entertainment options for our residents. I hope everyone will take advantage of this safe opportunity to relax and enjoy the show."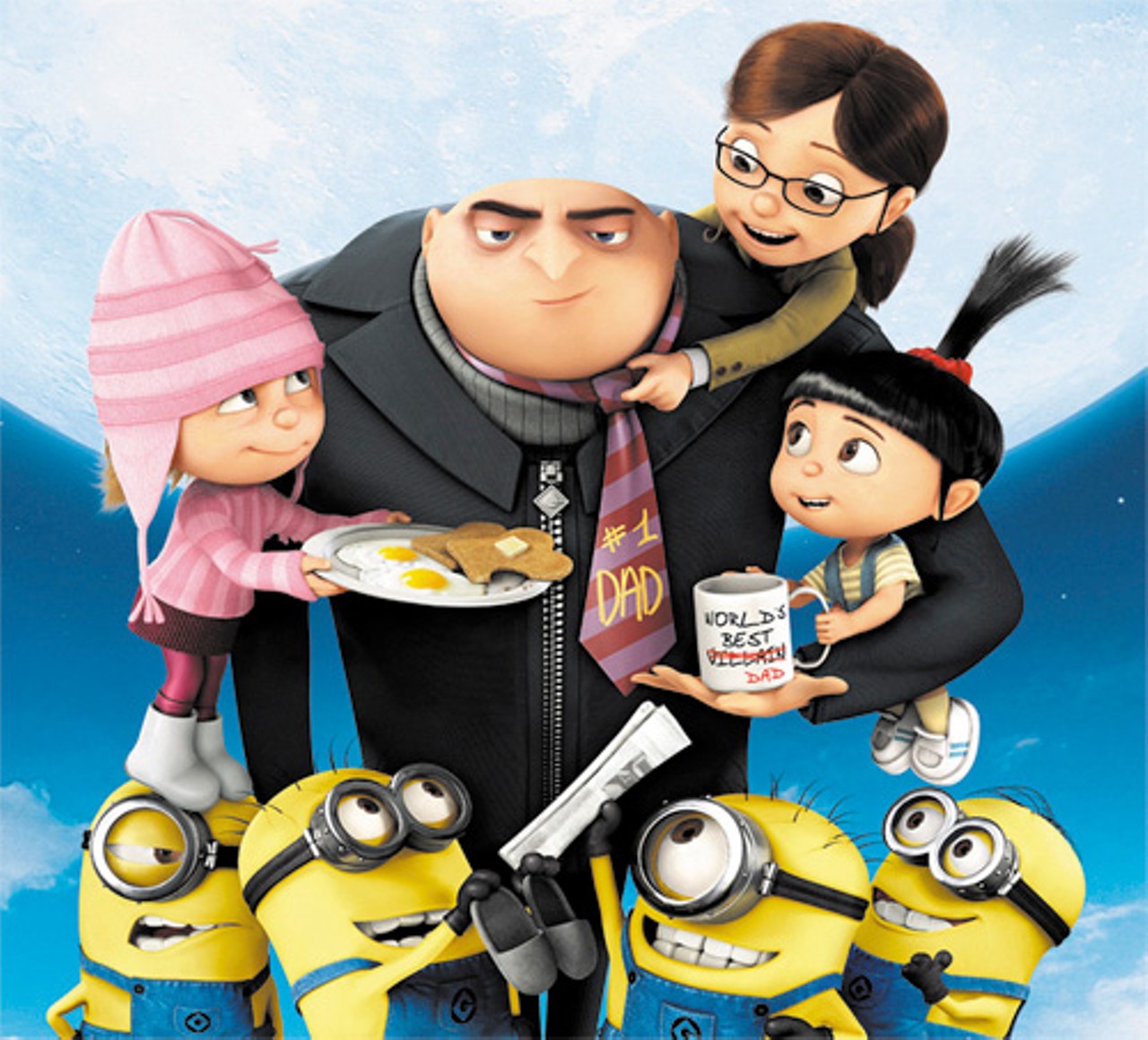 The current movie schedule is:
• August 8: Despicable Me 3 (PG) – Dreher Park
• August 15: Grease (PG) – Currie Park
• August 22: Sonic the Hedgehog (PG) – Dreher Park
• August 29: 50 First Dates (PG-13) – Currie Park
Additional movies will be announced as they are confirmed.
"We are excited about the opportunity to provide a place for people to safely gather for a show," said Mary Pinak, Community Events manager for the City of West Palm Beach's Department of Parks and Recreation. "It has been a long time since we have seen our friends and neighbors. While we will maintain distance and smiles are hard to see behind a mask, it will be great to see everyone out and making the most of this situation."
Gates open at 6 pm and the movie starts at 7 pm. General admission tickets are $10 per vehicle and $30 for VIP, plus a small processing fee. The VIP option includes front row parking, or as close as possible, plus a family four-pack of popcorn, non-alcoholic beverages, and candy. Refreshments will be available for purchase and delivered directly to the attendee's vehicle.
Vehicles are limited to no more than 10 passengers, or the legal limit based on vehicle size. Campers, recreational vehicles and passenger vans are not permitted. Larger vehicles, such as SUVs and trucks, will be placed on the outskirts and toward the back of the event space so as not to obstruct the view of other attendees. Blankets and chairs are encouraged and are the only items allowed outside of the vehicle. Facial coverings, and social distancing, will be enforced when using the restroom. Animals, except for service animals, are not allowed. Tickets must be purchased in advance and all information, including additional rules and a link to the ticket site, can be found by visiting the City's website: www.wpb.org/events.
Show on the Go is sponsored by West Palm Beach Community Redevelopment Agency, Joe DiMaggio Children's Health Specialty Center at Wellington, 97.9 WRMF, SUNNY 107.9, X 102.3, New Country 103.1, PARTY 96.3, Fox Sports 640 South Florida and News Talk 850 WFTL.
The City reserves the right to cancel the event or show a movie which differs from the one advertised. In the event of a cancellation, ticket holders will be allowed to use their ticket for up to 15 days after the cancelled event. For more information about Show on the Go, visit www.wpb.org/events, call (561) 822-1515 (TTY: 800-955-8771) or follow the City of West Palm Beach on Facebook @CityofWPB and on Twitter and Instagram @westpalmbch.