South Florida's Best Kept Secret: Panther Ridge
By Bryan Hayes
When talking to many of my friends they ask, "What is that" when I tell them about the Panther Ridge Conservation Center, now located in Loxahatchee.
It was because of this that I was most excited about the opportunity to go back to the Panther Ridge Conservation Center as I have not been there since they relocated. The new area not only gives the cats room to roam but also for the facility itself to grow and expand. Now, they have much more space for all of their 20 big cats that currently call Panther Ridge their home including panthers, jaguars, leopards, clouded leopards, servals, ocelots, a caracal, and a cheetah.
What makes Panther Ridge so unique is that you are able to get up close and personal with the cats during the guided tours. Obviously, they are at a safe distance that is out of harm's way, not only for us humans but also for the safety of the animals as well. They are though close enough that you are able to watch a lot of them being fed their snacks for the day.
You can choose the regular one hour guided tour or the two hour guided tour by the head keeper. Either way, it is a unique experience to not only see the cats but to also learn about their individual stories. Like so many animals in the wild that are endangered, not only is the conservation aspect critical, but also the education as well.
Some of the cats came to the center as abandoned adult pets, who as kittens may have looked incredibly cute, but they are still a wild animal who can and do grow to be very large and aggressive. They are not house cats. For all cats though, something I learned during our tour is that declawing is a very inhumane practice that is incredibly painful to the feline.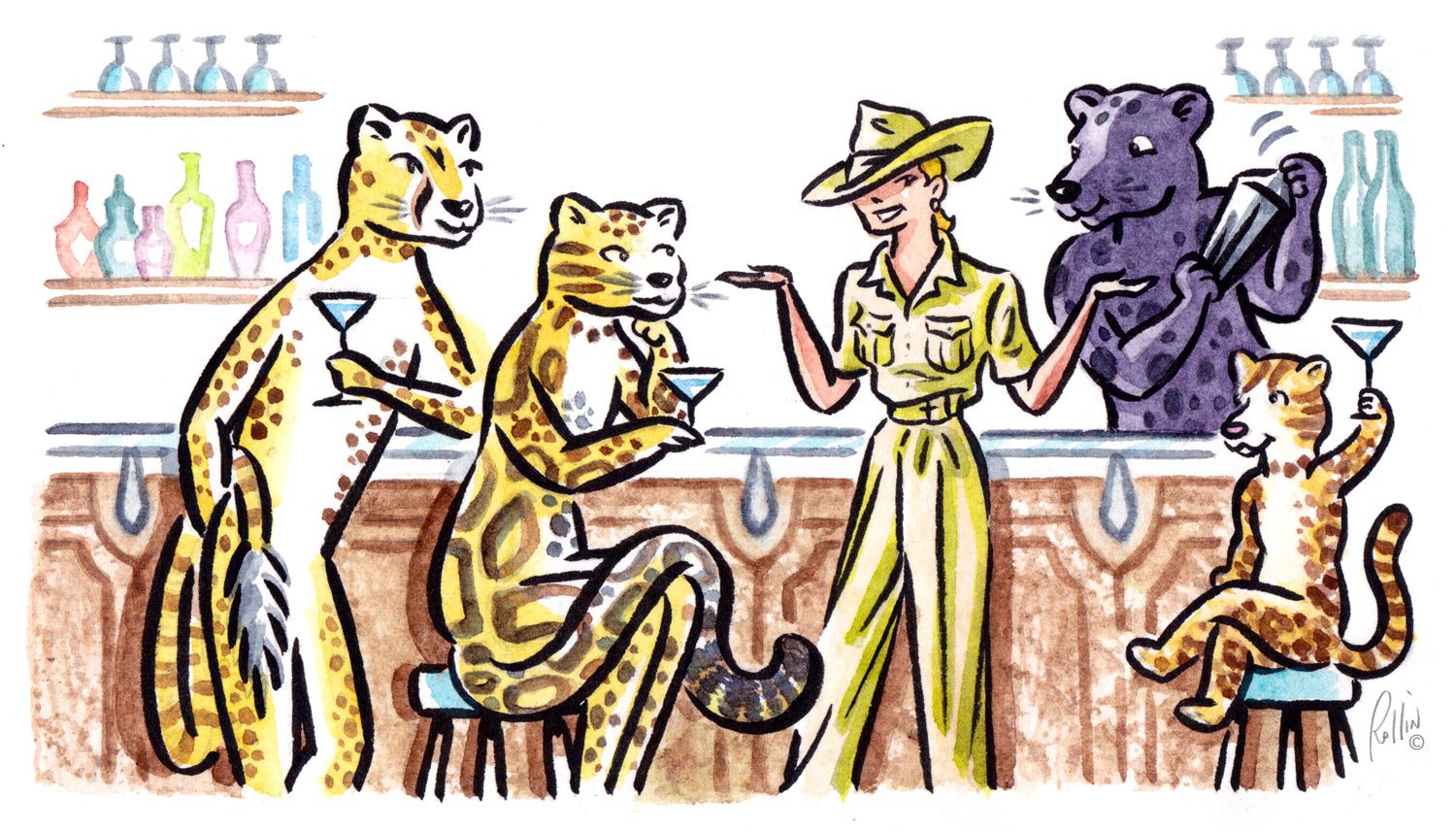 To learn more about Panther Ridge, you can visit their website at http://pantherridge.org. To schedule your own tour, call (561) 795-8914.
Panther Ridge Conservation Center is a non-profit organization, so if you would like to sponsor one of the cats or donate, all of the proceeds go directly to the care and well being of the animals.