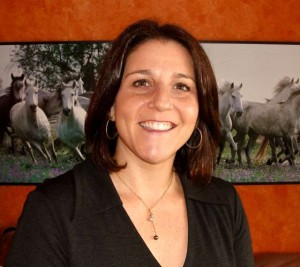 Dear Dr. "Z", In August 2012, my daughter will be entering the 3rd grade and my son will be entering kindergarten in the public schools. I have always felt that both of my children were bright but in different ways.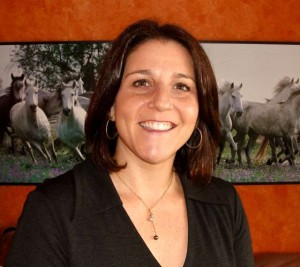 Dear Dr. "Z", I recently suffered from a miscarriage in my 15th week of pregnancy and I am just devastated. My husband and I had been trying to have a baby for almost 1 year so when we found out we were pregnant we were ecstatic.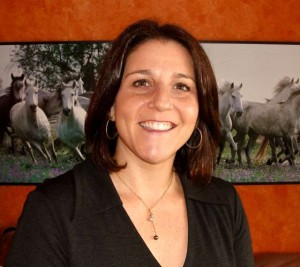 Last week my dog (my baby), Bosco, died and I am not doing too well. I have had Bosco for over 14 years, which is most of my adult life, and I don't know what to do without him.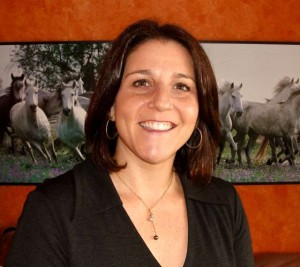 Dear Dr. Z., Valentine's Day is fast approaching and I really want to do something special for my wife to show her how much I love her. However, every year I fall into the same trap. I spend weeks over-thinking what I should buy or do but no ideas ever seem good enough.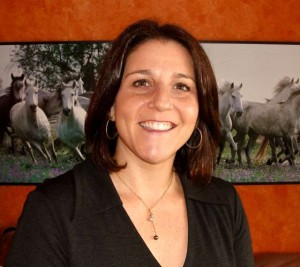 Dear Dr. Z., My fiancé and I are planning on getting married in early 2012. We have been together for 3 years and we definitely love each other. However, I worry sometimes that we might not make it as a couple in the long run because we fight too much.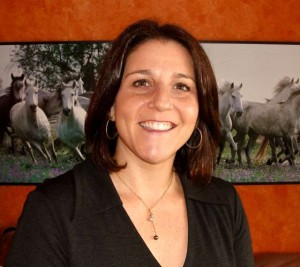 Dear Dr. Z- About a year ago, my husband and I moved my mother into our home to live with us and our two children, ages 7 and 11. We made the decision at that time that she could no longer live at home because she was beginning to demonstrate some early signs of dementia. Over the course of the year her symptoms have worsened.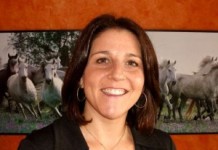 Dear Dr "Z", I have a 4-year-old son, Jake, and he can be a very picky eater. He eats only a hand full of items, like chicken nuggets, waffles, and French fries. Jake doesn't eat any green vegetables and will eat carrots on occasion, only if they are raw and he can dunk them in dressing.