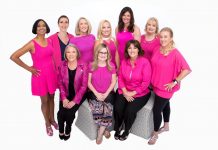 January, 2019 - AW in Pictures The 2019 Komen Warriors in Pink Opening...
Got Milkweed? Kids, parents and grandparents took part in "Butterfly Day" at St. Michael Lutheran Church in Wellington on Sunday, March 22nd, 2015. Local artist and activist Norman Gitzen spoke to the children about saving the Monarch butterfly and the importance of planting milkweed.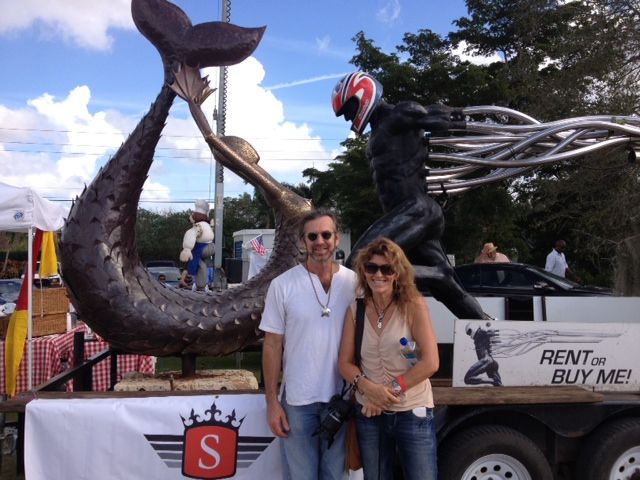 A short film about local sculptor and environmentalist Norman Gitzen is coming to the Lake Worth Playhouse's 5th Annual L-Dub Film Festival this weekend, January 9 – 11th. The Norman Gitzen film screening is set for the 8pm Saturday (January 10th) show. Film maker Monica Kallas of SharpShooter Marketing and producer Krista Martinelli of AroundWellington.com are pleased to bring Gitzen's environmental message to the big screen
This video is about Norman Gitzen - a sculptor and environmentalist in the Wellington, Florida area
Artists and friends gathered together for the Wild Things Art Show at the Pferdekamper Studio in Loxahatchee on Sunday, February 10th to benefit the Rare Species Conservatory Foundation.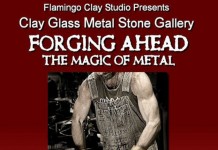 Wellington artist Norman Gitzen brings his forge to the Clay Glass Metal Stone Gallery on Friday, October 7 from 6-9 PM.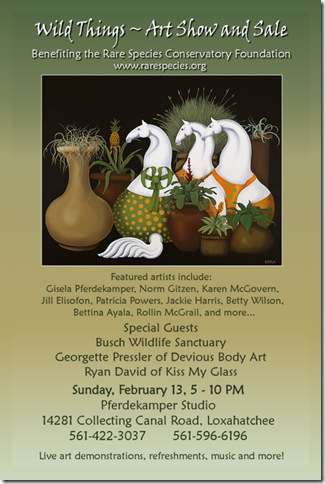 Wild Things Art Show and Sale     What:  Wild Things Art Show and Sale            Benefiting the Rare Species Conservatory Foundation            www.rarespecies.org   When:  Sunday, February 13, 2011             5:00...