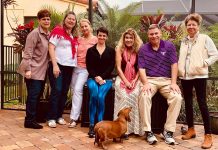 AroundWellington.com celebrates 13 years in business! With Wenzel the weiner dog. Just a...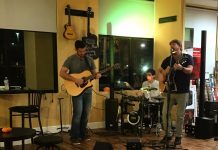 Dog-friendly cafe. Illustration by Rollin McGrail.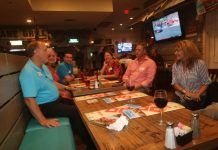 Around Wellington Advertiser Mixer Photos by Carol Porter The first AroundWellington.com Advertiser Networking Mixer took place on Thursday, June 29th at Hurricane Grille (in the Marketplace...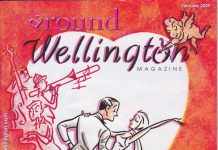 A cover from the days of the print version of Around Wellington Magazine, designed by Rollin McGrail.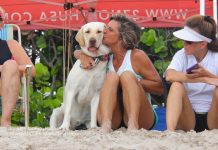 Just a few featured photos Around Wellington. Visit "Photo Galleries" for more pictures.
Just a few highlights of happenings Around Wellington. For many more photos, visit the link "Photo Galleries" on this site!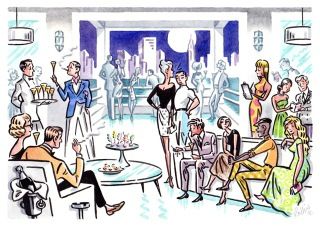 Renowned cartoonist Rollin McGrail will speak on her 40 years of publishing in Paris, London, and New York. Her images are recognizable both for style and content.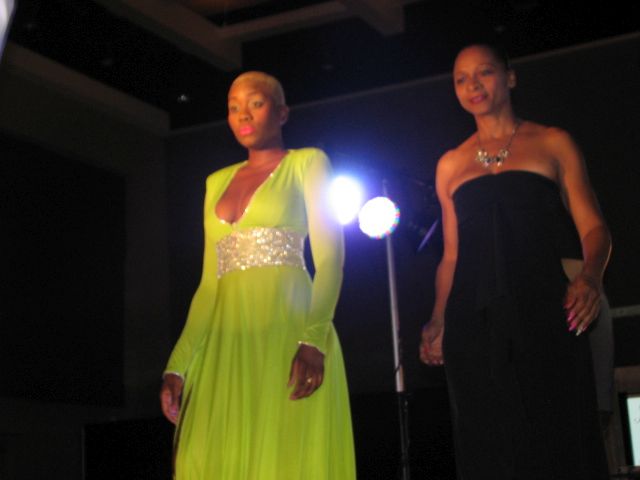 Pink Strydes Fashion Show at the Palm Beach County Convention Center. See related photos under "Photo Galleries." Photo by Krista Martinelli.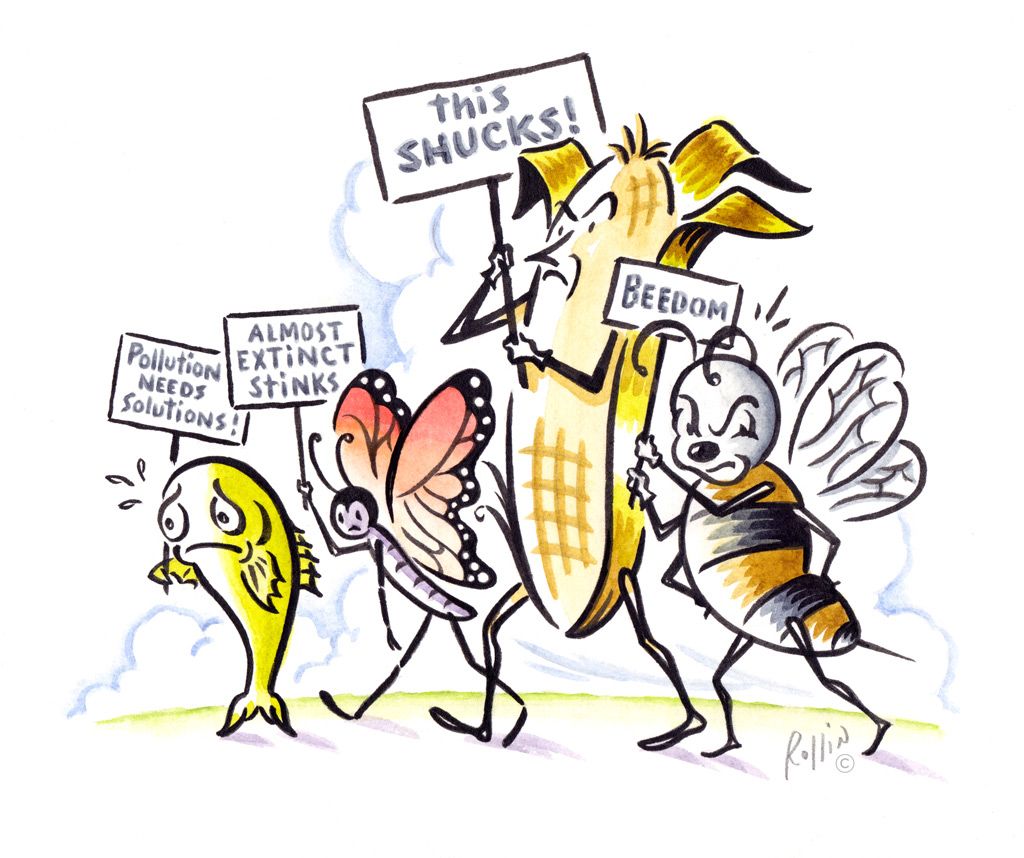 Photos and illustrations Around Wellington by our AW photographers.