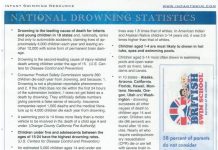 National Drowning Statistics, provided by the British Swim School of Wellington, FL.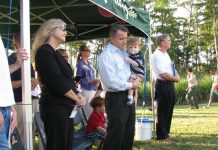 September, 2016 – Just Keep Swimming It's already September. Time for school again and school fundraisers.  One of my favorite events takes place every September...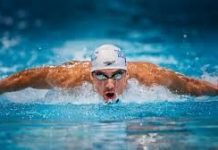 Health and Fitness Keeping the Olympic Torch Alive By Cheryl Alker If, like me, you were glued to your TV during the Olympics in Rio then I...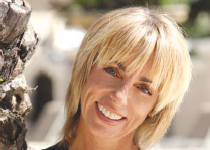 Before you get used to that extra time and once again find yourself not having enough minutes, let alone hours in the day, take the opportunity to re-assert your fitness regime into your schedule.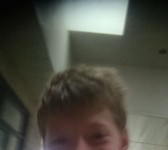 It's summer and mom wanted to take a break from writing Mommy Moments, so I thought I'd help her out a little.