A SEA OF PINK, WALKING TO FIGHT BREAST CANCER
Join Us For the Making Strides Against Breast Cancer Walk
Did You Know the $$$$$ raised stays in Boca Raton/Delray Beach/Boynton Beach?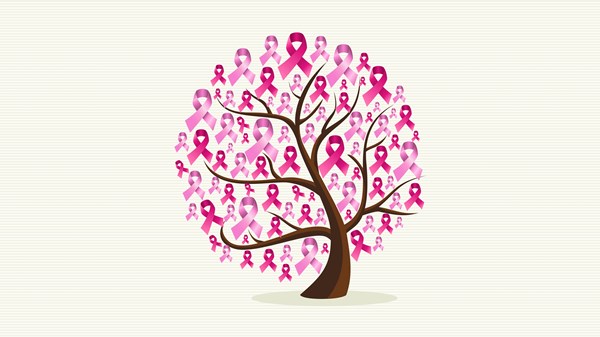 WHO: Making Strides Against Breast Cancer Walk, is an annual non-competitive walk organized by a committee of volunteers and the American Cancer Society to raise money to further research and support numerous programs and services for breast cancer patients. This walk has grown to one of the largest in Palm Beach County with 20,000 – 25,000 participants.
WHAT: Our goal is to eliminate breast cancer in our lifetime by furthering research and to support breast cancer patients and their families in our area through free programs and services to raise awareness and educate on screening tests that can save lives.
WHY: A breast cancer diagnosis is numbing. Many patients are in shock and have no idea of what lies ahead. With the support of our programs and services, a newly diagnosed patient has 24/7 access to our cancer information hotline, free rides to treatment if needed through Road to Recovery and our Lyft partnership, free wigs, headscarves and more through Look Good Feel Better, Patient Navigators to help determine their course of care and treatment, free lodging and support for patients requiring treatment at facilities away from their home through Hope Lodge. ALL THIS AND MORE thanks to money raised by local participants.
WHEN: Sunday, October 14, 2018
6:30 a.m. Check in/8:30 a.m. Walk
WHERE: FAU Campus
777 Glades Road, Boca Raton, Florida
To register as a survivor or fundraising participant go to: www.makingstrideswalk.org/bocadelrayboyntonfl
To Like Us on Facebook go to @MSABCSouthPalm