American Friends of the Hebrew University (AFHU) announced a spectacular weekend of events scheduled for Saturday and Sunday, January 18 and 19, 2020, according to Monica Loebl, National Director of Development. The Palm Beach Scopus Award Gala, on Saturday evening at The Breakers, will recognize extraordinary support from individuals who demonstrate humanitarian concerns and outstanding contributions to education. The Annual Leadership Education Forum (ALEF), on Sunday morning at the Four Seasons Resort in Palm Beach, brings together researchers and academics from the Hebrew University to discuss their work in fields ranging from health, agriculture, nanotechnology to the humanities, environment and life sciences.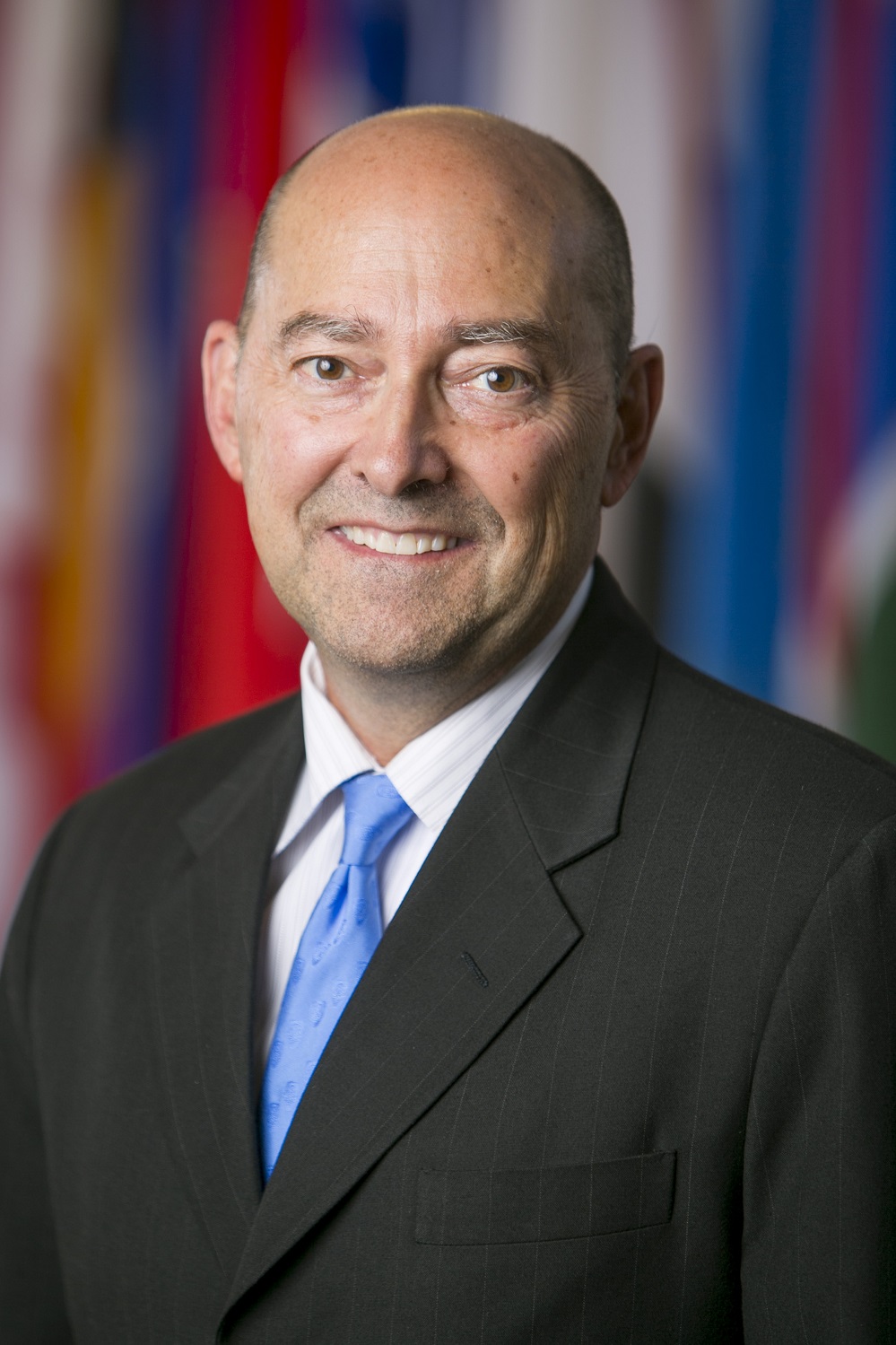 Forging a meaningful partnership between American Jewry and the people of Israel, American Friends of the Hebrew University helps to ensure the nation's well-being by nurturing Israel's greatest asset: the intellectual strength of its people. Today the University has a student body of 23,000, a faculty of more than 1,000 and attracts students from Israel as well as from 90 countries around the world.
Named for Mount Scopus, the historical site of the Hebrew University of Jerusalem, the 2020 Scopus Award Gala will recognize Palm Beach residents Roberta and Paul Kozloff for their tireless commitment to humanitarianism and their dedication to the continued growth of the Hebrew University of Jerusalem, Israel's foremost institution of higher learning and research. "We are so honored to be recognized with the Scopus award this year," said Paul Kozloff. "We are big supporters of connecting the passions of our community to the talent at the Hebrew University and believe in the vital work they are doing to make a difference locally and around the world."
Scopus dinner chairs are Diane Belfer, Roberta and Stanley Bogen, Sherry and Kenneth Endelson, Marjorie and Stephen Fiverson, Lori and Bruce Gendelman, Michelle and Joseph Jacobs, Lisa and Michael Rome, Barbara and Richard Rothschild, Judy and Robert Snyder and Robbi and Bruce Toll.
Event chairs are Marjorie and Robert Emden.
Tickets for the 2019 Palm Beach Scopus Award Gala are $1250 and are still available. For more information, contact Monica Loebl at 561-750-8585 or MLoebl@afhu.org.
The 2020 ALEF conference, "A Tradition of Innovation: The Hebrew University of Jerusalem and the Future of Israeli Society, Technology, and Medicine" will feature keynote speaker Admiral James Stavridis, USN (Ret.). His "Unlocking the Middle East and the Role of Israel" speech serves as the centerpiece of the event, designed to highlight the work and importance of the Hebrew University of Jerusalem for members of the South Florida community. This year's conference is chaired by Ety Alcalay, Dr. Myles Krieger and Mazal Yehezkely. Other speech topics include repairing DNA using advanced genomic methods, bioengineering future meat technologies and a special appearance by Professor Asher Cohen, President of the Hebrew University of Jerusalem.
Tickets to ALEF are $125 per person and $85 for young professionals age 45 and under. Sponsorship opportunities are also available. For more information, contact Laura Abrams at 561-948-3344 or labrams@afhu.org Visit AFHU online at www.afhu.org.