Wellington Back to School Supply Drive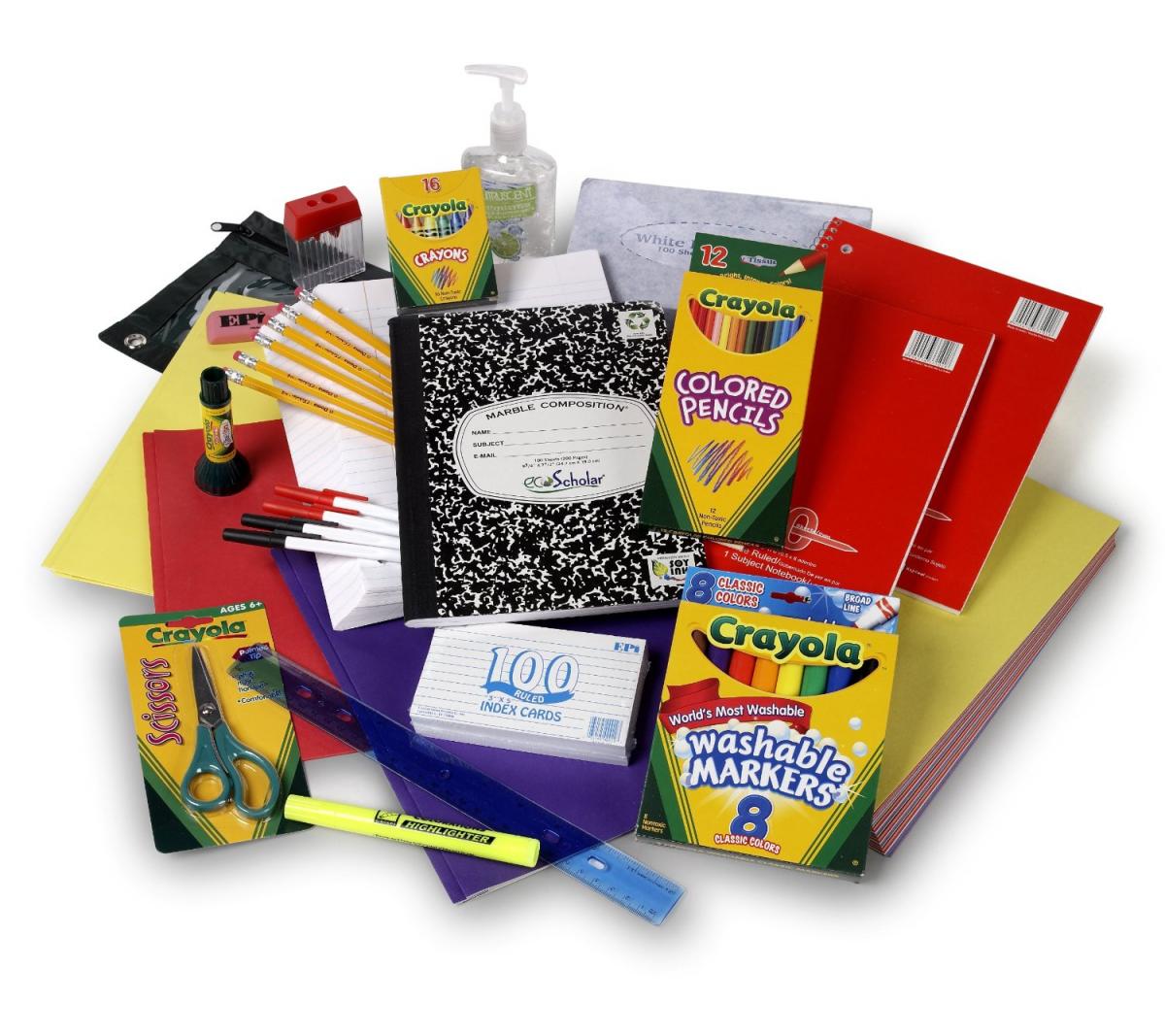 Wellington's Community Services Department recognizes the importance of education and that our future leaders are attending Wellington Schools. To help students reach their full educational potential Wellington will host a Back-to-School Supply Drive July 1 through July 22, 2019.

Supplies may be dropped off at the following locations between the hours of 8:00 AM – 5:00 PM:
Village Hall (12300 Forest Hill Boulevard)
Wellington Community Center (12150 Forest Hill Boulevard)
Community Services Office (1092 Wellington Trace)
The Lake Wellington Professional Centre (12133 Ken Adams Way)
Ultima Gym (12799 W Forest Hill Blvd)
Village Park (11700 Pierson Road)
The goal is to send students Back-to-School with pencils, paper, glue, rulers, folders, backpacks, crayons, notebooks, etc.

The collected supplies will be distributed to students who attend Wellington schools at the annual Back-to-School Community Block Party scheduled for Saturday, July 27, 2019 from 9:00AM-12:00PM in the green space at the Wellington Community Center.

If you have any questions please contact Community Services at 561-791-4764.

As another way to stay informed on the latest news and updates from the Village, residents are invited to sign up for Wellington information and updates at www.wellingtonfl.gov/enews.

For information about other Wellington programs, events, activities, and updates, please visit www.wellingtonfl.gov or watch WellingtonTV for the latest happenings.