Wellington Celebrates July 4th with Drive-in Style Fireworks Displays
Wellington will celebrate Independence Day with two fireworks displays by Zambelli Fireworks. The displays will take place simultaneously at Village Park and the Wellington Green Park, adjacent to The Mall at Wellington Green.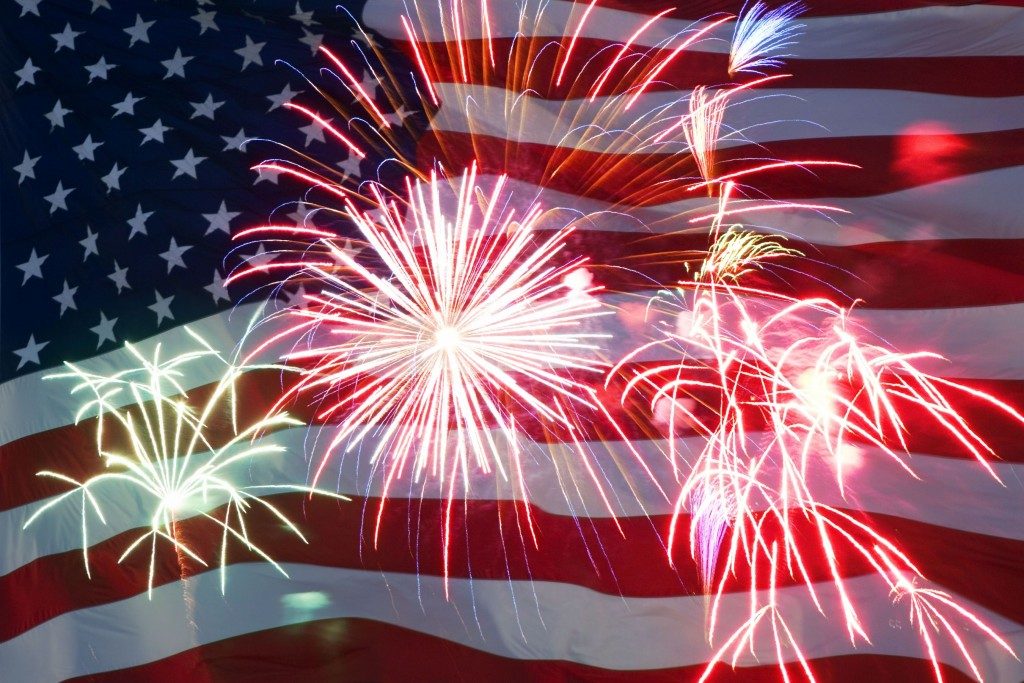 The drive-in style shows will begin at 9:15 PM, and will be viewable from nearby homes, as well as vehicles parked at the Mall and at Village Park. A video, featuring music accompanying the fireworks display will be streamed LIVE starting at 9:15 PMon Wellingtonfl.gov/TV or watched live on WellingtonTV (Comcast Channel 18 and AT&T Uverse 99).
Village Park Display
11700 Pierson Road, Wellington, FL 33414
Wellington Green Park Display
Parking available at The Mall at Wellington Green
Fireworks begin at 9:15 PM
Important Information & Rules
If the displays are visible from your location, we ask that you do not travel to park near the displays in order to minimize traffic and congestion.
If you are parking near a display you MUST remain in or immediately adjacent to your vehicle.
If you are outside of your vehicle please wear your mask.
Follow all social distancing and CDC Guidelines for preventing the spread of COVID-19.
No tailgating
No alcohol
No personal fireworks
No pets
Wellington extends special thanks to Joe DiMaggio Children's Health Specialty Center and Baptist Health for their generous sponsorship of this event.
To learn more about this event, visit wellingtonfl.gov/July4th. Follow Wellington Parks & Recreation's social media pages (@wellingtonflrec) for updates.
Stay informed on the latest news and updates from the Village, by signing up for Emergency Alerts at wellingtonfl.gov/Alerts and following Wellington's Social Media Pages.
Visit Wellington's Coronavirus webpage for information and access to resources during the COVID-19 Pandemic.