Event Name: WINTER TAPESTRY 2017
Date: Saturday, December 9, 2017
Time: 7:30 p.m.
Location: Kravis Center for the Performing Arts: Dreyfoos Hall
Tickets: $15-$45
Tickets can be purchased at the Kravis box office, 561-832-7469 or online at www.kravis.org/events/wintertapestry17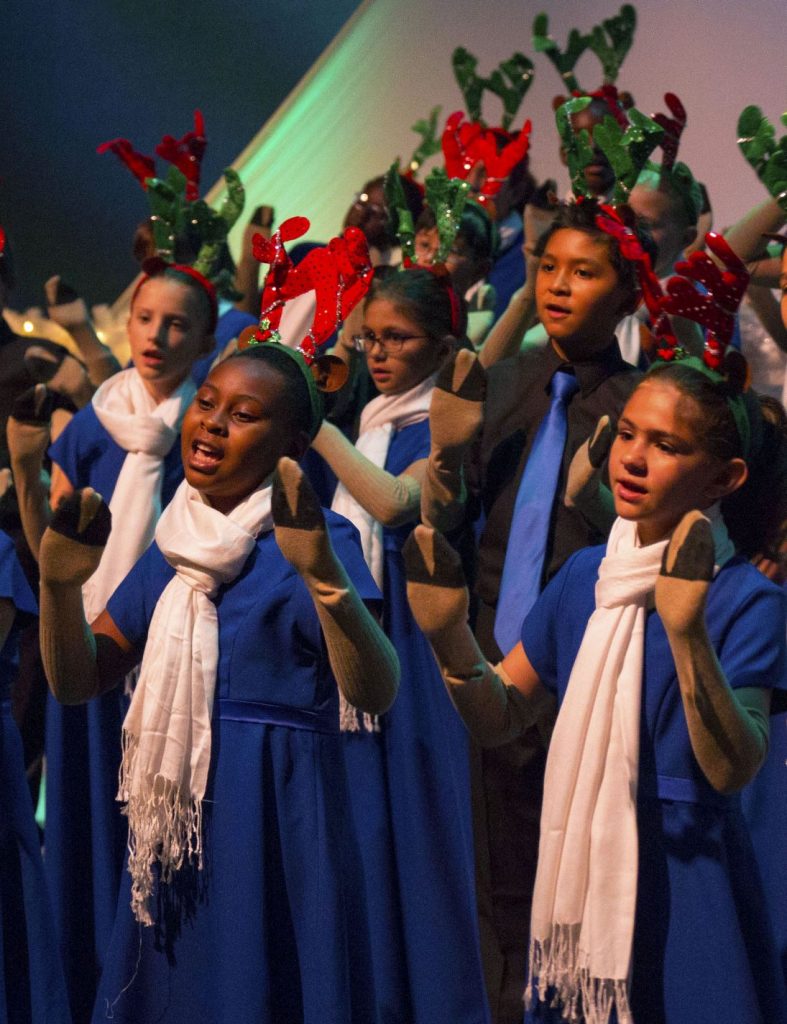 Description:
Tis the season for celebration! Celebrate the Holiday Season and celebrate their 15th Anniversary Season with the Young Singers of the Palm Beaches. This highly acclaimed children's choir continually dazzles audiences with their experienced voices and high level of choral performance. This year's holiday concert, Winter Tapestry 2017, will envelop you in the spirit of the season. The music selected weaves together many cultures and traditions to form one tapestry. Both familiar favorites and sacred Christmas songs combine with Hanukkah and global holiday music in this concert of unity. You will be delighted as you join in the holiday sing-along, be amazed as you hear the powerful George W. Mergens Memorial Organ, and spend the evening filled with joy thanks to the Young Singers' vibrant song. Bring the whole family, there will be something familiar and something special for every age.
For further information, contact Young Singers at 561-659-2332 or email information@yspb.org.