Two generations of polo greats come together to support
Boys & Girls Clubs' Great Futures Polo Day
Event raised over $200,000 to benefit the Neil S. Hirsch Boys & Girls Club of Wellington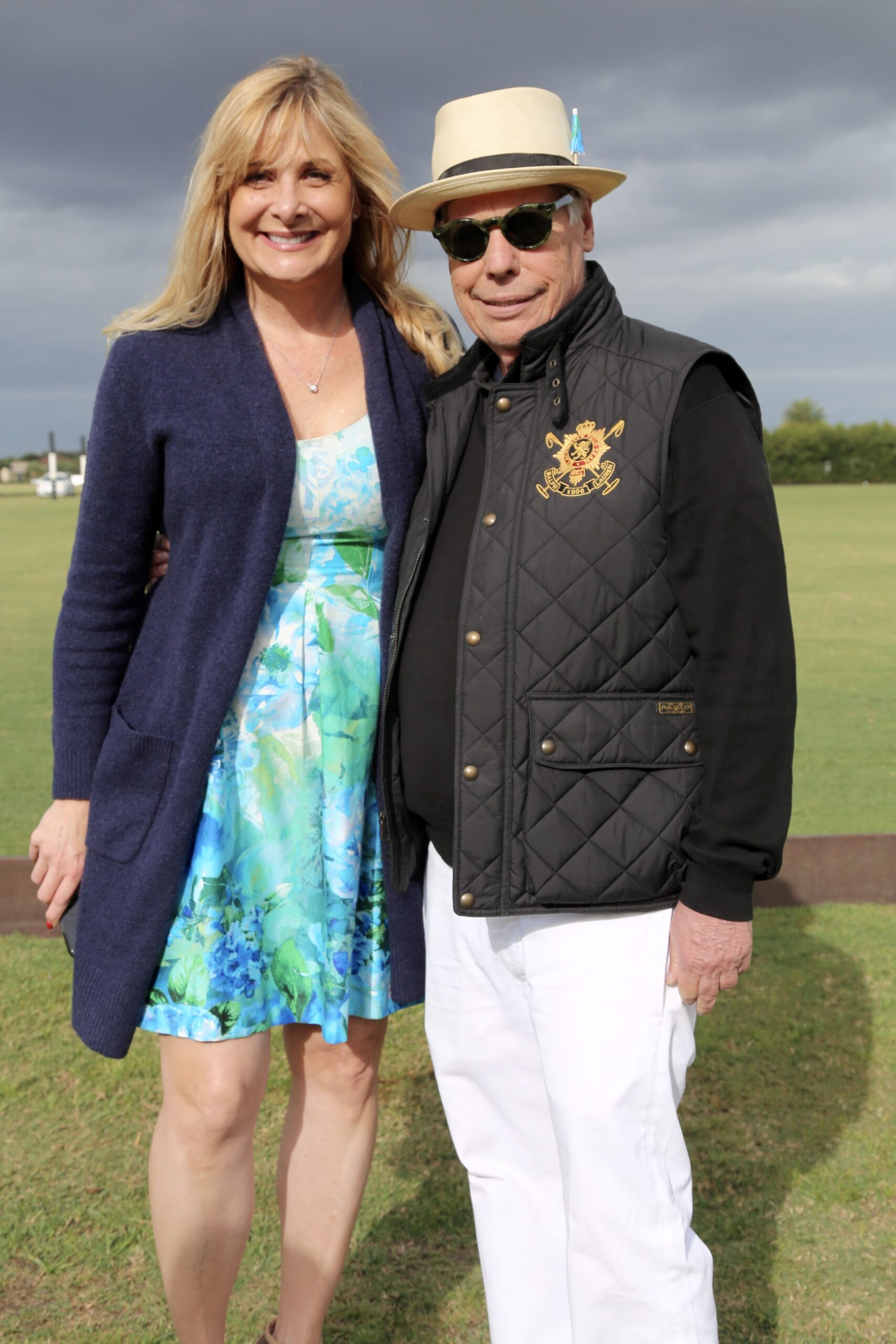 WELLINGTON, Fla. – The 7th annual 'Great Futures Celebrity Polo Charity Cup & Brunch' benefiting the Neil S. Hirsch Family Boys & Girls Club of Wellington took place on Sunday, March 8 raising more than $200,000 for Club programming. Co-chairmen were Neil Hirsch, Marc and Melissa Ganzi as well as Olexa Celine.
For the seventh consecutive year, Grand Champions Polo Club was the host of the morning's celebrity polo match featuring honorary event chairmen, Nacho Figueras, Polo's international ambassador and Nic Roldan, captain of the U.S. Polo Team.
"It is always fun when you can play polo and do something for the members of the Neil S. Hirsch Boys & Girls Club" said Figueras.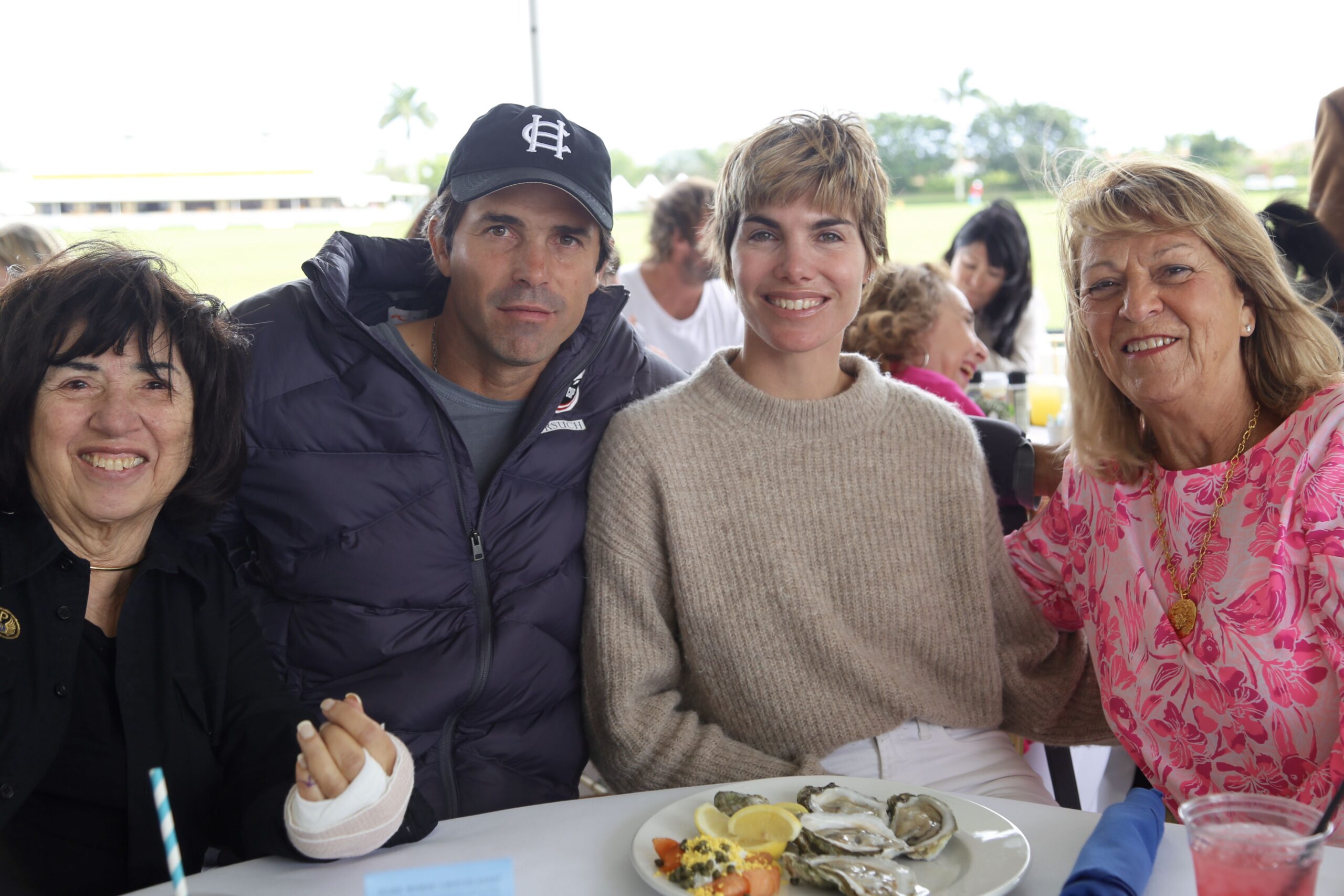 Other polo pros and patrons who participated in the three-team, round robin tournament were Antonio Aguerre, Alejandro Novillo Astrada, Nacho Novillo Astrada, Santos Novillo Astrada, Joe DiMenna, Pablo Mac Donough, Milo Mac Donough, Martin Pepa, Indi Pieres and Fran Spinacci.
The Equuleus team featuring Joe DiMenna, M. Mac Donough, P. Mac Dounough and Martin Peppa took home the title for the third year in a row as the Great Futures Polo Day Champions, winning the overall competition. Milo Donough was named the Most Valuable Player at just 8 years old and DiMenna's horse was named best playing pony.
"Polo and charity go together," said Event Co-Chair Neil Hirsch. "These polo players are more like family. They come out here and do this for no personal financial gain. They do it for the children."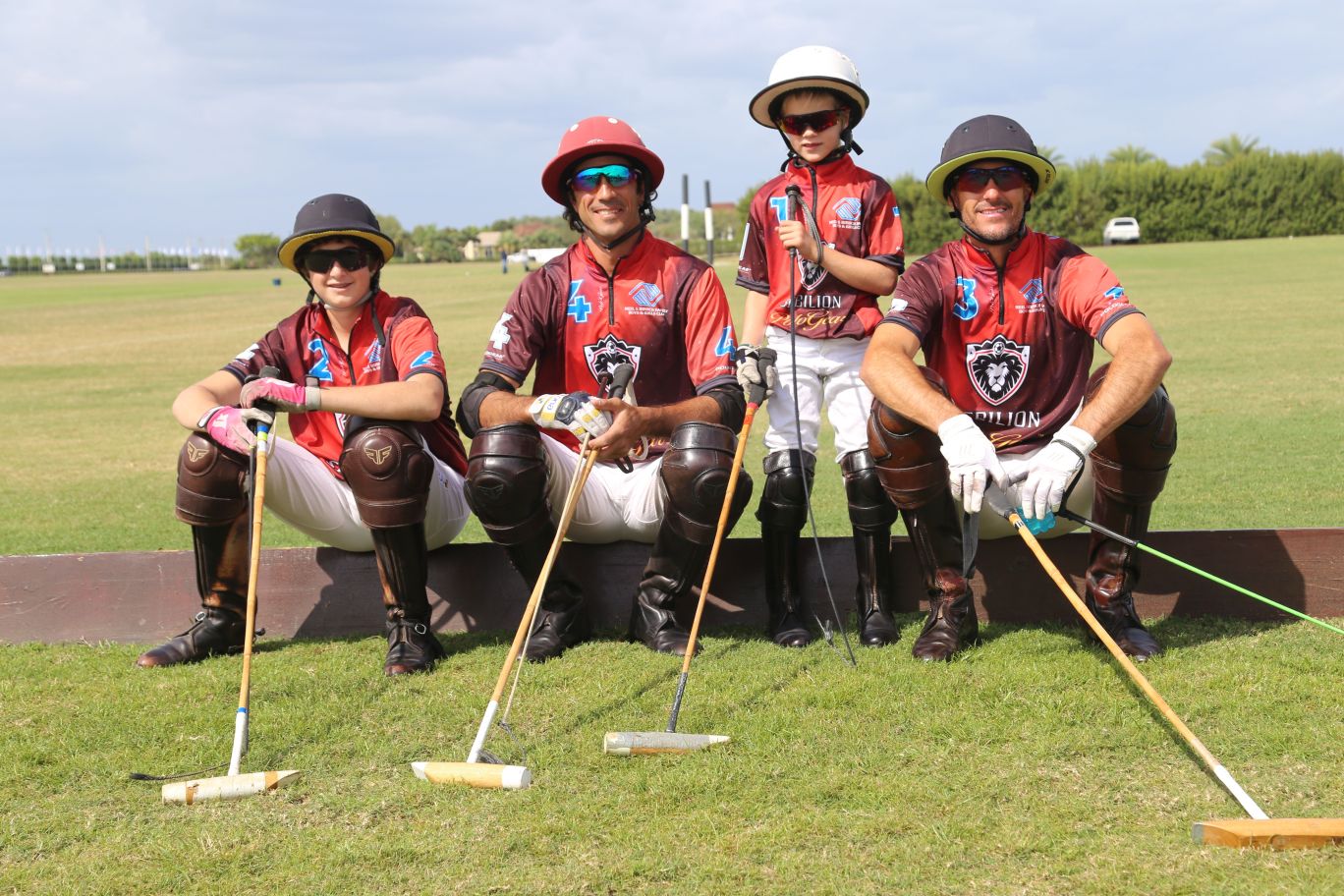 "Neil Hirsch has set a great example for our polo community by giving back to those who need us most here in Wellington – our children," said event Co-Chair Melissa Ganzi. "The celebrity match is making an impact on the club members, their families and our community."
The celebrity match was followed by a brunch at the International Polo Club Mallet Grille. Nearly two hundred guests had an opportunity to participate in a dynamic live auction that featured Sheriff for a Day, DJ For A Day on the KVJ Show, Polo in Aspen, a Cruise on the Fly, Napa Valley Wine Experience, A Private Villa in St. James, and the most sought after item of the day, Nacho Figueras autographed game-worn jerseys and lessons.
Wellington Youth of the Year Teyonna Smith shared with the crowd her Club experience in an impressively eloquent, yet humorous speech. A once shy Club member had guests laughing and charged to get involved. After brunch, guests enjoyed the 3 p.m. polo match.
Sponsors are an integral part of this celebration and some of this year's sponsors included Sebilion Farm and Olexa Celine, Joe and Diana DiMenna and the Equuleus Polo Team, Marc & Melissa Ganzi and the Grand Champions Polo Club, Neil S. Hirsch and Dr. Laura DeLuca, Evelyn V. McPherson Foundation, Alonso & Associates, Desich Family, BMO Wealth Management, Halperin, Liebman & Passeroff Families, Hubbard Radio, Modern Luxury Magazine, Waste Management, PoloGear, Laz Parking, Scott Grody Travel and Tito's Handmade Vodka.
Proceeds from the day's events support the Neil S. Hirsch Family Boys & Girls Club of Wellington, one of 13 Boys & Girls Clubs of Palm Beach County. The Club provides services during non-school hours, as well as summer camp opportunities, to nearly 1,000 boys and girls from ages 6 to 18. The Club emphasizes educational, vocational, social, recreational, health, leadership, and character-building skills in a positive and safe atmosphere.  Through quality programs, the Club experience provides children with the guidance they need to make a healthy transition from childhood to young adulthood.
For more information about this event or Boys & Girls Clubs of Palm Beach County, please call (561) 683-3287 or visit www.bgcpbc.org.
About Boys & Girls Clubs of Palm Beach County
Founded in 1971, Boys & Girls Clubs of Palm Beach County is a not-for-profit youth development organization dedicated to promoting the educational, vocational, health, leadership and character of boys and girls in a safe, nurturing environment. The Clubs provide more than a safe, fun and constructive alternative to being home alone – they offer a variety of award-winning developmental programs to help youth build skills, self-esteem and values during critical periods of growth. The 13 Boys & Girls Clubs throughout Palm Beach County serve more than 9,400 children ages 6-18. For more information, please visit www.bgcpbc.org or call 561-683-3287.