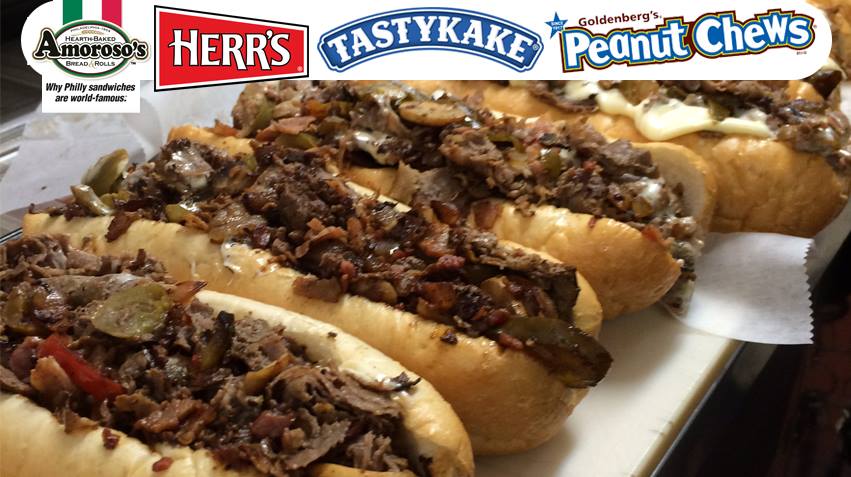 Whenever Steve and I are craving a taste of home, meaning we are jonesing for a cheesesteak from the White House Sub Shop in Atlantic City, we head out for the next best thing – a cheesesteak at Direct from Philly in Deerfield. Although not actually from Philly the owner Steve Rao could not find a good authentic Philly cheesesteak anywhere so decided to open his own sub shop. His first location was in a gas station and when I went for my taste of Philadelphia and Atlantic City I was quite skeptical to say the least. But if I closed my eyes while taking a bite I was transported to at red vinyl booth at the White House! The owner, Stephen Rao, even brings in Amoroso's rolls. After a few years at the gas station Direct from Philly moved to larger quarters.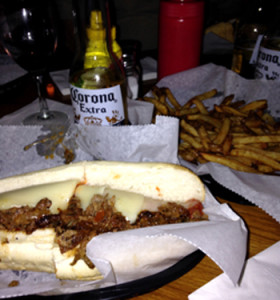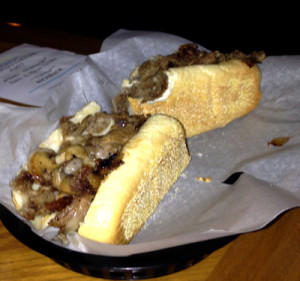 One evening while nibbling hors d'oeuvre and sipping cocktails with friends in Pompano Beach we started talking about where to eat dinner. And Alan brought up the fact that Direct From Philly world class cheesesteaks had moved from the gas station to the City Pub in Deerfield. So we decided that was the perfect spot for dinner. Now you have understand that all four of us are Philadelphia transplants so we know our Philly Cheesesteaks! Believe it or not the new location left something to be desired. It was dark and cavernous and empty except for a few cheesesteak lovers. So after a year or so of toughing it out with the owners of the pub Steve decided to move back home. No not to Philly. Just back to the Chevron station where he started. Now there are lines out the door filled with people either craving a taste of Philly or just wanting a delicious authentic cheesesteak.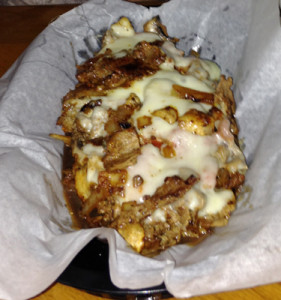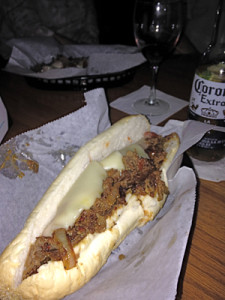 The cheesesteaks are loaded with meat and cheese. And there are varieties galore. Personally I like mine "wit" marinated sweet peppers, grilled onions, roasted garlic, provolone and pizza sauce. And with the sauce dripping down my arm just the way I like it. I always say the only sandwich that is really good is a messy one! I promise you that Direct From Philly could also hold its own against Pat's or Geno's or Jim's or the White House any day! Make sure to check it out and let me know if you agree with me.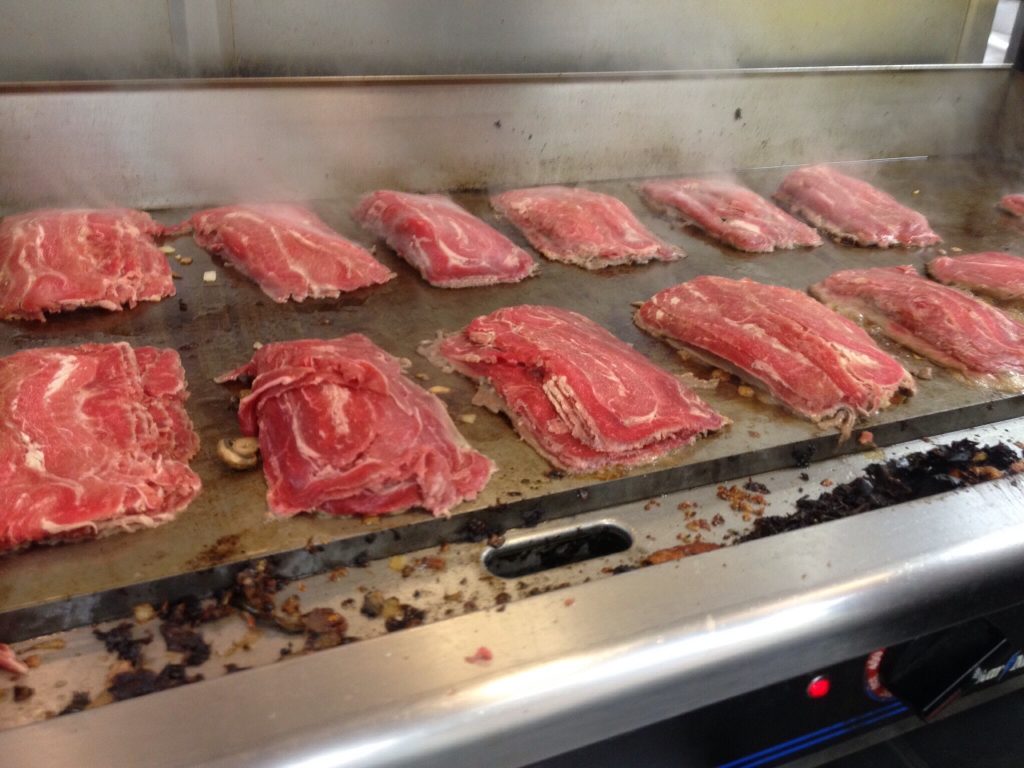 Direct from Philly at the Chevron Station                                                                      Between SW 10th Street and Green Road on Military Trail in Deerfield Beach, Florida        954-428-7035                                                                                                        Open from 6:30am to 10pm to take your order