Donna Willey, International College Counselor
By Krista Martinelli
Donna Willey is known around Wellington for the successful music center she owns with her husband Steve, Village Music & Cafe. And now she's branching out and taking on another one of her passions – college counseling. Just last month, she became a member of the International College Counselors team, based here in Wellington, FL.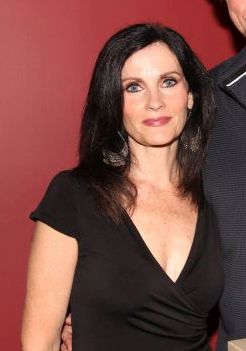 Especially aimed at students from 9th grade on, the program at International College Counselors focuses on making sure you're enrolled in the right curriculum, extracurricular activities, leadership skills, essay development, community service, finding the right college match and the nitty gritty of how to fill out those applications.
Willey is opening her Wellington office on September 1st in the Lake Wellington Professional Center on Ken Adams Way, just off of Forest Hill Boulevard. "I'm here to help families who are stressed about how to apply for college," says Willey.
The company was founded by Mandee Heller Adler, a Harvard Business School graduate and author of "From Public School to the Ivy League: How to Get into a Top School Without Top Dollar Resources."
Donna Willey is no stranger to the rigor of academics and the strategies of getting into the right school. She's currently pursuing a PhD in Business Ethics. She worked in Germany for 10 years at Euro College Consultants. She served as Director of Student Affairs at the Globe Business College in Munich.
There are many vital services that International College Counselors offer:
One-on-one consulting time focused on the student's individual goals.
Sharing unbiased information on a wide range of colleges and universities.
Explaining financial aid strategies, including school aid, private scholarships, Florida Bright Futures Scholarship, Florida Pre-Paid, 529s and more.
Providing experts to assist with application preparation and essay review.
Communicating proven techniques to gain admission into the most competitive schools
Advising via telephone, email and Skype, making it possible to do international work, as well as meeting the needs of busy students.
As for Village Music, Willey says she'll be just as involved in the business as always; however, this career move will bring a whole new dimension to the store. "I'm a real proponent of music education," she adds. "For students, it's a real advantage when it comes to advising those who want to go down a musical path." At Village Music, Willey coordinates music lessons for over 400 students each week.
Donna Willey is excited to help guide students on their path to success. She's happy to share her expert strategies for admission and looks forward to working one-on-one with local students in her Wellington office. She can be reached at her number below.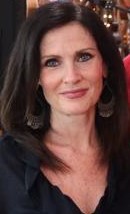 Donna Willey
International College Counselor
(561) 358-4417