Every month when I write this column, I look forward to sharing destinations with you—our treasured Around Wellington readers. I'm hopeful that my words will inspire you to visit some of the places I bring to you each month.
Often, I'm writing my column as I travel around the world. Once I shared the story of Liverpool from my room in the Hard Day's Night Hotel after attending a "Beatles" concert at the world-famous Cavern Club. I've unpacked my bags from places like Antarctica and immediately made notes about what I wanted to share with you, the readers. At times, I've brought you stories close to my home in New York City. Perhaps I've scouted out the best soul food in Harlem—my adopted neighborhood. In some cases, I've gone underground to bring you photos and stories of the artwork in the city's subway. My hope is that you've enjoyed the variety of places, people and adventures I've shared over the past 14 years.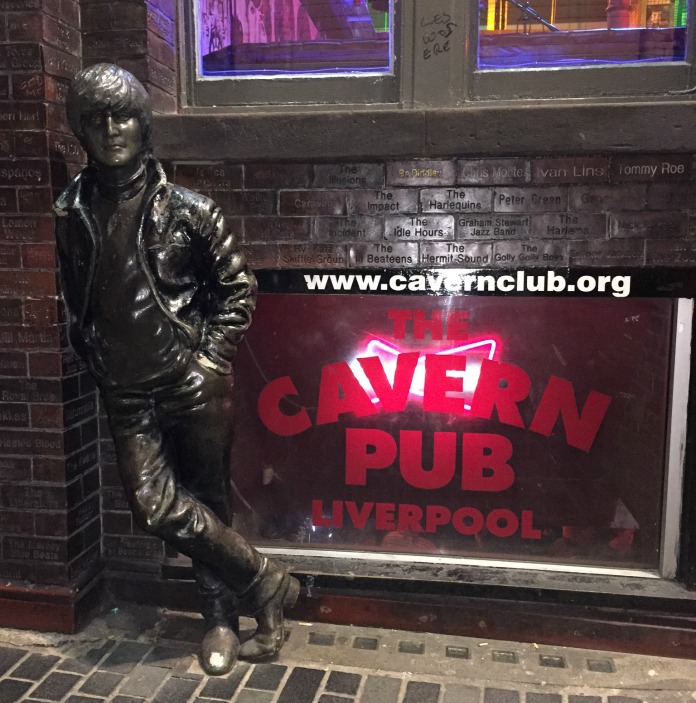 This Month is Different
As I write this column, I'm not traveling—and I'm assuming you aren't either. No, I'm quarantined in my suddenly too small New York City apartment. All New Yorkers are hunkering down at home except essential personnel and businesses—which, of course, includes the liquor stores. Trust me, we need those virtual happy hours to keep us sane.
In my case, however, the happy hours will have to wait. I've tested positive for COVID-19. Thankfully, my case is mild compared to so many. I've weathered fevers, chills, headaches, a pesky dry cough, and extreme fatigue over the past two weeks and have emerged on the other side of this frustrating virus. My lungs have remained clear and after another week or so of taking it easy, I should be back to normal. I'm sharing this to let you know how important it is to pay attention to your health during this terrifying pandemic. It doesn't matter what your local officials say, only you can take care of yourself and your family. So. Stay. Home.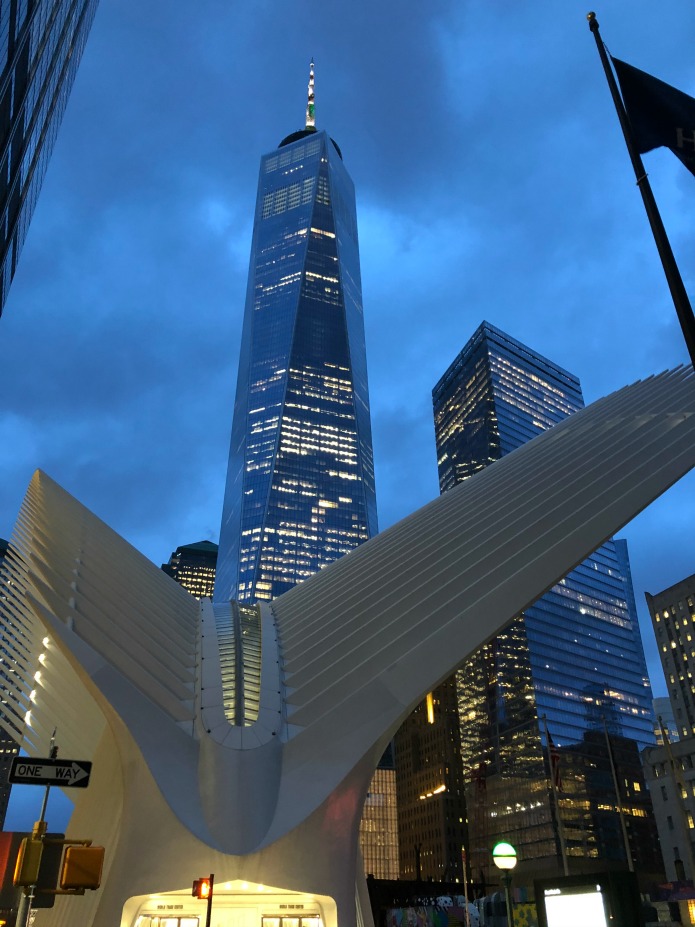 Yes, It Can Be Boring
As a full-time travel writer, wanderlust seeps from every part of my being. Knowing I can't travel for the foreseeable future is maddening. But travel is only paused. It will return and when it does, I'll be among the first to book a flight. In the meantime, let's go with the theory that planning is almost as much fun as traveling.  Shall we?
Think about it, those epic trips we all love to take require a fair amount of planning. So get out a notepad, start a spreadsheet of trips, have a brainstorming travel planning session with a friend or partner. Do whatever you need to do to focus on those future trips you'll be taking when life returns to normal.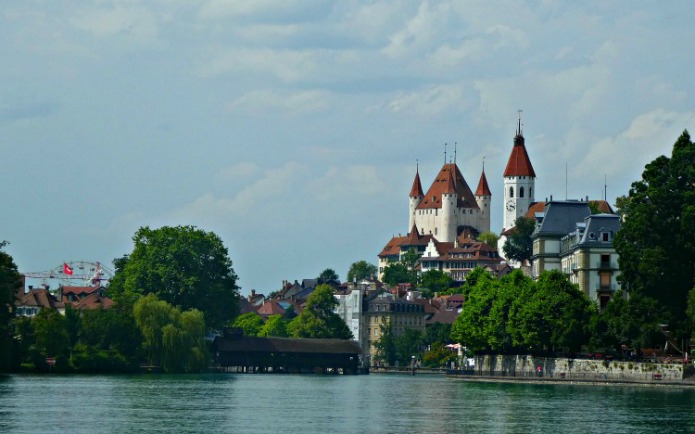 A Few Ideas
Rather than bring you a new destination this month, I'm going to revisit some of my favorites. I mentioned Liverpool—the home of the fab four. Check out all there is to do in this seaside English city here.
Looking to fill up a bucket list? Check out what it's really like to hang out with penguins at the bottom of the earth in my Antarctica post.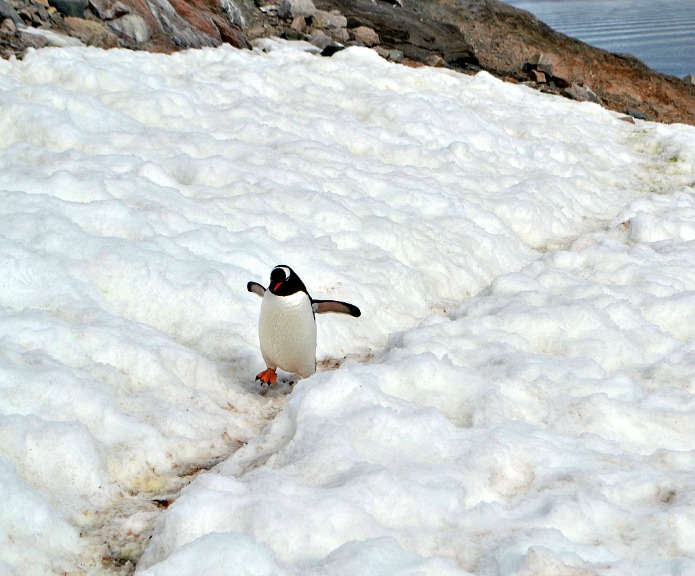 Is an African safari in your future? My Tanzania post shares the incredible sites our group experienced with TopGuides Safaris.
Want to give glamping a try? Check out my story on the Westgate River Ranch. In my opinion, it's the only way to camp!
Hopefully this pandemic nightmare will be behind us by autumn. If so, why not plan a colorful autumn getaway. Here are some gorgeous options.
Thinking about trying a river cruise? My story about cruising the Rhine River aboard the Scenic Opal will provide all the inspiration you need.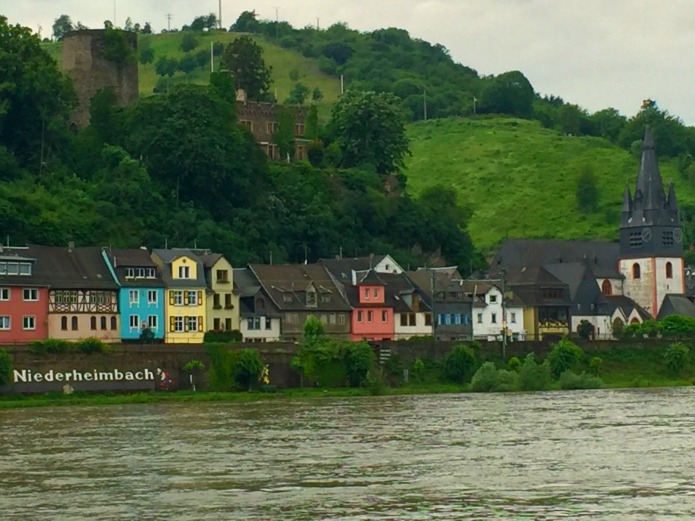 I'm guessing that's enough to keep you busy for a few weeks! In the meantime, I'll rest up, kick this virus and be back with more travel inspiration in May. By then we'll be one month closer to exploring the world again. Take care.