Travel with Terri
How to Make a Traveler Happy This Holiday Season
Story by Terri Marshall
I share travel experiences with you all year long—and I LOVE doing it. But I thought this month I'd give you a little insight into a traveler's brain. Those of us who travel are an interesting bunch. Given the choice of jewelry or plane tickets, we typically opt for the latter.
Know anyone like that? Chances are you do and if that person is on your holiday gift list, I'm here to show you how to make your traveling friends and family happy this holiday season. Here are some of my picks for traveling souls.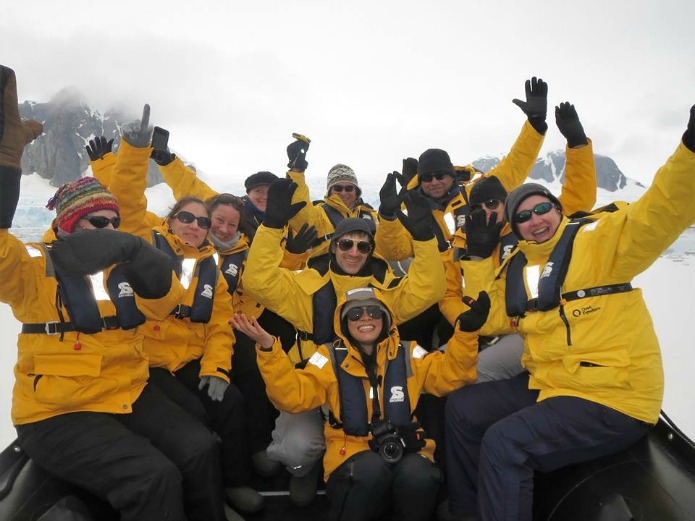 Grab and Go Travel Trays
My husband has become obsessed with products by Red Oxx. This Montana based company offers an abundance of high quality hand-crafted luggage bags and accessories. At the helm is CEO Jim Markel, an avid adventurer who has tested his gear all over the world. Thanks to Greg's obsession (that would be the husband) we now have an assortment of tote bags, duffels and other items from Red Oxx in our travel gear inventory. Recently Greg presented me with a travel tray—and I have to admit, I had no idea why I would need one. Now I get it.
The Travel Tray is a portable valet tray catchall that's the perfect size for storing larger items like your Passport, keys, hotel room key, smartphone and wallet. Before using the Travel Tray, I was constantly looking for my hotel room keys and earrings in my travels. Now, I just keep this little tray on the nightstand beside the bed and everything is right beside me. Should I be forced to evacuate my room in the middle of the night, I can just grab it and go. Check out the video demos and other details for this and all Red Oxx products on the website at www.redoxx.com.
Tidy Up The Suitcase with Packing Cubes
Some love them, some don't but I recently started using packing cubes to keep my luggage organized and compact during my travels—and I've become a fan. Obsessed really. Many styles have an extra compression zipper to flatten out clothes taking up less space in the carryon. There are several types of packing cubes available so consider a variety of sizes including smaller cubes for jewelry and designs with compartments for all those electronic chargers. You'll find some excellent choices by Eagle Creek and Red Oxx.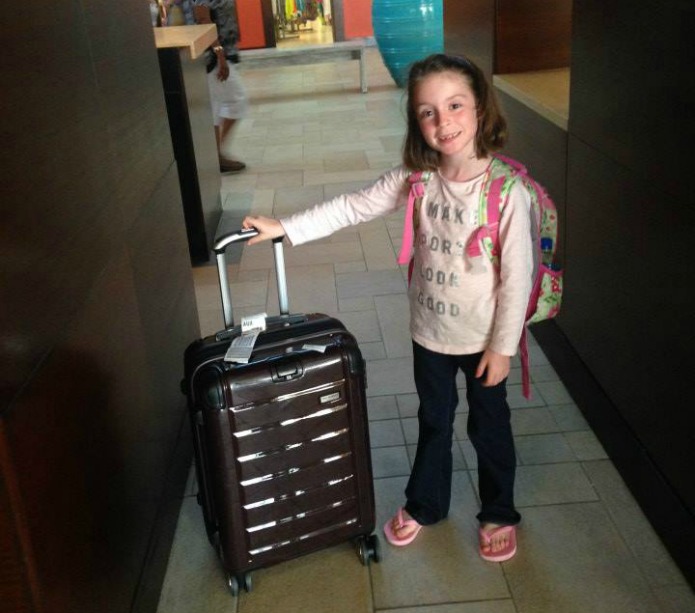 Celebrate Hands Free Sightseeing
It seems when I'm out exploring a new city I always have too much stuff to carry! From my cell phone to my camera, and all the other necessities, I end up being a bit of a juggler. As a result, I'm always on the lookout for a tote bag I can access easily and that's easy to carry. Well, I've found one. Ameribag's Healthy Back Bag has entered my life and saved the day! The Healthy Back Bag® has safe and convenient places for all your stuff and its ergonomic design is easier on your back than a traditional backpack. You'll find several colors and sizes on their website here.
You've Got the Power
Tired of lugging around bulky laptop chargers and numerous other USB charges in your travels? I know I am and that's why I was very happy to discover Dart, the world's smallest laptop charger. Introduced on the market just a couple of months ago, this handy little device also comes with a USB port giving you the option of simultaneously charging your laptop and smartphone. With Dart, it's true: good things come in small packages. Check it out here.
Personalize The Basics
Luggage tags and passport covers are pretty basic travel staples, but basics don't have to be boring. Give them a boost with personalization. One of my favorite gifts last holiday season was a luggage tag: but not just any luggage tag. My daughter made a collage from photos of my grandkids and had a luggage tag designed from the collage. Now I can take the little ones with me on every trip.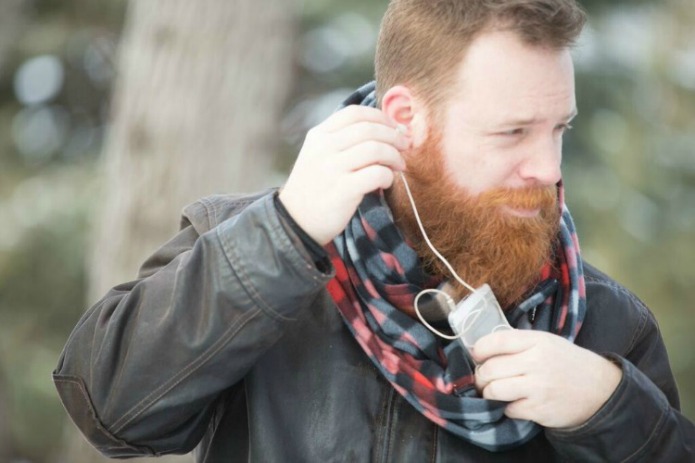 Multi-purpose Clothing is the BEST Thing EVER
With baggage fees levied on most flights, packing light is becoming a necessary skill. Multi-purpose clothing and accessories help keep luggage lightweight. I've discovered skirts that can be worn three or four different ways from long, to shorter, or even as a sundress.
Recently, I discovered SHOLDIT. This innovative company makes pocketed scarves: This means I can stick a little cash and my cell phone into a pocket on the scarf, zip it up and put it around my neck. And, the lightweight version of the scarf even converts to a clutch. If you're looking for warmth, their fleece scarves are ideal for outdoor cold weather fun like skiing, football games and winter hikes. Check out the whole collection on their website www.sholdit.com.
Stop The Pick Pocket
If your traveler is heading to the wide open space of a Dude Ranch, he can wear his wallet in whatever pocket of his Wrangler jeans he wants. But if he's heading to the crowded city streets, that wallet needs to be in a front pocket. Look for slim wallets designed specifically for front pockets with RFID protection. The slim style lies flat inside the front pocket for a comfortable fit. The RFID-blocking material is stitched directly into the lining of the wallet, protecting credit cards from unauthorized access. Maine based Rogue Industries has an excellent selection along with plenty of other quality leather products.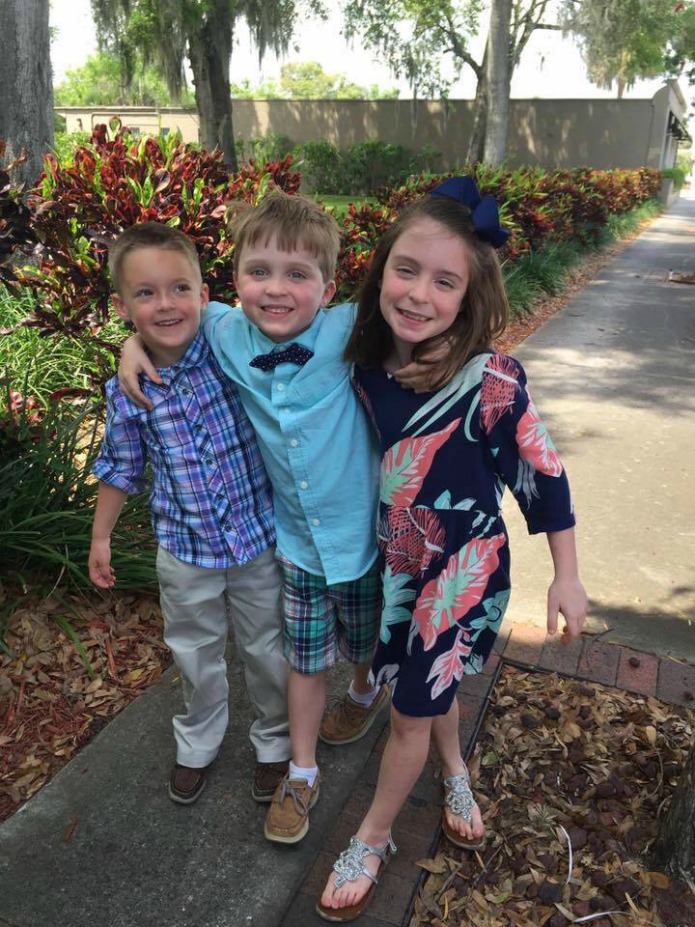 Encouraging Future Wanderlust
As a globetrotting grandmom, encouraging my little ones to learn about cultures from around the world is important to me. Even though I can't always take them with me, I can introduce them to other cultures with gifts of toys from around the world. Another way to provide a cultural introduction is with National Geographic's Little Passports program. Every month a package arrives from a different country with activities to introduce customs and cultures around the world. Pretty soon they will be feeding their own wanderlust and I'll be right there beside them.
Wishing you the happiest of holiday seasons and many happy trails in the New Year!