Hi-Tech Plumbing's Monthly Dinner Give-Away!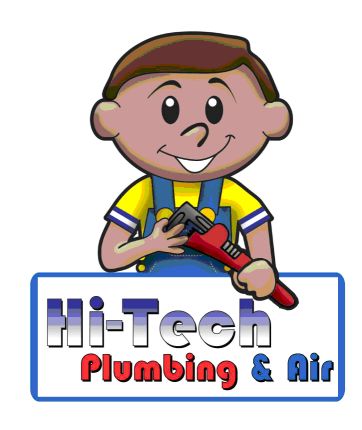 This March, Hi-Tech Plumbing & Air celebrates 15 years of business in Palm Beach County, Florida. Having serviced over 20,000 Palm Beach County residents, they have launched a campaign in honor of the 15 years of service to these loyal customers. Any and all customers who receive services from March 1st through December 31st of this year, will be automatically entered to win
 ​A COMPLIMENTARY DINNER
FOR TWO AT

​ VALUED UP TO $100
Starting March 30, and continuing each month after, Hi-Tech Plumbing & Air will draw the name of a customer who received services in that month & will announce the lucky winner via their facebook page @PlumberInASkirt and @Hi-TechPlumbingandAir.
The contest winner will also be announced on the AroundWellington.com Facebook page!
In December 2015, they will announce a total of 5 winners, reaching a total of 15 winners in 2015 (in honor of 15 years of service). Winners will enjoy a spectacular dinner courtesy of Oak Bistro & Wine Bar, where fine dining & mouth watering tapas & wine selections await your palette. All winners will be photographed receiving there prize. So if you have been holding off on that Plumbing or Air conditioning job, now is the time!
Hi-Tech Plumbing & Air
1000 Stinson Way # 111
West Palm Beach, FL 33411
561-790-5556