Dear Friends Around Wellington,
As I write this, we have hurricane shutters up and are anxiously awaiting Hurricane Matthew. We know there will be a lot of rain.  We know there will be a storm surge. The hurricane might hit Florida as a level 4 storm. This is serious. I hope that you are prepared and stay safe throughout the storm.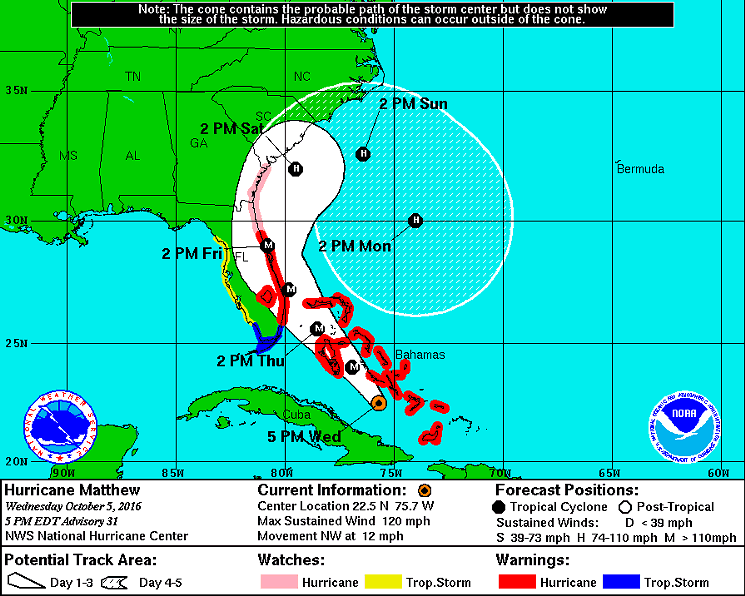 On a lighter note, let me introduce you to some of our stories this month.  We interviewed Glenn of Bounce-N-Slide of the Palm Beaches. In need of a bounce house or inflatable slide for a party.  Read this AW Spotlight story and give them a call.
In "Travel with Terri," writer Terri Marshall prepares us for a spooky Halloween season. Check out her article, "It's October: Time for Ghosts, Graves and Spine Tingling Stories." Terri takes us to several locations in the U.S. where ghost tours and scary stories are in abundance.
Turn to "Health and Fitness" by Sherri Mraz for three healthy and affordable snack recipes.  Got cinnamon sticks?  Turn to "Yummy Treats" for an autumn recipe for mulled cider.
OK, time to light some candles and continue getting ready.  May the only hurricane that affects you be the one in a tall glass!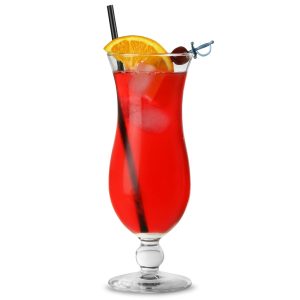 Cheers,
Krista Martinelli
Publisher