'Sabor y Vino' – Latin Food & Wine Festival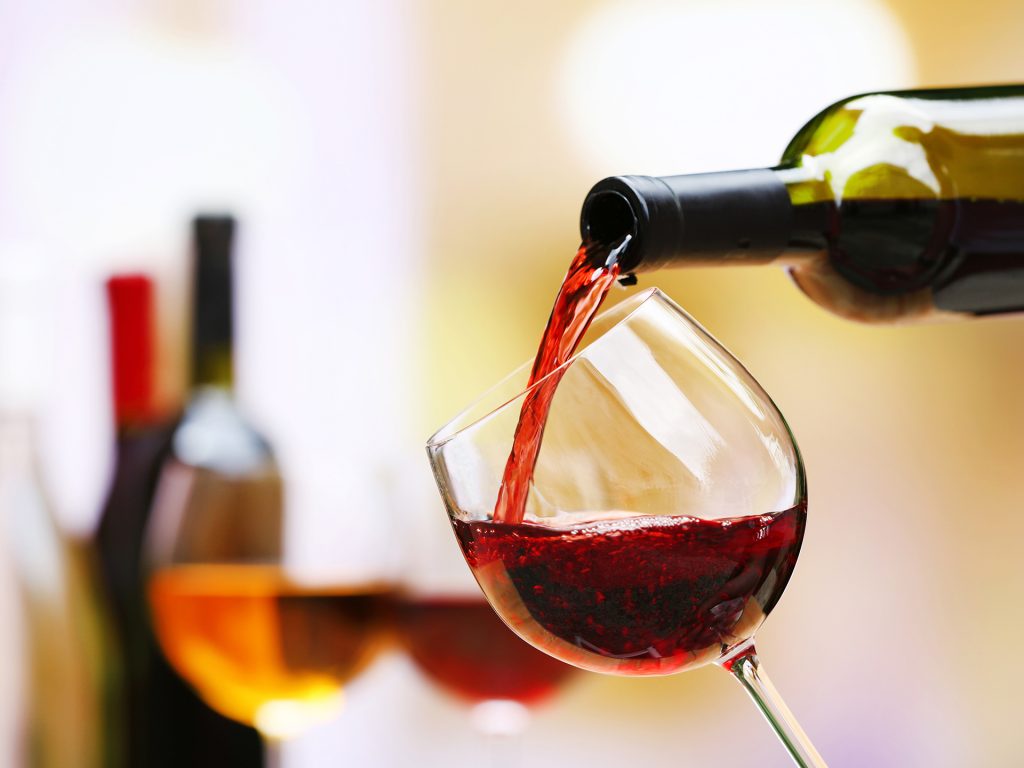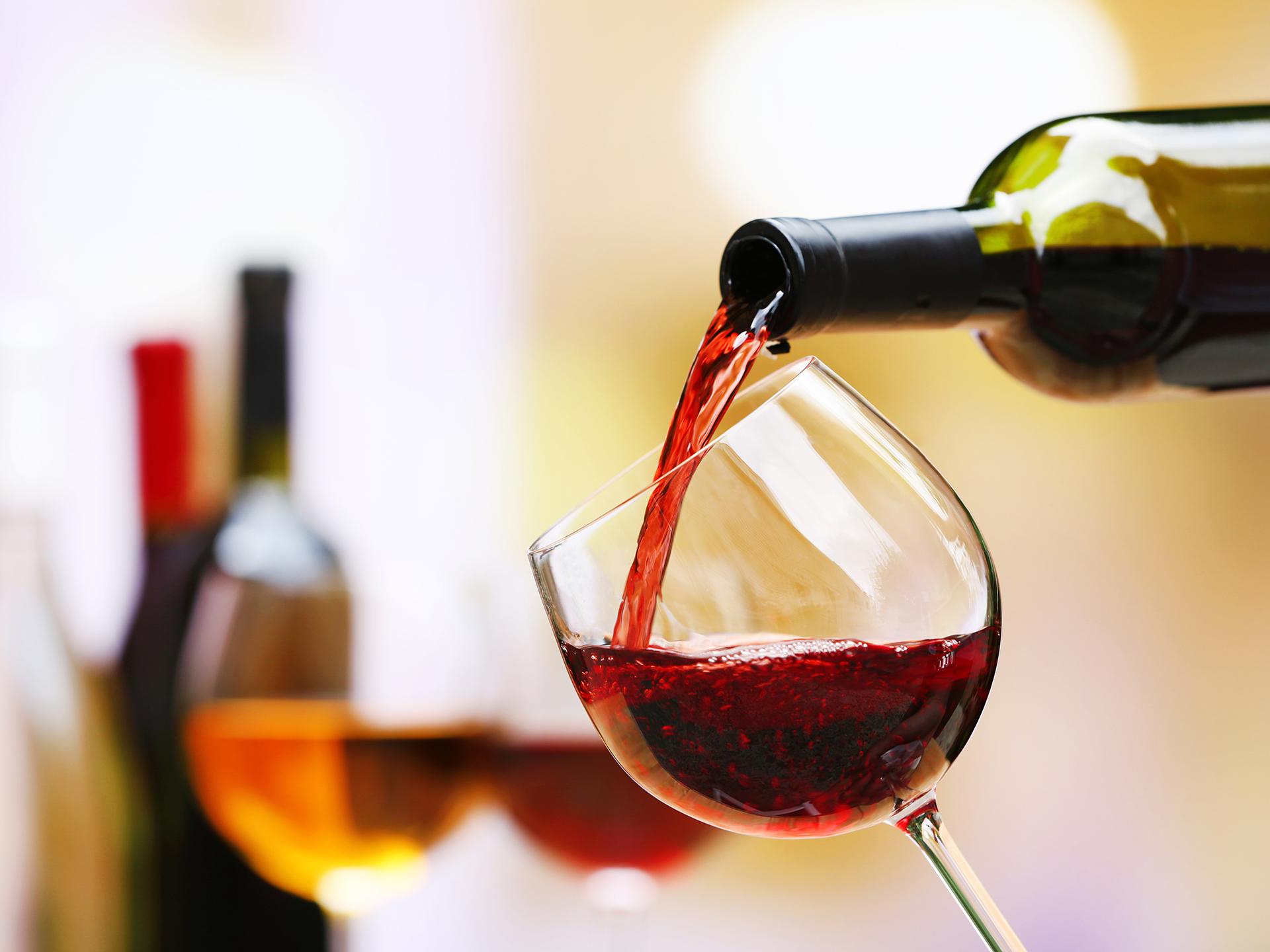 The Hispanic Chamber of Commerce of Palm Beach County & South Florida Ford have come together to celebrate Hispanic Heritage Month with 'Sabor y Vino', a Latin themed food & wine tasting event! Taking place on Thursday, October 13th from 5:30-9pm at Downtown at the Gardens, Sabor y Vino will feature nearly two dozen of Palm Beach County's best Latin restaurants for an evening of delicious food, drinks, music and dancing!
Whether you are a dedicated 'foodie' or just enjoy a good taco or Cuban sandwich, Sabor y Vino is not to be missed. Trademark dishes from around the globe will be featured from amazing Mexican, Cuban, Spanish, Peruvian, and Colombian restaurants (plus many more)! Not only will there be plenty of food to taste, but tickets also include unlimited samplings of an array of Latin wines & beers. Enjoy an assortment wines from Total Wine and ice cold cervezas from Negra Modelo, Corona, Victoria, Modelo Especial and Pacifico.
Sabor y Vino will feature great restaurants including: Cabo Flats, Don Ramon's, Calaveras Cantina, Café Chardonnay, Sabor Latino, Tierra Mar Grill, Whole Foods, El Burro Loco, La Bamba, Tijuana Flats, Los Paceros, Texas de Brazil, Alicia's Latin Cuisine, Delicias de la Abuela, Melao's Cocina, Pandebon Latin Bakery, Tacos al Carbon, La Consinita Latina and even more to be added!
It wouldn't be a true Latin celebration without music and dancing. Adrian Montijo, an inductee of the Puerto Rico Rock & Roll Hall of Fame, will be providing the musical stylings with his band the Mundo Latino Trio and DJ Caliche will be spinning Latin beats throughout the evening. The award-winning members of the iBallroom Dance Team will also be on hand doing demonstrations and teaching the Tango, Bachata, Salsa, Merengue and Cha-Cha!
Tickets for 'Sabor y Vino' are currently available online at www.LatinFoodAndWineFestival.com for just $40. Tickets include unlimited food, wine, and beer tastings, as well as a souvenir tasting glass. Tickets will be more expensive at the door, so don't delay.
For more information on the 'Sabor y Vino' Latin Food & Wine event, please visit www.LatinFoodAndWineFestival.com, or contact Josh Weiner at josh@sunfest.com or 561.837.8066.