Home
Tags
AroundWellington
Wellington employees accepted the challenge to help fight heart disease and stroke at this year's Palm Beach County Heart Walk. The Wellington team raised more than $3,000 toward the promotion of the American Heart Associations' mission of building healthier lives free of cardiovascular diseases and stroke — the nation's No.1 and No.5 killers.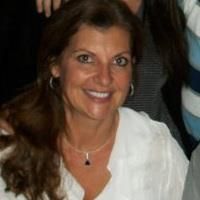 It must be a known fact by now - that the most under-eaten food is leafy greens.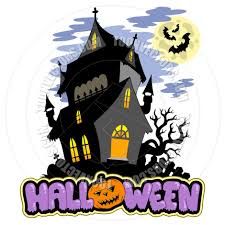 Courtyard Animal Hospital's 13th Annual Howl At The Moon Dog Festival
Leo & Anne Albert Alzheimer's Care & Service Center Dedication and Ribbon Cutting

September, 2015 - World Peace Ceremony
The Village of Wellington will join thousands of Palm Beach County residents in an effort to stomp out America's #1 killer: Heart Disease.
The National Council on Aging has announced this year's theme for Falls Prevention Awareness Day, "Take a Stand to Prevent Falls." In an effort to educate our older adult population about how to prevent fall-related injuries, Wellington is "taking a stand" and hosting a Falls Prevention Awareness presentation.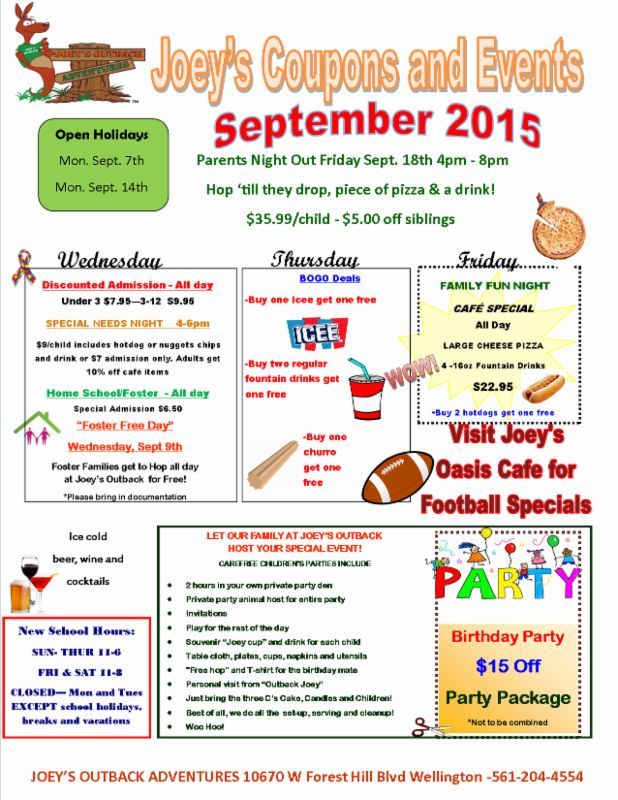 September, 2015 - Joey's Outback Events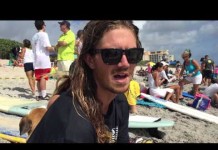 The first annual Hang 20 Surf Dog Classic was a beautiful morning of dog surfing, demonstrations and fundraising for Furry Friends in Jupiter. And yes, there will definitely be a 2nd Annual event too, says President of Furry Friends Animal Adoption Clinic Patricia DeShong.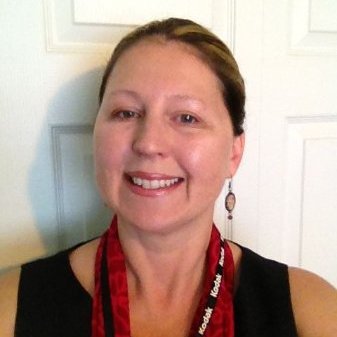 Happy September! Happy Back to School Days, kids, and for you parents Around Wellington, happy getting back to a normal schedule again.