Home
Tags
AroundWellington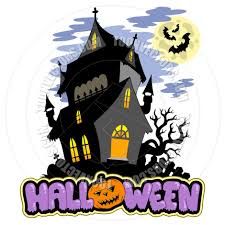 Courtyard Animal Hospital's 13th Annual Howl At The Moon Dog Festival
Leo & Anne Albert Alzheimer's Care & Service Center Dedication and Ribbon Cutting

September, 2015 - World Peace Ceremony
The Village of Wellington will join thousands of Palm Beach County residents in an effort to stomp out America's #1 killer: Heart Disease.
The National Council on Aging has announced this year's theme for Falls Prevention Awareness Day, "Take a Stand to Prevent Falls." In an effort to educate our older adult population about how to prevent fall-related injuries, Wellington is "taking a stand" and hosting a Falls Prevention Awareness presentation.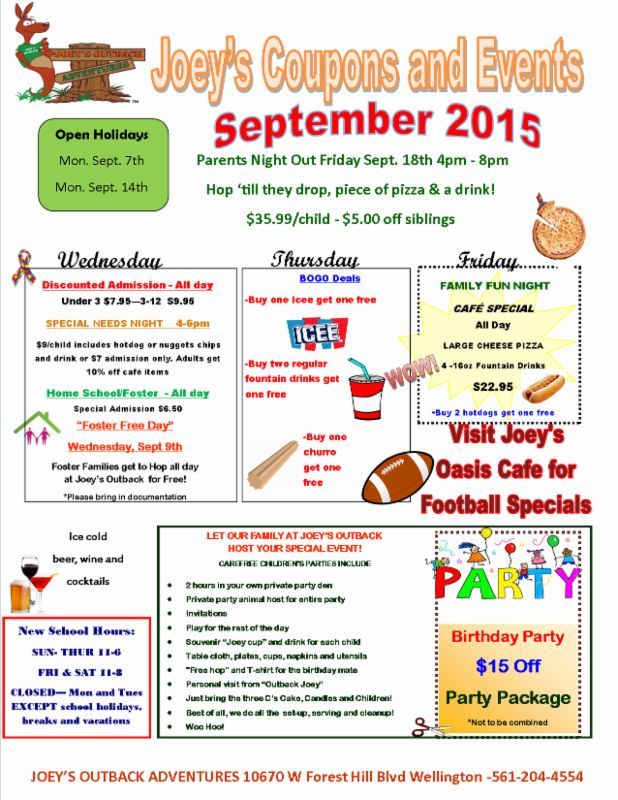 September, 2015 - Joey's Outback Events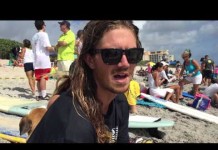 The first annual Hang 20 Surf Dog Classic was a beautiful morning of dog surfing, demonstrations and fundraising for Furry Friends in Jupiter. And yes, there will definitely be a 2nd Annual event too, says President of Furry Friends Animal Adoption Clinic Patricia DeShong.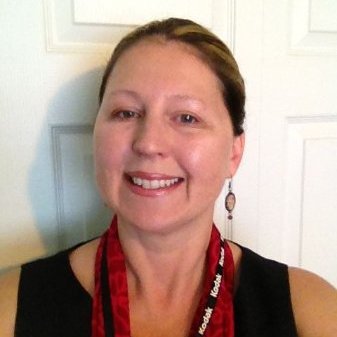 Happy September! Happy Back to School Days, kids, and for you parents Around Wellington, happy getting back to a normal schedule again.
There is a new opportunity for young Wellington artists to see their creations on public display. The Village is teaming up with the Wellington Art Society for the "Student Art Program," which puts youth artwork on display at Village Park Gymnasium.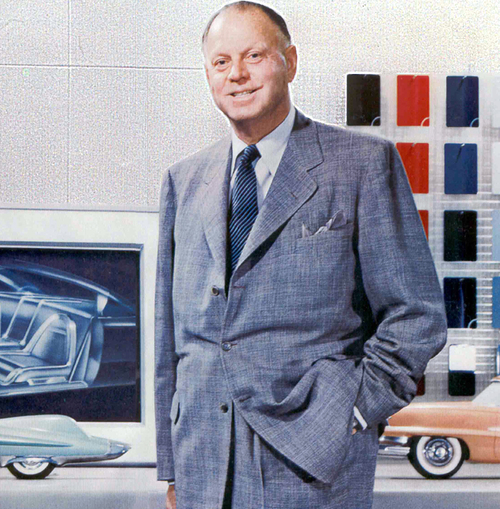 Harley J. Earl is "credited for single-handedly igniting an automobile renaissance. His legacy has been compared to Leonardo da Vinci and even Steve Jobs" (from "Steve Jobs and the King of Stylish Cars," CNN, Thom Patterson). In America, we should know his name, as easily as knowing Ford and Edison and yes, Steve Jobs.