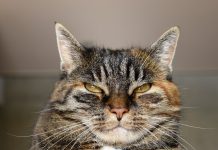 MY CAT By HARTLEY BARNES "How is it possible, to look directly at someone and make him or her feel like they don't exist,...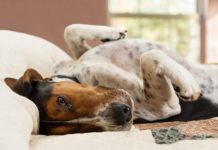 By Robin Meade When we go to work or school and leave our pets...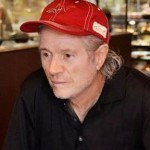 Since I picked up Berkel a few months ago at the local animal shelter, he had been pressuring me to buy premium cat food under the guise that he was a descendent of some cat owned by King Olaf, the Holy Martyr-King of Norway, and that his body couldn't tolerate normal cat food.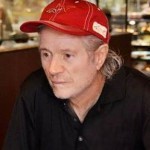 Berkel usually curls up under my desk when he needs a catnap, but the other day he chose my one and only comfortable chair in the studio.