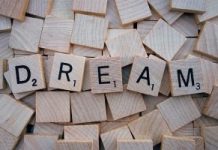 Health and Fitness Deliver Your Greatness By Sherri Mraz I'm sure you've heard, "Everyone has at least one book in them." That same thing goes for everyone's...
On August 26 the Wellington Chamber of Commerce hosted the "Dreams Have No Age Limit!" Luncheon at the Wanderer's Club in Wellington, FL.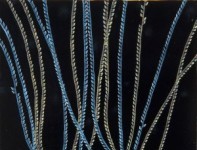 I recently came across an article that subject matter dealt with arts and humanities in colleges and universities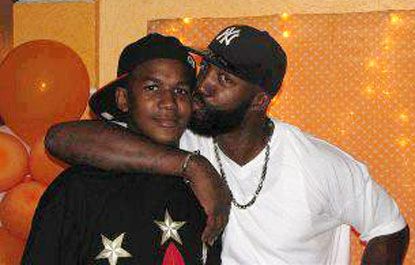 With the Trayvon Martin case being inescapable and ubiquitous, I started thinking about the aftershock of someone's life when it is cut short and taken unexpectedly.
A crowd favorite is the Starz of the Future talent show. The show is in its 12th year of production and has become a great outlet for local upcoming talent.
This new blog explores the universe of dreams and the power they contain.