Home
Tags
Village of Wellington
Tag: Village of Wellington
Coast Guard Boating Safety Class to be held on Saturday, August 24th The Village of Wellington has partnered with the United States Coast Guard Auxiliary...
July 4th Celebrations at the Wellington Aquatics Complex and Village Park
The Village of Wellington's Memorial Day celebration took place on Monday, May 27, with a parade that started at the Wellington Municipal Complex located at 12300 Forest Hill Boulevard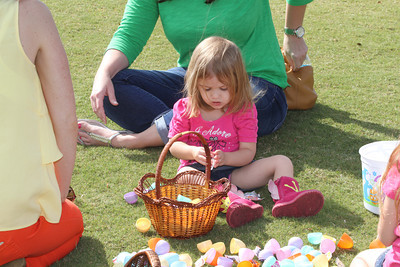 The Village of Wellington held its annual egg hunt on Saturday, March 30, at the softball fields at Village Park, located at 11700 Pierson Road in Wellington.
On Saturday, October 22nd, 2011 from 6:00pm to 10:00 pm, the Village of Wellington hosted their Annual Fall Festival.
Halloween is arriving a few days early in the Village of Wellington! Join us on Sunday, October 28th from 3 p.m. to 5 p.m. for our free Trunk or Treat event in the student parking lot at Wellington Community High School located at 2101 Greenview Shores Boulevard.
If you're looking for family-friendly Fourth of July entertainment, look no further than the Village of Wellington! Join us from 12:00 p.m. to 5:00 p.m. at the Wellington Aquatics Complex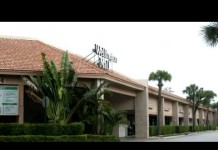 The International Academy of Visual Arts has named the Village of Wellington a two-time winner in the 18th Annual Communication Awards in the categories of Government Relations Film/Video and Government Websites
Wellington and the American Legion Chris Reyka Memorial Wellington Post 390 will honor all veterans with a Memorial Day Ceremony on Monday, May 28th
The Government Affairs Committee of the Palms West Chamber of Commerce will host Wellington's candidate forum on Thursday, March 1, 2012 from 7 p.m. to 9 p.m. at the Wellington Council Chambers, 12300 West Forest Hill Boulevard.