Home
Tags
Wellington Amphitheater
Tag: Wellington Amphitheater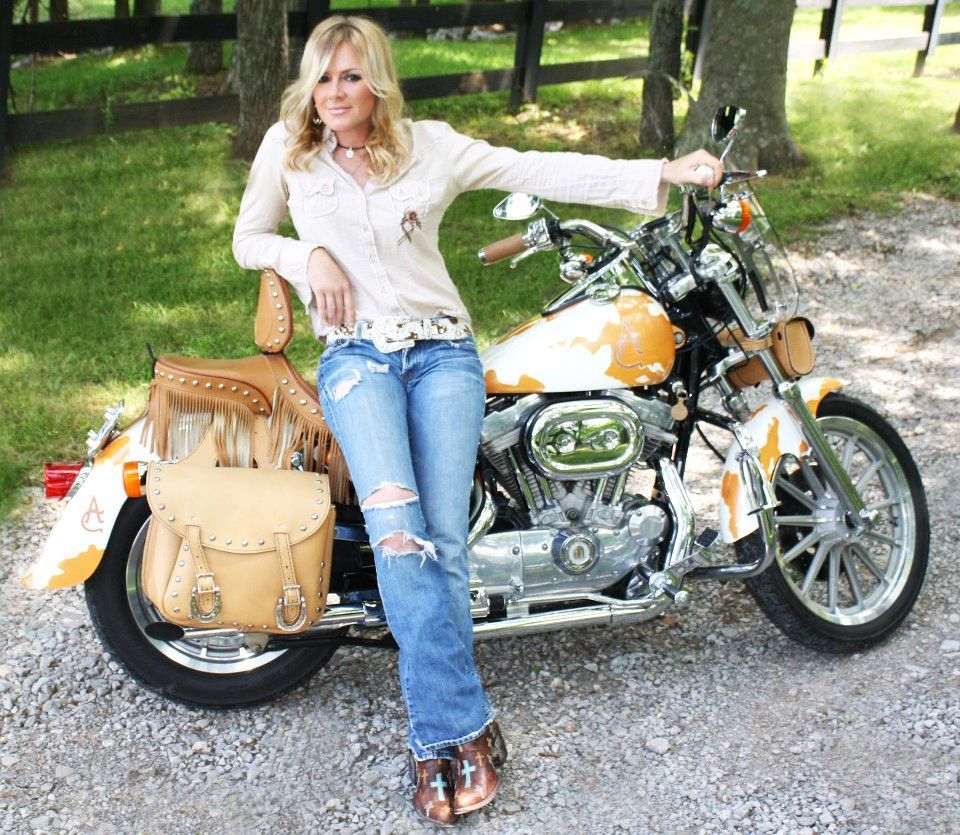 Cochran and Herndon Will Be Appearing at the Wellington Amphitheater on April 26th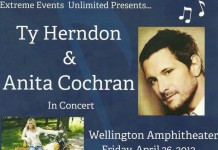 Ty Herndon and Anita Cochran at the Wellington Amphitheater
The food trucks have invaded Wellington! On Thursday nights you can find a gourmet gathering of these roving meals on wheels parked next to the Wellington Amphitheater
Wellington's popular Food Truck Invasions have drawn hundreds of people to the Wellington Amphitheater on Thursday nights to sample everything from Philly cheesesteaks to gourmet cupcakes.
The Central Palm Beach County Chamber, in collaboration with Wellington, will bring the 29th Annual Wellington Holiday Parade to thousands of spectators of the Western Communities on Sunday, December 9th
Attention Palm Beach County residents: if you're an amateur performer who's ready to be discovered, here's your chance to get on stage in front of talent agents and compete to win cash prizes!
April showers aren't getting in the way of weekend fun in Wellington! Residents are invited to rock with local artist Bobby Gugliuzza and WeHumanz at 8:00 pm on Friday, May 11th at the Wellington Amphitheater located at 12100 Forest Hill Boulevard.
On Saturday, March 31st, three local schools will bring a mix of action and music to the Amphitheater stage for A Touch of Broadway: A Musical Preview. Beginning at 7:30 pm, drama students will perform...
Want to experience the look and sound of big-name bands and singers without having to buy expensive concert tickets? Do you ever wish you had the chance to see some of the best performers from the past? Get the best of both worlds right in your hometown with Wellington's free tribute concert series at the Amphitheater!
Get ready for a night of holiday magic at the Wellington Amphitheater on Saturday, December 17th from 7:30 pm to 9:30 pm at Wellington's Hometown Holiday event!