Wellington Named One of the Best Cities to Live in Florida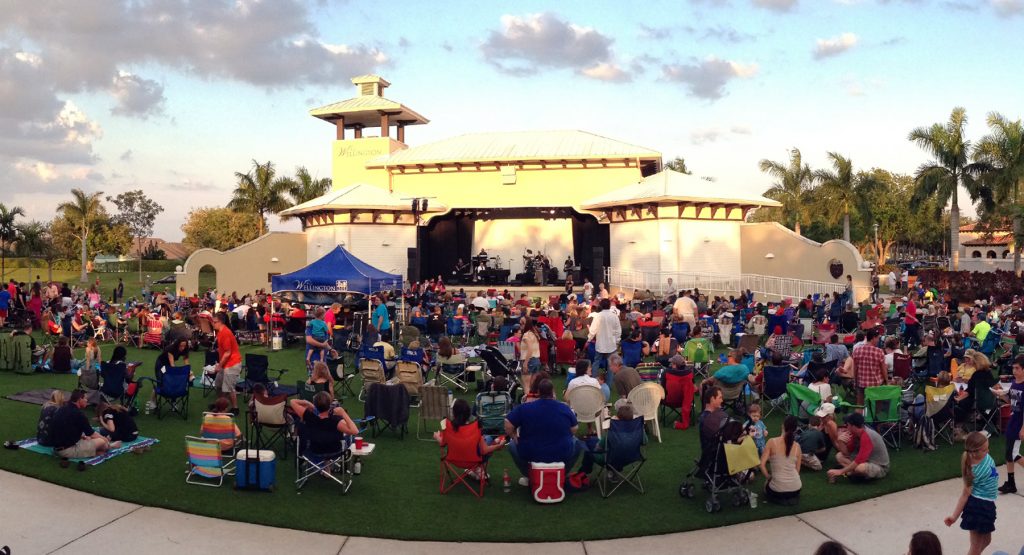 Wellington has been named one of the Best Cities to Live in Florida for 2019 in a recent report by ChamberofCommerce.org.

The website examined a total of 2,509 qualified cities (those with populations above 25,000 and enough data for analysis) and ranked the 100 best cities across Florida. Rankings were based on five factors: employment (number of establishments, median earnings); housing (owner-occupied housing with a mortgage, monthly housing costs); quality of life (work commute, poverty levels); education (percentage with a bachelor's degree or higher); and health (obesity ratios). Wellington ranked 23 on the list, which may be viewed here: https://bit.ly/2FrncTk.

"Receiving this recognition is an acknowledgment of long-term and intentional decisions by our Village Council members, superior execution by our staff and the realization that Wellington is a Great Hometown," Paul Schofield, Wellington Village Manager.

As another way to stay informed on the latest news and updates from the Village, residents are invited to sign up for Wellington information and updates at www.wellingtonfl.gov/enews.

For information about other Wellington programs, events, activities, and updates, please visit www.wellingtonfl.gov or watch WellingtonTV for the latest happenings.